Contact Us
Location:
IU School of Education
Room 3262
201 N Rose Ave
Bloomington, IN 47405
Hone your teaching with one-on-one guidance.
Interested in trying a new instructional strategy, but not quite sure how? Want to energize your lectures with active learning, but need some help with methods? Frustrated with distracted students despite your best efforts to engage them? Instructional Consulting at the IU School of Education assists faculty members at every level in all matters pertaining to the teaching mission of the school.
Use the form below to contact us. Please be as specific as you can in your request so we can better serve your needs.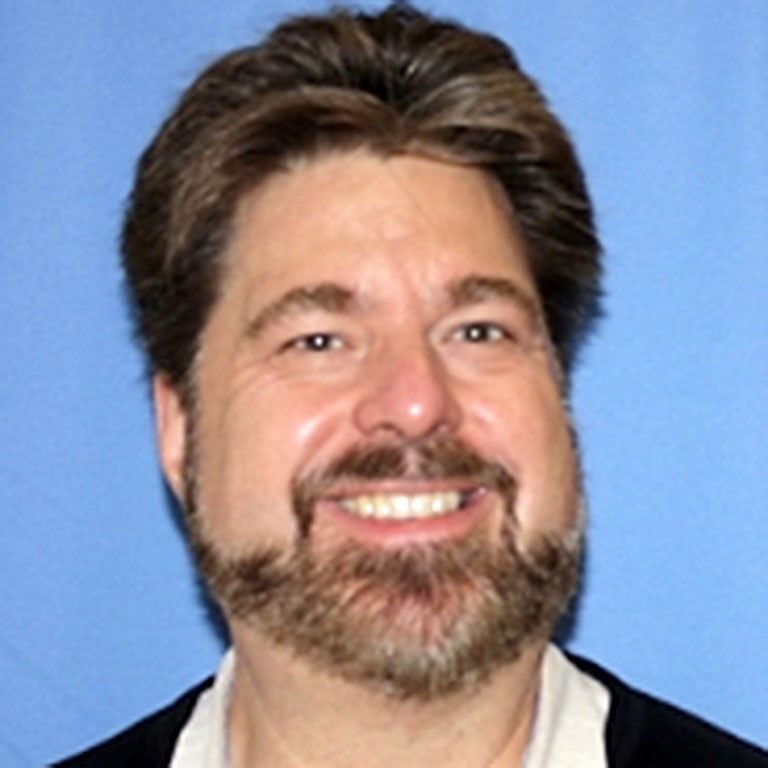 Thomas Edelberg, Ph.D.
edelberg@indiana.edu