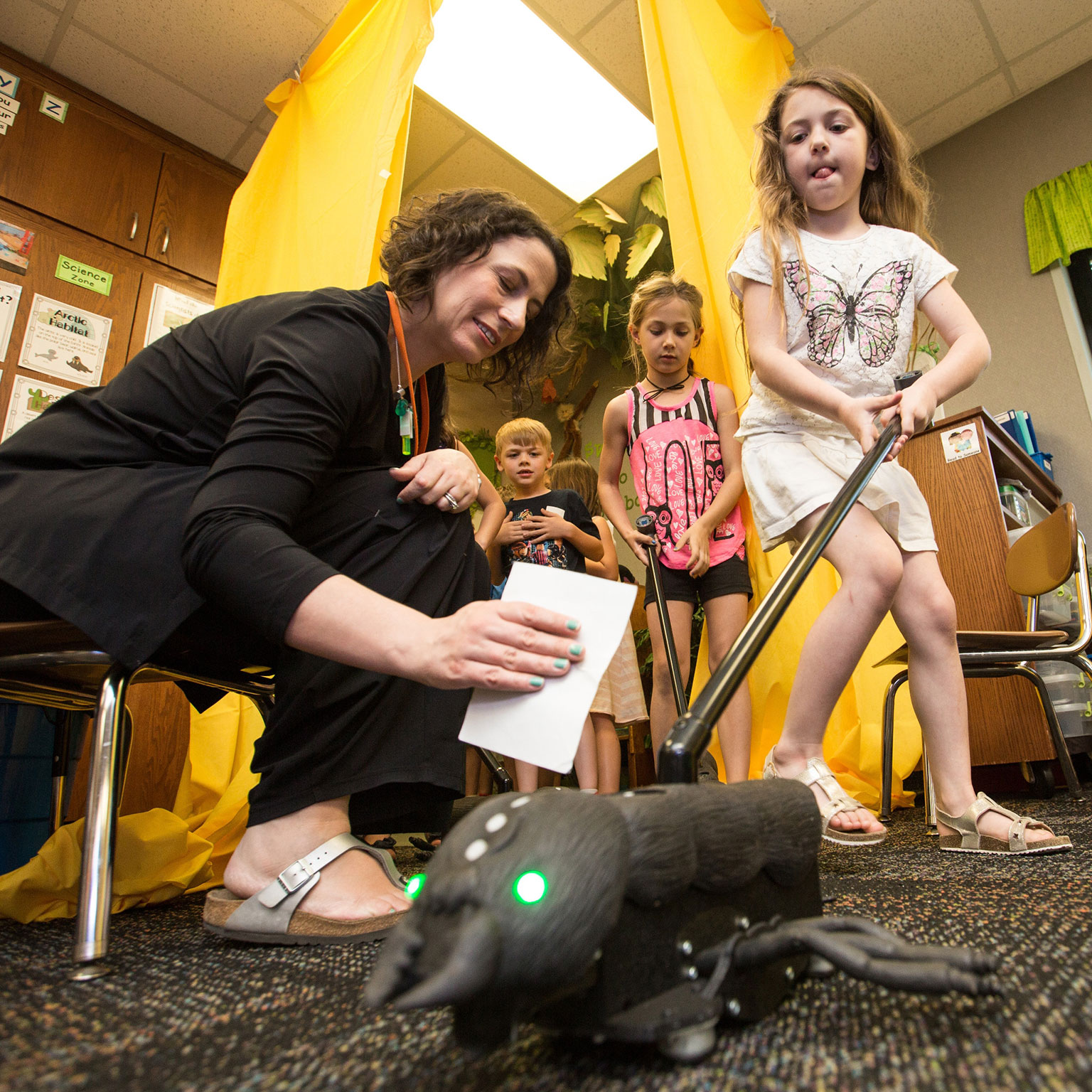 Education, biology experts created patent-pending BioSim 3D indoor positioning system to impact science curricula.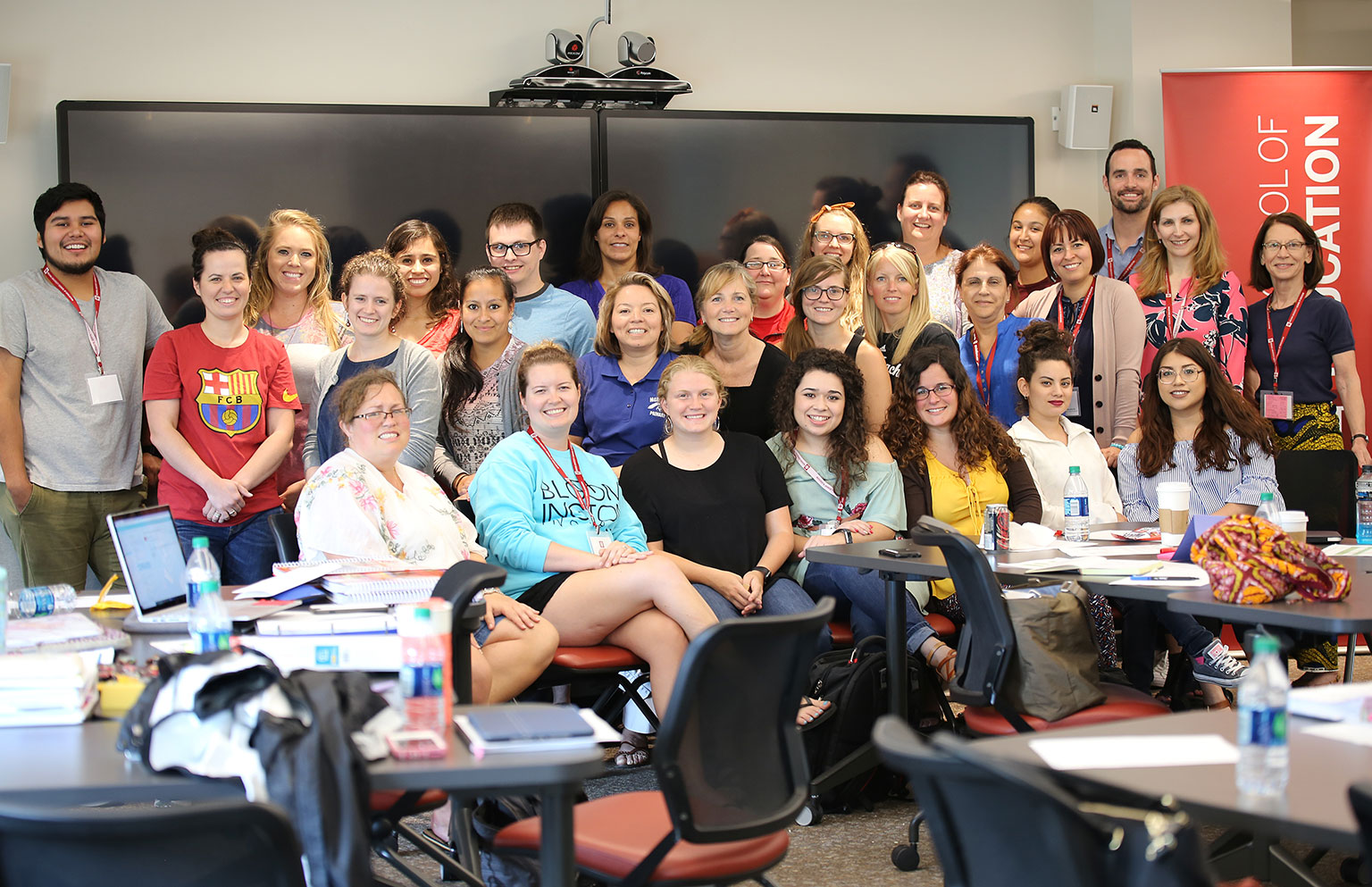 Teachers and administrators gathered at IU in June for the Dual Language Immersion summer institute, a program meant to support them as they implement DLI programs in their schools.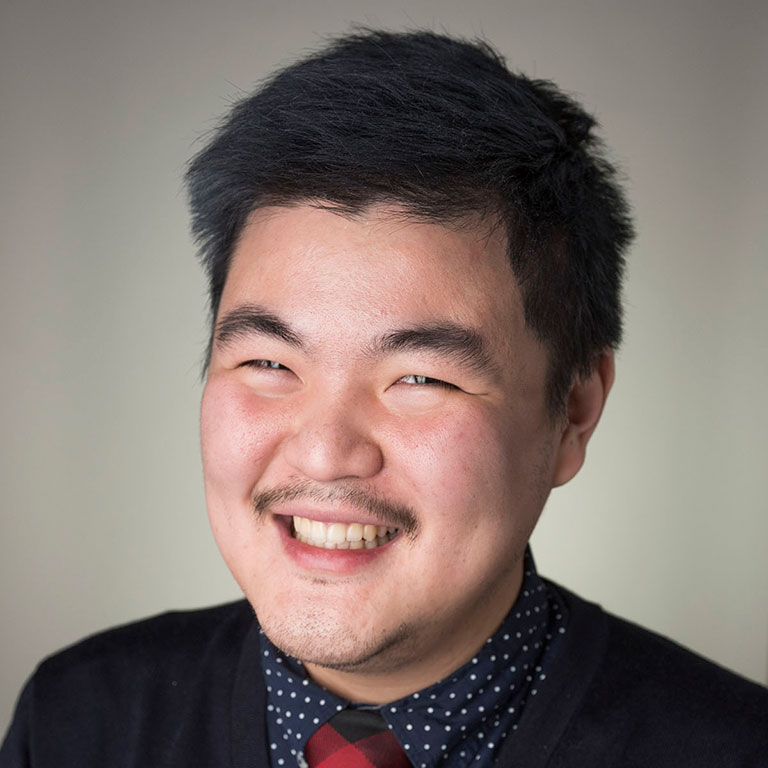 Jacks Cheng, a Ph.D. student in Counseling and Educational Psychology, has been awarded the Social Science and Humanities Research Council doctoral award from the Canadian federal government and the Quebec provincial government.
School of Education 2277
-
W.W. Wright Education Building 201 N. Rose Avenue Bloomington, Indiana 47405 - USA School of Education
-