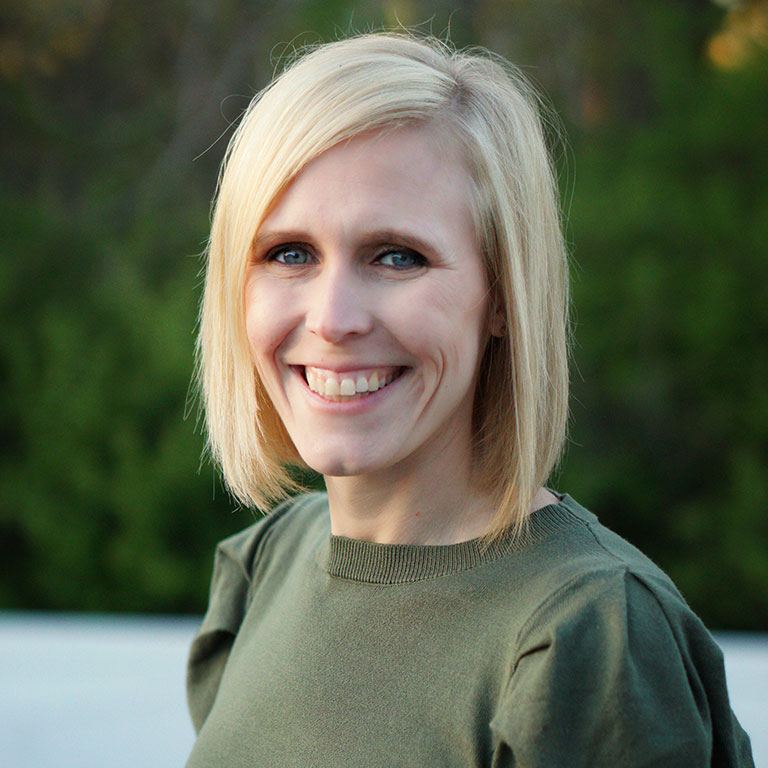 Jennifer Burkhead
5th Grade
Willow Lake Elementary
METROPOLITAN SCHOOL DISTRICT OF WASHINGTON TOWNSHIP
Jenn Burkhead is a bilingual teacher for Grade 5 students at Willow Lake Elementary School. Jenn states, "Students learn best in a welcoming learning environment, a space they feel safe, heard, and valued, a space where they could make mistakes." She believes understanding every student's social-emotional needs is the key to creating a successful learning environment for her students. According to her principal, Jenn gets to know each student on a personal level regarding who they are and how they learn. She is a pioneer for researching different instructional practices and becomes a local resource for her team.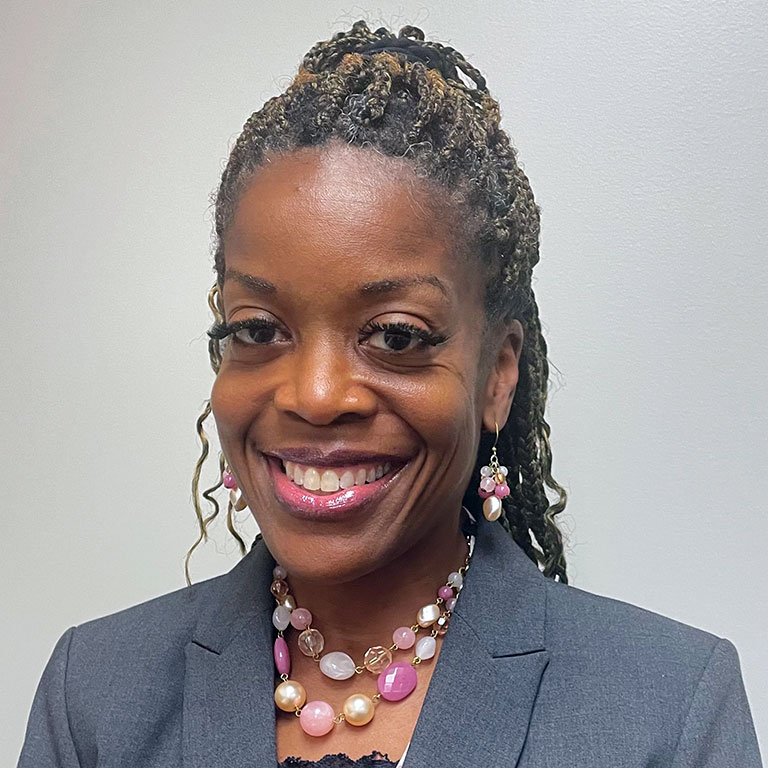 Cynthia Burton-Cottrell
Secondary Educational Specialist
Lynhurst 7th and 8th Grade Center
Metropolitan School District of Wayne Township
Cynthia Burton-Cottrell is currently in her third year as a Secondary Education Specialist at Lynhurst 7th and 8th Grade Center. With 28 years of teaching experience, Cynthia Burton-Cottrell sees herself as a lifelong learner and as an evolving educator who is willing to be dynamic to best help her students. Before entering her current role, Cynthia taught middle school mathematics for over 25 years. Cynthia believes her responsibility is to educate and develop a total child, helping students with everything that makes them who they are. Cooperative learning, movement, and mindfulness are three tenets that remain at the core of Cynthia's work.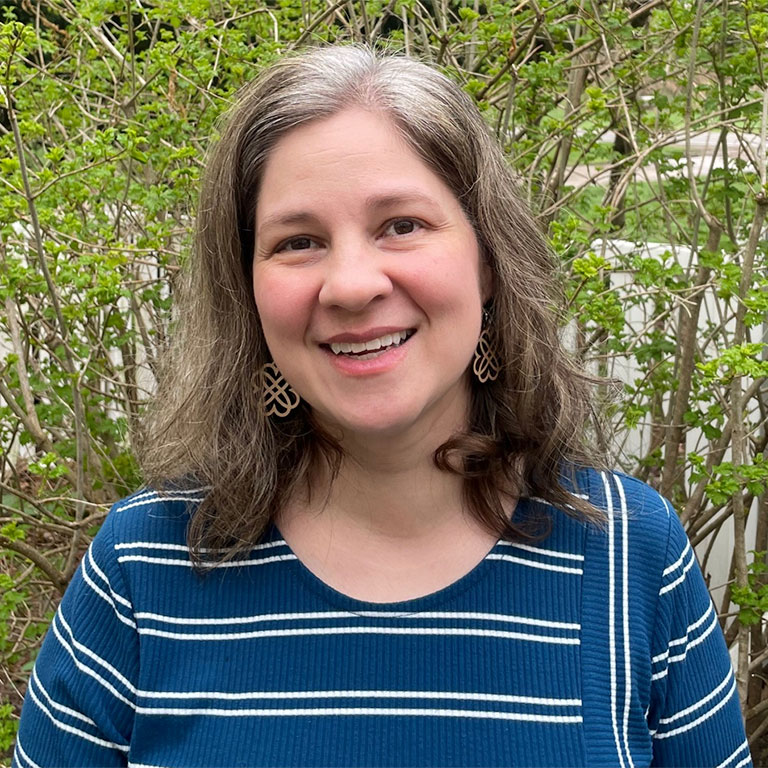 Rose Calhoun
Science
Clay High School
South Bend Community School Corporation
Rose Calhoun is in her ninth year of teaching science at Clay High School. Rose is dedicated to making her students inspired by science, especially to foster a love of nature in them. She seeks to help them develop a growth mindset and to become life-long learners. Rose's instructional strategies are constantly evolving, taking on aspects of modeling, project-based learning, and guided inquiry. Rose has an interest in incorporating personalized learning into her classes in order to meet all students' academic and social-emotional needs. She contributes to her school community through collaborating with her colleagues to develop cross-curriculiar lessons for their students.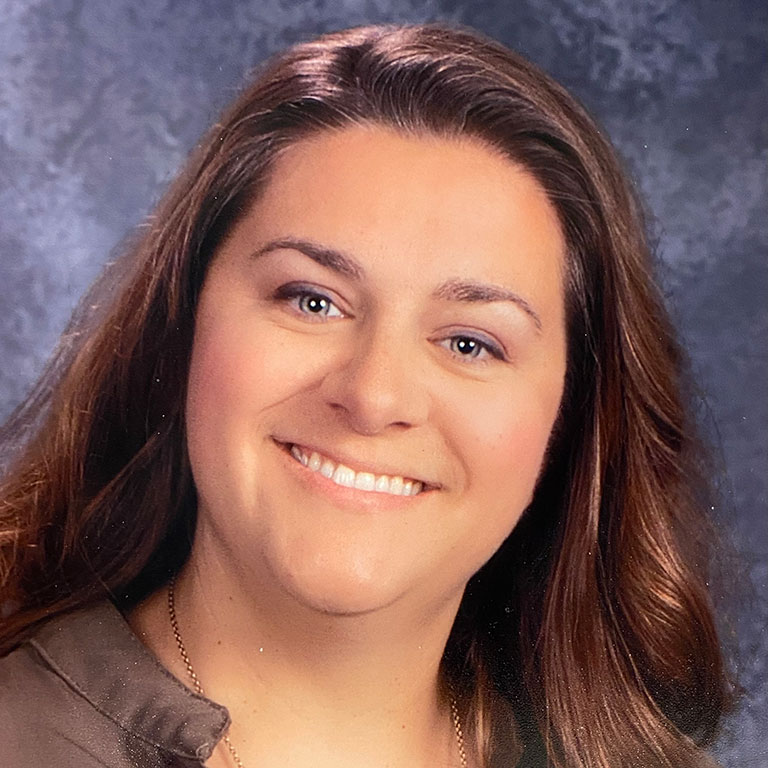 Alyssa Chew
7TH GRADE SCIENCE
North Putnam Middle School
North Putnam Community Schools
Alyssa Chew is a 7th Grade science teacher at North Putnam Middle School. Alyssa is the first Armstrong Teacher Award winner from Putnam county. Alyssa believes her students taught her to be passionate, innovative, and open-minded. Alyssa said: "What best describes me as a teacher is the fact that I'm still a student." She values bringing real-world problems into the classroom and uses technology and online applications to enhance her teaching. According to her principal, Alyssa is a team leader and has coached and sponsored various extracurricular activities and sports over the years.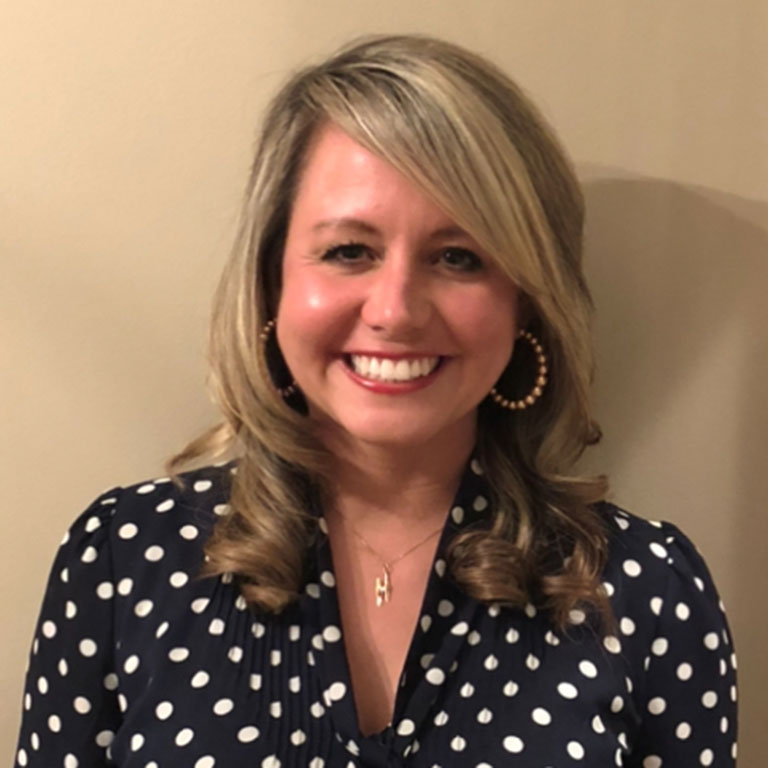 Caroline Day
School Counselor
Mentone Elementary School
Tippecanoe Valley School Corporation
Respecting students' feelings is the core tenet of Caroline Day's teaching. As a school counselor at Mentone Elementary School for nine years, Caroline commits herself to foster a learning environment where every student feels comfortable and has a voice. With her excellent listening skills, Caroline is always trying to meet her students' needs. Caroline has a strong interest in working with students' emotional regulation and helping them with coping mechanisms. Through various community services, Caroline positively impacts the overall school climate for students at Mentone, connects her students with a broader community, and provides students leadership opportunities.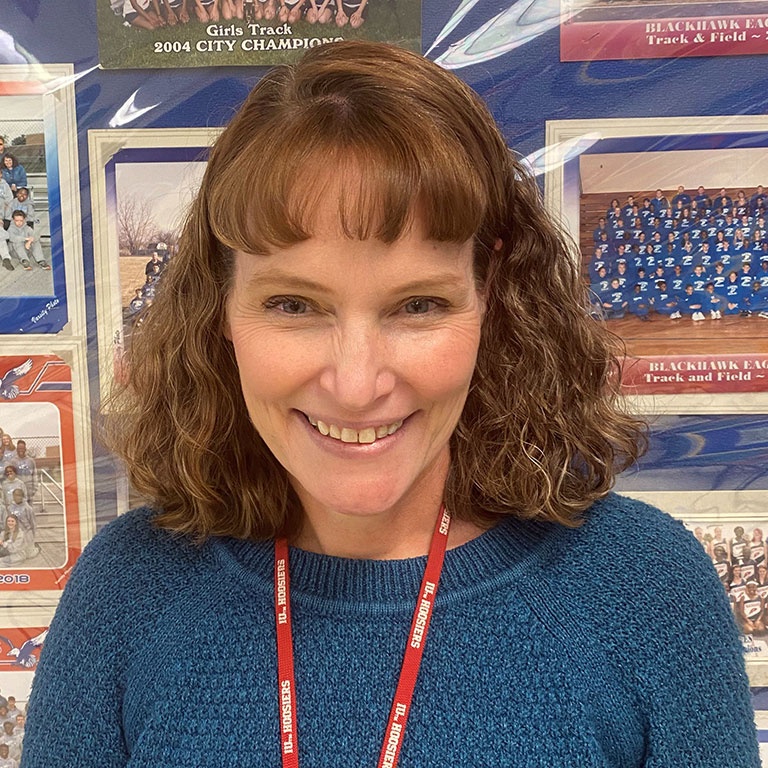 Selma Godfrey
8th Grade Language Arts
Blackhawk Middle School
Fort Wayne Community School District
When asked how she would describe herself as a teacher, Selma Godfrey—an Eighth Grade Language Arts teacher at Blackhawk Middle School - selected the word "involved." She believes that teachers need to be active members of the learning community, which lays the foundation for establishing an open environment that encourages educators to share and strengthen relationships with their students. Selma has also established strong relationships with families of students to communicate both growth and struggles. Selma helps shape the culture of her school by taking on roles as Department Chair, curriculum writer, speech team coach, quality improvement team member, teacher mentor, and track coach.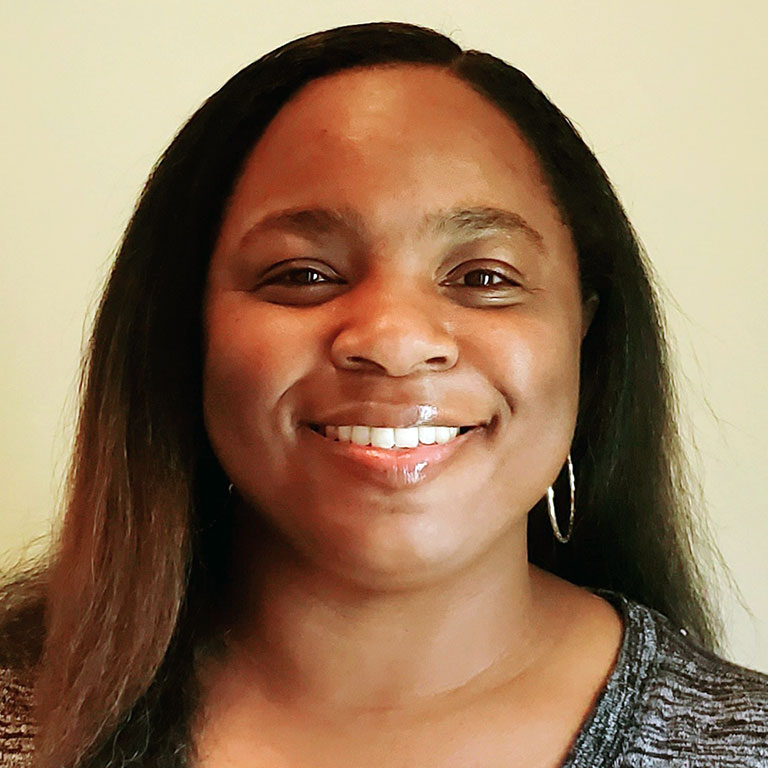 Patrice Huley
4TH GRADE
Edgewood Elementary School
Michigan City Area Schools
Patrice Huley is a 4th Grade Teacher at Edgewood Elementary School, and is the first Armstrong Teacher Award winner from LaPorte County. Motivating students to be their best selves is the core tenet of Patrice's teaching. Patrice describes herself as patient, kind, open-minded, fun, and having high expectations for all her students. She believes students learn best when they are in a caring environment where they feel welcome, inspired, and safe. Patrice encourages students to put learning to use as active citizens. Patrice serves as a teacher leader for the school district to support fourth-grade teachers in implementing new curriculum.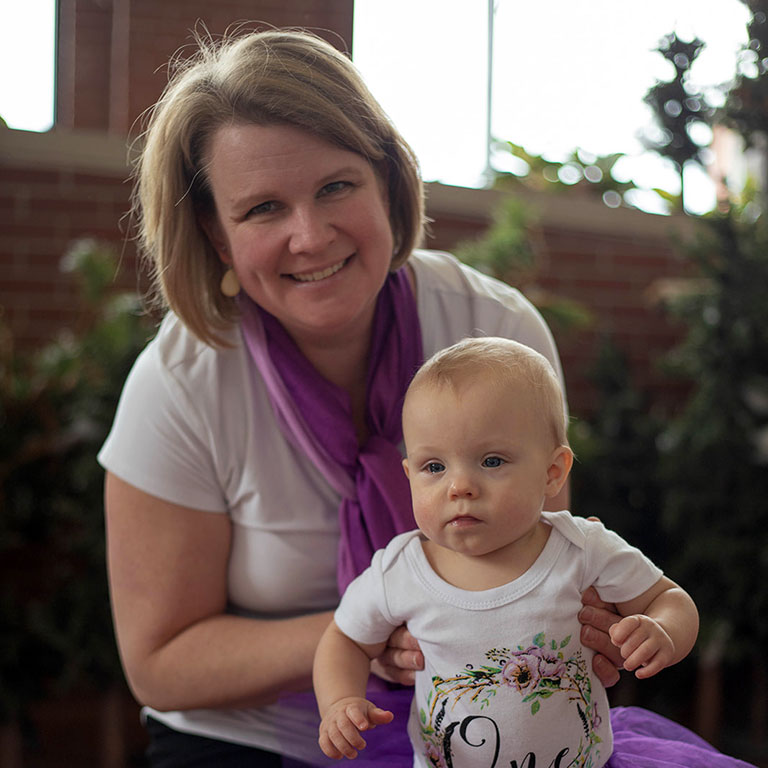 Leah Leibacher
English and Earth Space Science
Eastern Greene High School
Eastern School District Of Greene County
Leah Leibacher teaches English and Earth Space Science at Eastern Greene High School. Student-centered instruction is an essential element of Leah's work. She allows students to have choices and modifies curriculum for individual students to make achievable goals. Leah works closely with counselors, special education teachers, and other content teachers to help her students, particularly in understanding the world and inspiring them to think about their own lives. Leah is particularly excited to work with pre-service teachers. stating, "I've been very lucky in my career to have great mentors, and I love to be able to continue that tradition."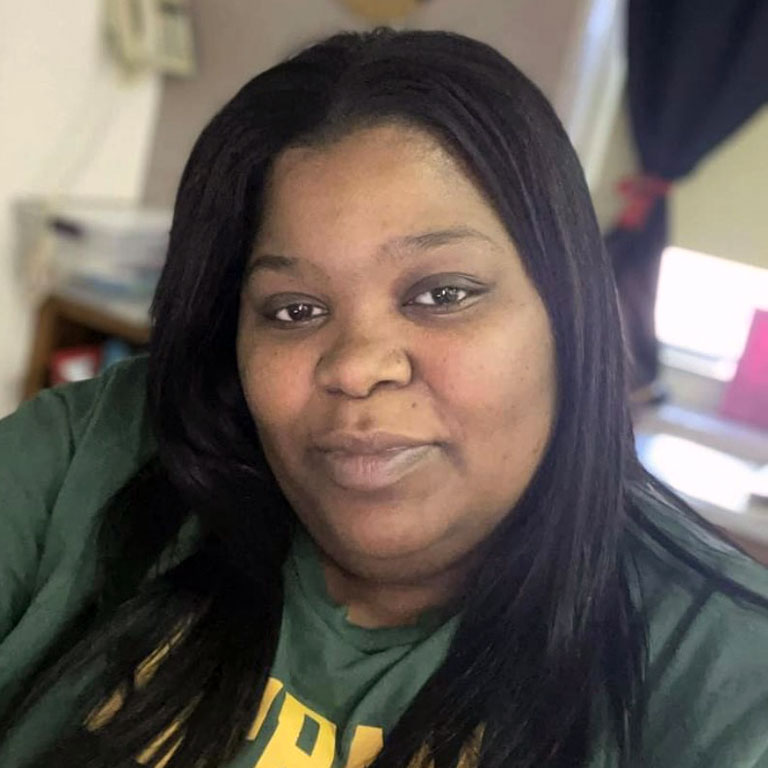 Bernita McGraw
7th and 8th Grade Math
Urban Act Academy
Washington Irving Elementary School
Bernita McGraw, a 7th -8th Grade Math teacher at Urban Act Academy, loves to see how much her students grow and develop. Bernita's education career started with being a counselor for helping high school students achieve their diplomas. By witnessing them struggling to strive, Bernita decided to be a teacher to have a greater impact on students' growth and development. Bernita creates a student-centered classroom culture, and as a result, the majority of her students exceeded their growth goals in math last year. Bernita's colleagues describe her as a passionate and motivational instructor.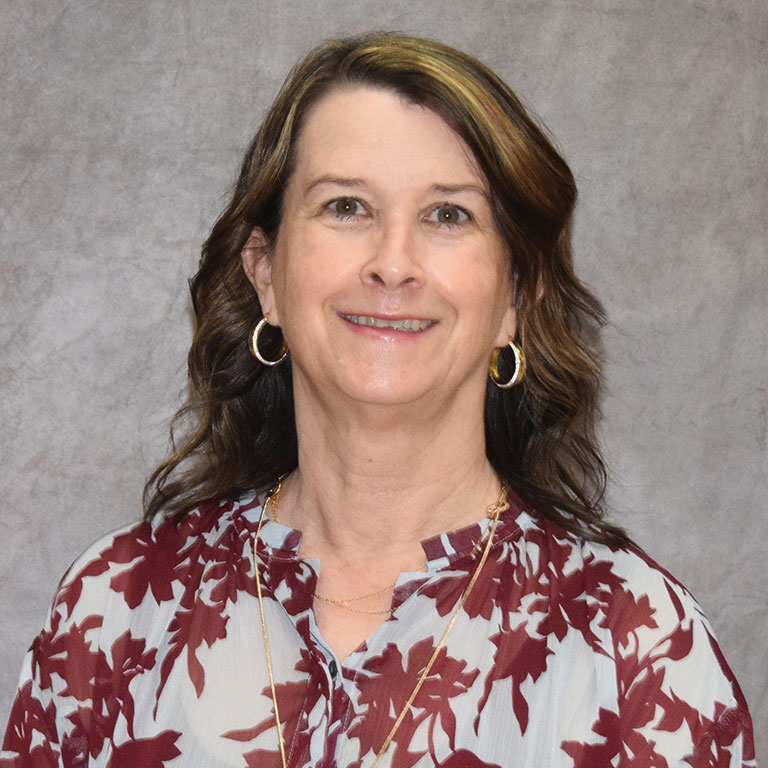 Lynn Norris
History
Sullivan High School
Southwest School Corporation
Lynn Norris is a history teacher at Sullivan High School and is the first Armstrong Teacher Award winner from Sullivan county. Every day, Lynn conveys to her students that "I love teaching, I love being in the classroom, and I love history." Throughout her 17 years, Lynn believes building relationship with her students is the most crucial part of her teaching. Serving as the technology coach, the department head and the AP lead teacher, she works with other social studies teachers to meet all the students' needs, as well as helping beginning teachers. Lynn said, "with my collegues, we are a team, working towards building the best academic settings for our students."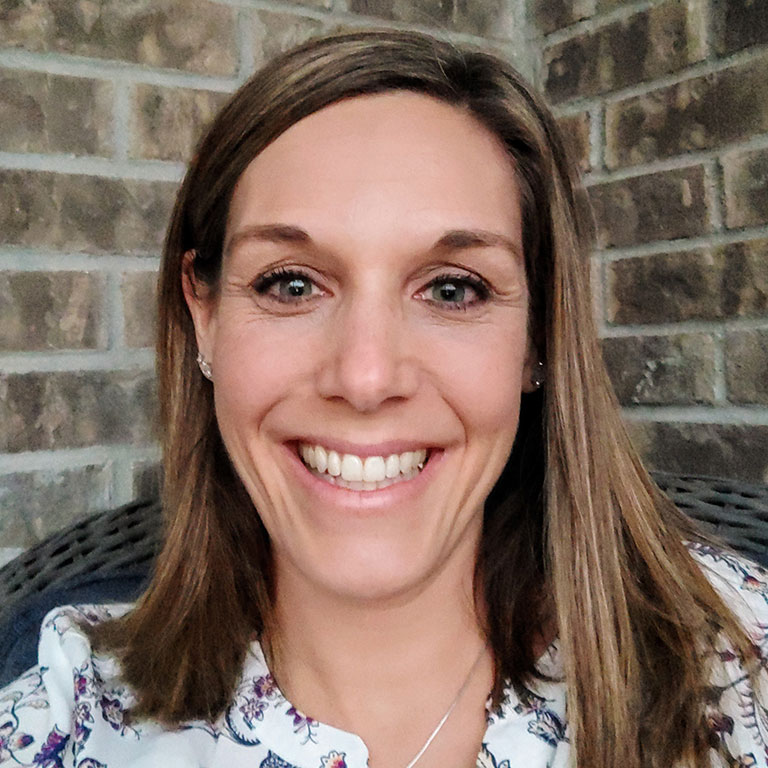 Stephanie Noth
4th Grade High Ability
Edgewood Intermediate School
Richland-Bean Blossom Community School Corporation
Stephanie North teaches fourth-grade high ability at Edgewood Intermediate School. She sees herself as an enthusiastic and passion-driven teacher who has high and individualized expectations for her students. Building a strong relationship with students and their families is the foundation for her teaching. Stephanie believes it is her responsibility to get her students be ready for the real-world problems. According to her associate principal, Stephanie is an exemplar for her colleagues who raised the bar for what a parent should expect from their child's teacher. Stephanie also makes significant contributions at her school and district through serviging on key committees.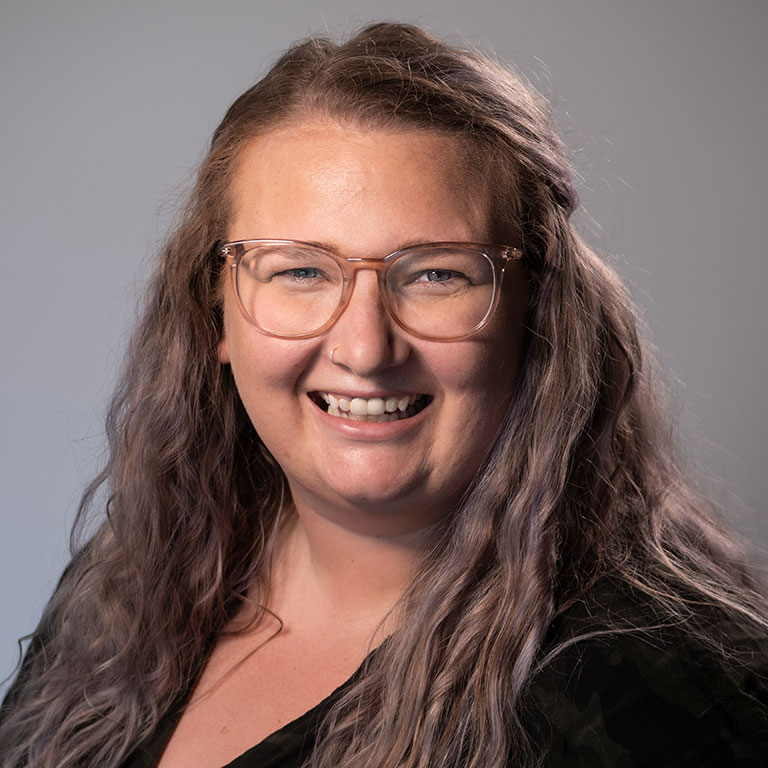 Kelsey Pavelka
Dual-Language Spanish Immersion
West View Elementary School
Muncie Community Schools
Kelsey Pavelka, a dual-language Spanish immersion teacher at West View Elementary, has the "magic" to keep students excited and engaged in their learning. Research-based practice is one of her secrets. Kelsey describes herself as a "data-driven teacher" who uses classroom data to predict and identify the gaps in her students' understanding. In addition to helping students achieve academically in English and Spanish, Kelsey also works with students to develop the cross-cultural competencies they need in a multicultural society. As commented by her superintendent, Kelsey serves as a robust support system for other teachers at West View Elementary School.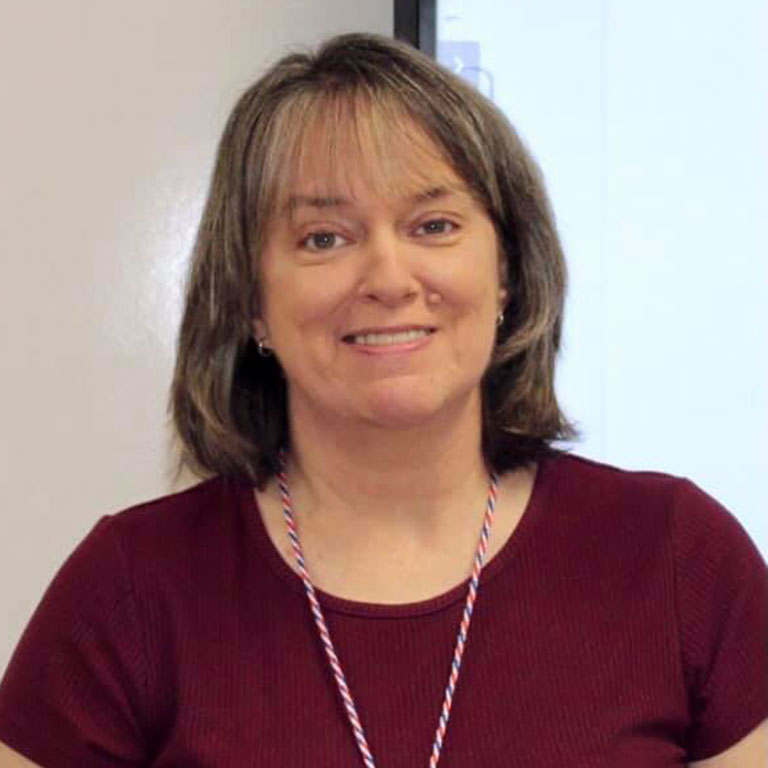 Jennifer Stahl
English
West Washington Jr./Sr. High
West Washington School Corporation
Jennifer Stahl teaches English at West Washington Jr./Sr. High. She is the first Armstrong Teacher Award winner from Washington County. Jennifer always pushes her students outside their comfort zones to appreciate English language and literature. She believes each student is unique and building relationship with students is the first step to recognize their approaches to learning. Jennifer creates a classroom environment where students feel comfortable and could be themselves. Jennifer also strives for ways to improve her school community, students, and staff. Recently, Jennifer's colleagues shared that she was very effective at helping other educators navigate virtual education during the pandemic.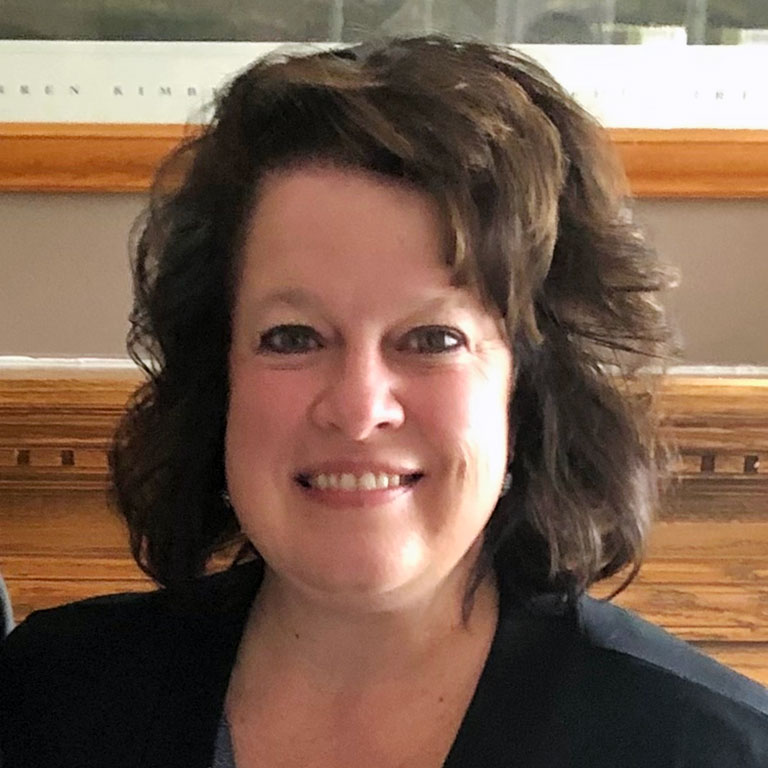 Alicia Stevens
3rd Grade
Crestview Elementary
Metropolitan School District of Lawrence Township
Alicia Stevens is the 3rd-grade teacher at Crestview Elementary. Building positive and strong relationships with students and families is at the core of Alicia's work. She said, "There's no learning that can occur until you have a relationship with your students." Alicia always puts her students' needs first; learning a lot about her students' challenges and strengths. Alicia's colleagues recognize her as an innovative and dedicated teacher leader. Alicia was a pioneer for increasing student interaction and rigorous learning through productive struggle in her classroom. Alicia also supports others through her work as a team lead, reading specialist and providing professional development to her colleagues.