2018-2019 Armstrong Teacher Educators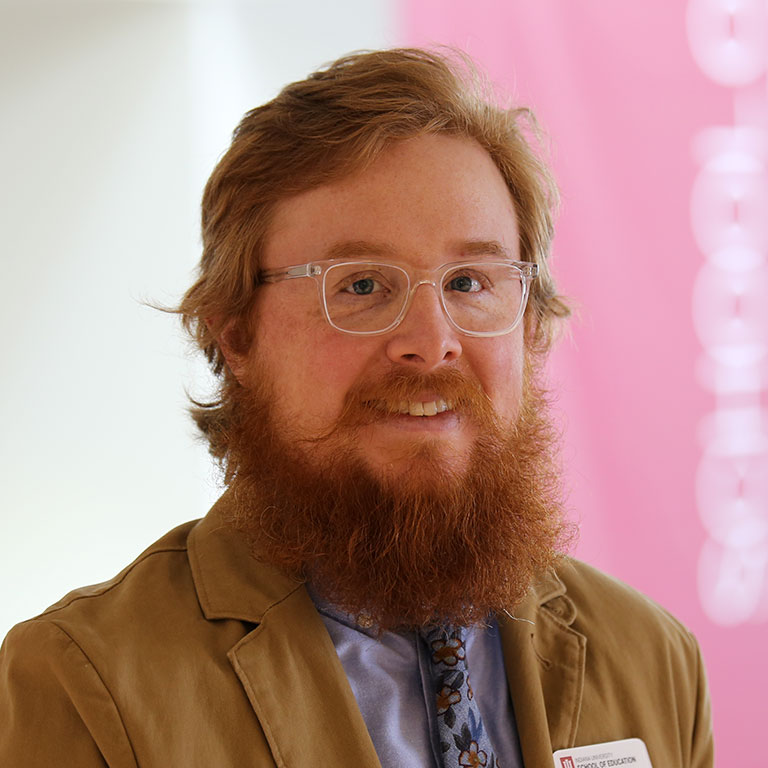 Carroll Bilbrey
Level: High School
City/State: Indianapolis, IN
District: Indianapolis Classical Schools
School: Herron High School
Content Area: Social Studies
Even after being a social studies teacher for ten years, Carroll Bilbrey is always looking for ways to better engage his students and help fellow teachers in his department. Carroll teaches human geography and chairs the social studies department at Herron High School in Indianapolis. In addition to his teaching, Carroll leads professional development, oversees curriculum planning, and acts as an advisor to the Model United Nations. He strives to become a better teacher through reflection, discussion, and collaboration with his peers. Carroll describes himself as enthusiastic, determined, and never satisfied. His ultimate goal with his students is to have a genuine impact on their worldview, which he hopes will enable them to make real change when they leave his classroom. Carroll concedes that the goal of becoming "the best teacher" is ultimately unattainable, but he still pushes himself towards it every day.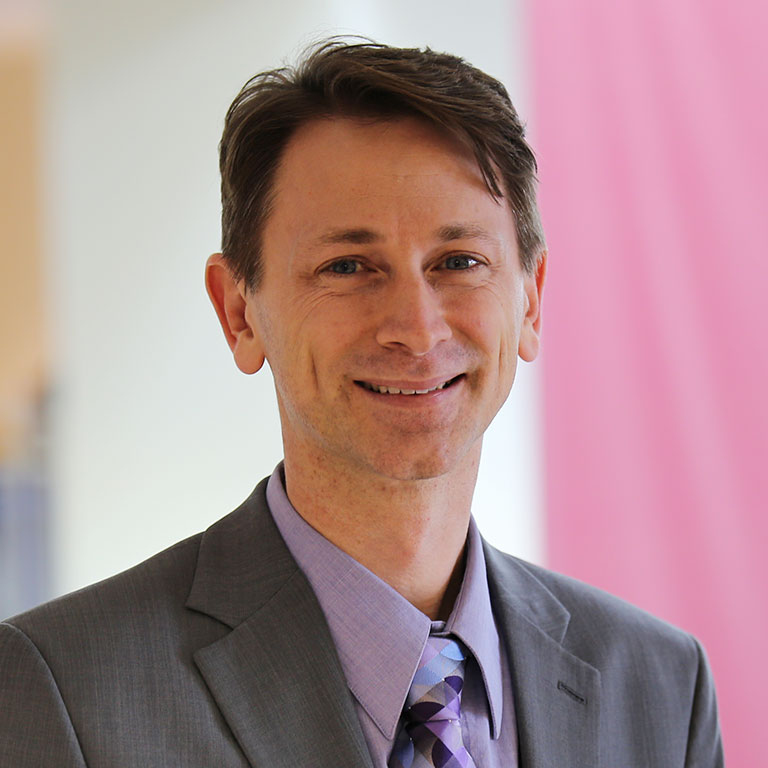 Jerome Flewelling
Level: High School
City/State: Crown Point, IN
District: Crown Point Community School Corporation
School: Crown Point High School
Content Area: Science
Jerome Flewelling teaches science courses at Crown Point High School and serves as assistant director for the high school theater. In September 2017, he was honored as the newest Indiana Teacher of the Year and recognized for 20 years of powerful impact as an educator. As he explains, "When we craft a lesson that connects our students to the subject and one another, the students gain a glimpse of the wonder and joy of lifelong learning. Not only do they learn the curriculum, but they come to understand that learning itself has value." Jerome has said that his students continuously inspire him to become a better teacher, both in and out of the classroom. Education needs courageous people, he reminds us, willing to fail and learn from that failure on the way to eventual success. He clearly models this courage and learning for his students, colleagues, and community.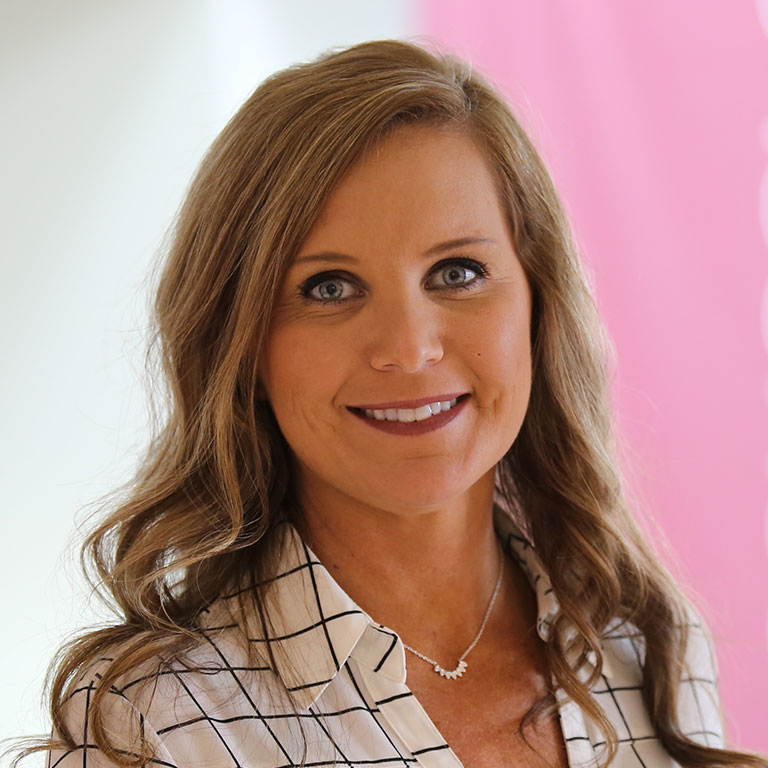 Andrea Hess
Level: Middle School
City/State: Whiting, IN
District: School City of Hammond
School: George Rogers Clark Middle School
Content Area: Reading, Language Arts, Math
Andrea Hess describes her 15 years of teaching at George Rogers Clark Middle School as a privilege. As a leader, a learner, a performer, and a role model, Andrea believes that building relationships with her students is her number one priority, and that student success stems from caring for them first as people. Andrea has taught a variety of subjects for 6th to 8th grades, including reading, language arts, and math. In all of her classes, she uses interactive technology to facilitate student discourse about real-world problems, with the goal of promoting discussions, and fostering appreciation in her students for other points of view. Outside of the classroom, Andrea volunteers extensively in the community, including coaching basketball and working with the YMCA. Through her work with the Indiana Department of Education, the Southern Indiana Education Center, and the Vincennes University Teacher Education Program, Andrea seeks to better herself as a teacher and a teacher-leader.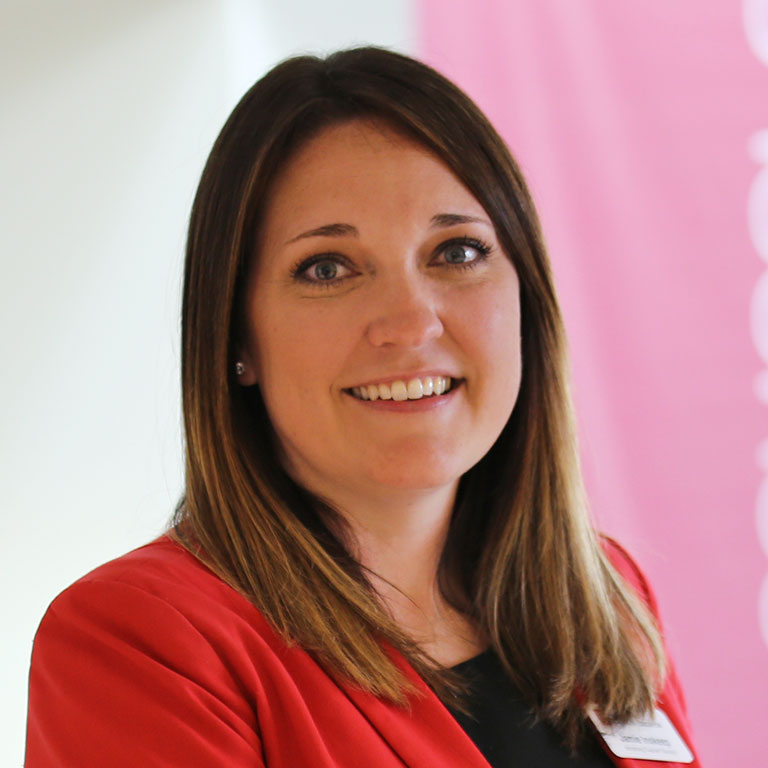 Jamie Inskeep
Level: Elementary School
City/State: New Palestine, IN
District:Community School Corporation of Southern Hancock County
School: Sugar Creek Elementary School
Content Area: Sixth grade
After 13 years in the classroom, Jamie Inskeep has seen many changes in the teaching profession. But one thing that hasn't changed is the importance of meeting student needs. Jamie employs her love of exploration and discovery in her sixth grade classroom at Sugar Creek Elementary, striving to teach her students how to think rather than just arrive at an answer. Jamie's goal is to prepare her students to succeed in life, and she uses a STEM-based curriculum both during class and in after-school activities to achieve that goal. Jamie has focused extensively on curriculum and professional development and has received numerous grants to improve and augment her teaching. Jamie sees her own learning as deeply connected to that of her students, and uses her contagious enthusiasm to empower her students as they explore, learn, and grow.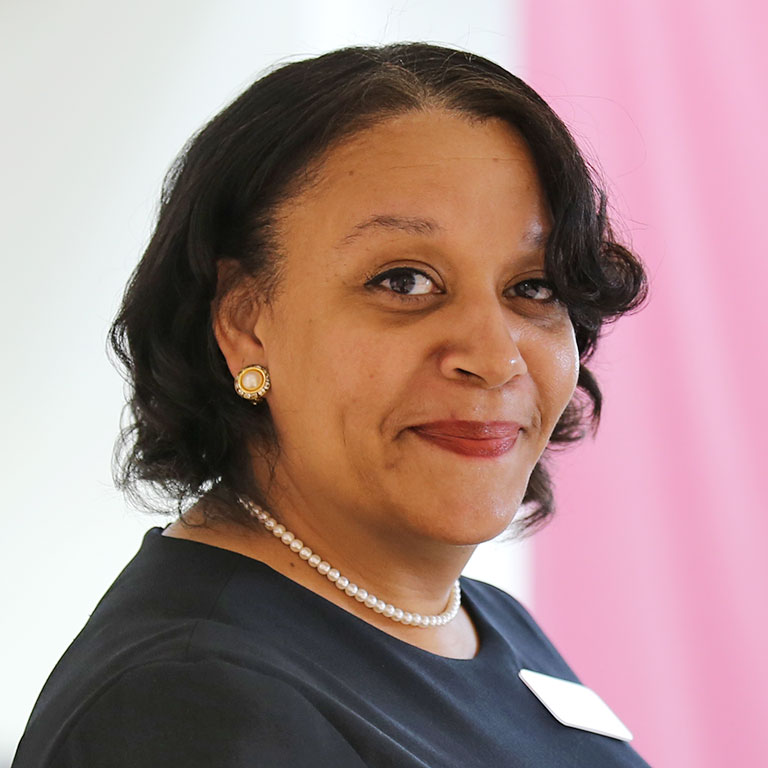 Efila Jzar-Simpson
Level: High School
City/State: Indianapolis, IN
District: Metropolitan School District of Wayne Township
School: Ben Davis University High School
Content Area: Spanish
To be a teacher is to be a lifelong student, according to Efila Jzar-Simpson of Ben Davis University High School. Great teachers want to share what they are learning with those who wish to listen—and sometimes with those who don't wish to listen! EJ's 16 years as a Spanish teacher has taught her that she not only imparts content but also teaches about life. A teacher never has all the answers, but can relish the discovery process and model that for her students. For EJ, a teacher motivates the unmotivated, challenges the overachievers, and expands her horizons far and wide. Whether teaching Spanish or English as a New Language, sponsoring student groups such as the International Club and the Art Club, or leading district professional development, EJ emphasizes the importance of building relationships. Above all else, she says, students must understand that the things they learn can translate to other areas of their lives.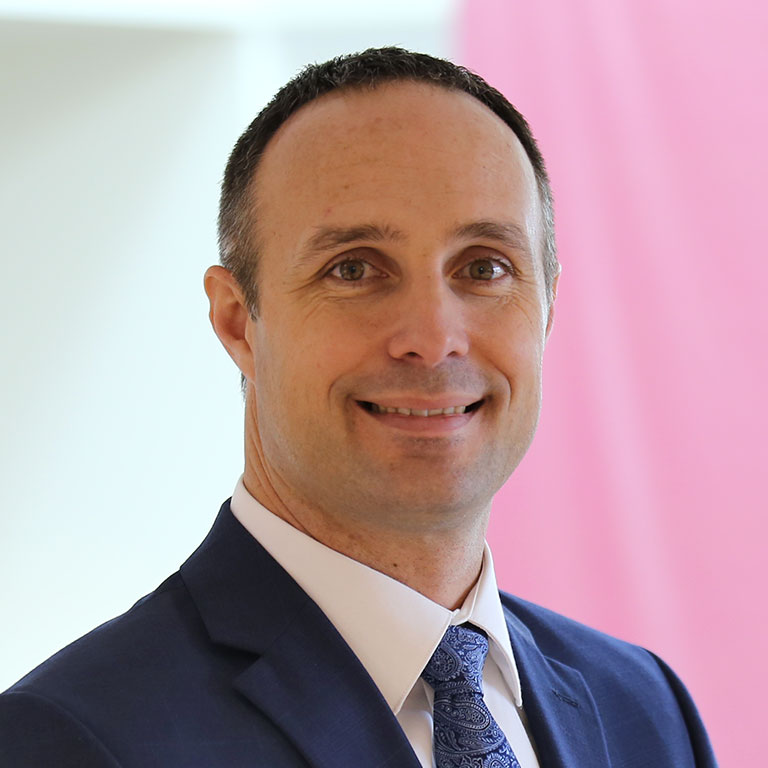 Eric Johnson
Level: Middle School
City/State: Indianapolis, IN
District: Metropolitan School District of Washington Township 
School: Northview Middle School
Content Area: Social Studies
Eric Johnson draws his inspiration as a teacher from his roles as a husband and father. To do all three, one must challenge and support others to develop, mature, and work toward their goals. In his time at Northview Middle School, Eric has been committed to living and working in an urban district that is ethnically, racially, and socio-economically diverse. He teaches refugee students, ENL students, the academically gifted, and the academically challenged. As a social studies teacher, Eric endeavors to build relationships, create a safe environment that encourages academic risk-taking, and support students as they share and build upon their varied experiences to individually and collectively learn. Outside of the classroom, Eric uses his role as department chair to help shape and implement school and district initiatives, and leads professional development locally and nationally. Eric continues to seek ways to learn and lead, both of which he says are essential to his growth as a teacher.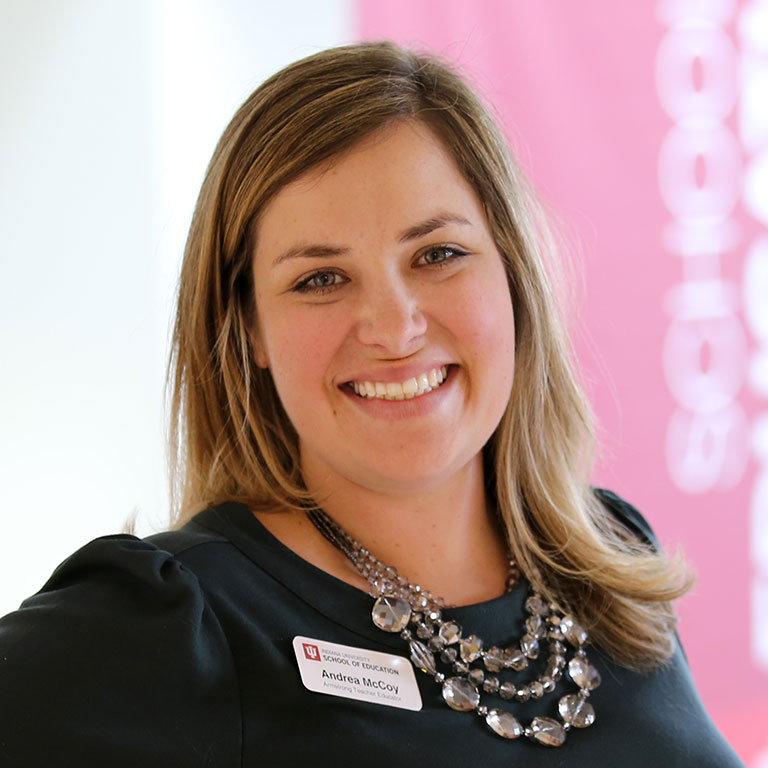 Andrea McCoy
Level: Middle School
City/State: Greenwood, IN
District: Center Grove Community School Corp
School: Center Grove Middle School Central
Content Area: Science, Computer Applications
One question frames Andrea McCoy's approach to teaching: Would I want to be a learner in my classroom? In her work at Center Grove Middle School Central, Andrea has created a classroom that challenges students, embodies appreciation and respect, and engages everyone in learning. Andrea teaches science, coaches cheerleading, sponsors the science fair, and conducts professional development around teaching with technology. Having students take ownership of their learning and their achievements is important for Andrea, and she uses pop culture, authentic demonstrations, and hands-on laboratory opportunities to facilitate that process. Andrea also makes strong personal connections with her students by attending school sporting, art, and academic events, and by hosting themed lunches in her classroom. Andrea is particularly excited at the opportunity to interact with prospective teachers at IU Bloomington, whom she believes can have incredible influence on the future of our children and communities.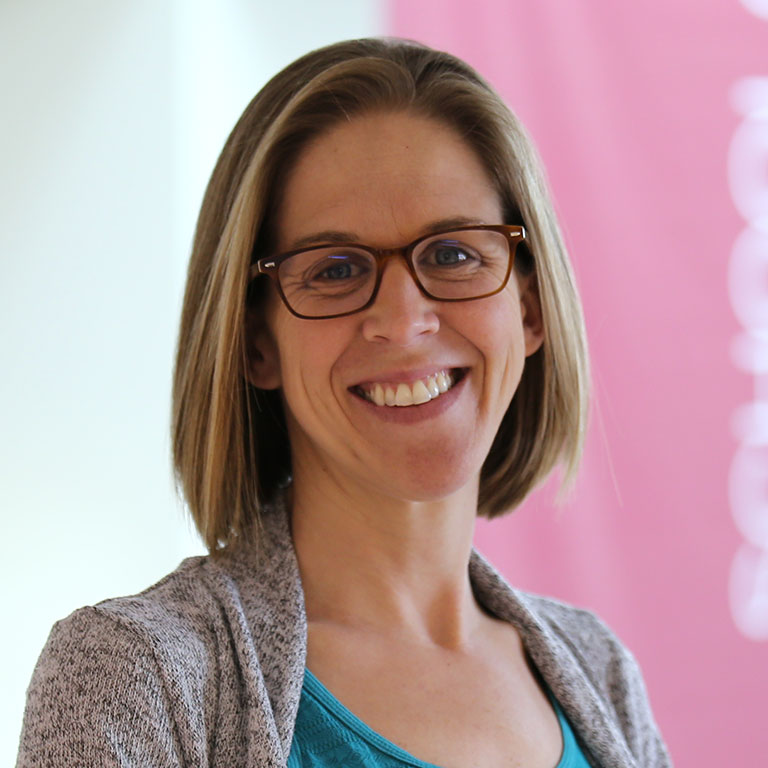 Melinda Miller
Level: Elementary School
City/State:Indianapolis, IN
District: Metropolitan School District of Lawrence Township
School: Forest Glen Elementary School
Content Area: Third through Sixth Grade
If you asked Melinda Miller about her job, she would tell you that teaching is one of the most challenging yet exciting professions there is. Melinda has been an educator for almost twenty years, including the past six years teaching third through sixth grades at Forest Glen Elementary School of Spanish Immersion. Through respect and love, high academic and behavioral expectations, and constant self-reflection, Melinda strives to build confidence, curiosity, and success in all her students so they become lifelong learners. Melinda is also dedicated to professional development and helping to train the next generation of teachers. Teachers are leaders, she says, but they are also always learners. As such, she serves as a cooperating teacher for student teachers from IUPUI and Butler University, and takes an active role in curriculum development and leadership in her district, and she looks forward to continuing that work with the next generation of educators here in the School of Education.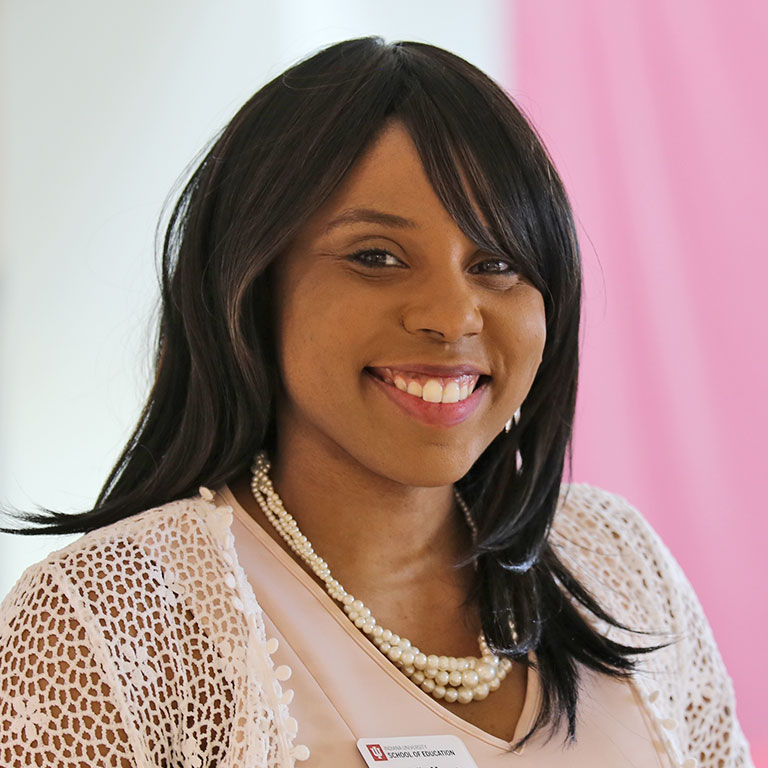 Ranielle Moore
Level: High School
City/State: Avon, IN
District: Avon Community School Corp
School: Avon High School
Content Area: Business Education
In her ten years at Avon High School, the ultimate calling for Ranielle Moore has been to provide her students with a meaningful and differentiated education as encouragement for them to gain a voice in their lives. She loves to see the work ethic and optimism displayed by her students who originally appeared to be apathetic and on the brink of giving up. This transformation is the goal that drives her as a teacher every day. Ranielle has taught a wide range of subjects around business education, but she is especially proud of her advocacy for cultural competency in her school and community. Ranielle is a co-founder of African Diaspora, a student-led extracurricular multicultural organization that focuses on diversity, leadership, and professionalism, seeking to create greater connections between people of color and their community. Ranielle also acts as an advocate and member of the Indiana Department of Education Advisory Council. More than anything, she refuses to give up on her students—"This, she says, "is why I teach."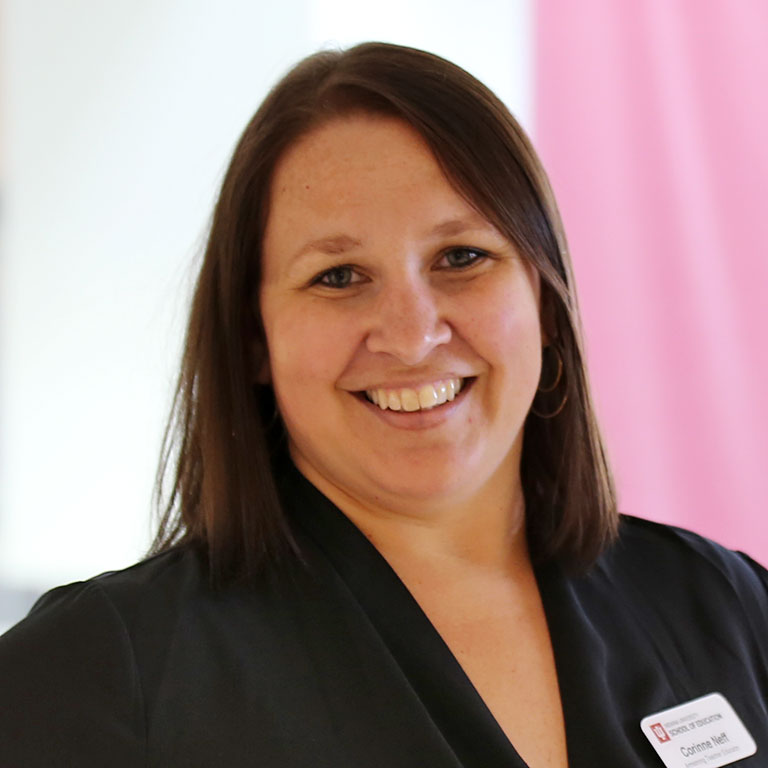 Cori Neff
Level: Middle School
City/State: Indianapolis, IN
District: Metropolitan School District of Washington Township
School: Westlane Middle School
Content Area: AVID (Advancement Via Individual Determination)
Cori Neff describes herself as calm, inviting, creative, and structured. As a teacher for 13 years, she believes that teaching is her art and, as such, she is always smiling. Cori teaches Advancement Via Individual Determination (AVID), a course employing inquiry-based learning and culturally-relevant teaching methods to foster engagement and success for all her students. Cori is always willing to try new things in her classroom, but making equal educational opportunities available for all of her students is her consistent underlying commitment. Cori is also actively engaged outside of her classroom, serving on multiple school and district committees, working with fellow faculty through collaborative and reflective practices, and helping integrate technology-based programs at her school. Cori is constantly striving to be the best version of herself, and helps her students achieve that right alongside her.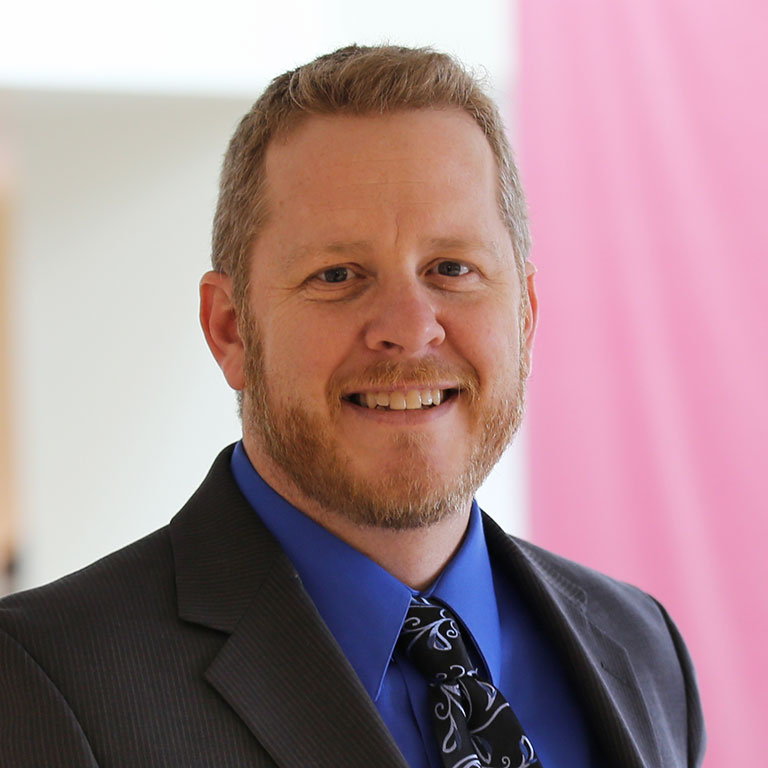 Glenn Seland
Level: High School
City/State: Fishers, IN
District: Hamilton Southeastern Schools
School: Fishers High School
Content Area: English
Glenn Seland, an English teacher at Fishers High School, believes in connecting his personal passions and his professional ones, and this approach has guided his pedagogy over the past 20 years. Rather than standing as the sole gateway to literature, he sees his classroom as Grand Central Station—there are many gateways and paths that his students can take to discover and embrace literature. Outside of the classroom, Glenn has connected with students by advising a variety of student organizations, such as NJHS, the Guitar Club, the J.R.R. Tolkien Club, and the Film Analysis Club. Glenn is excited to have added a new facet to his rich career, focusing on teaching other teachers as a department head and presenter for the Advance College Project. He is committed to working collaboratively finding innovative solutions to common problems, and believes that as the profession of teaching evolves, so too must teachers.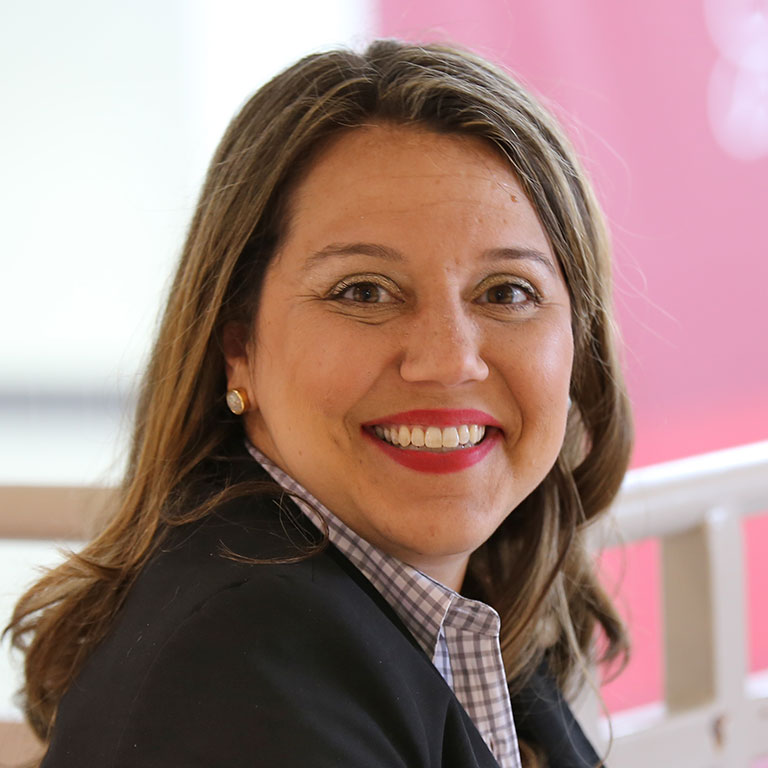 Erin Walker
Level: High School
City/State: Indianapolis, IN
District: Metropolitan School District of Wayne Township
School: Ben Davis Ninth Grade Center
Content Area: English
Building relationships with students is the core tenet of Erin Walker's teaching philosophy. An English teacher at Ben Davis Ninth Grade Center for over a decade, Erin attributes her success to making meaningful connections with all of her students, no matter their differences. She believes that awareness of students' educational and emotional needs is a critical part of ensuring student learning. Group work and technology instruction feature prominently in Erin's classroom, as she believes these skills cultivate educational stamina and original thought. Erin is also widely involved in school life outside of the classroom, serving as yearbook advisor, after-school tutor, and on committees focused on cultural competency and positive behavior incentives. But most important is her commitment to cultivating relationships and modeling persistence in life; as one student wrote to her, "You taught me how to take adversity and make it beautiful."