MILL Staff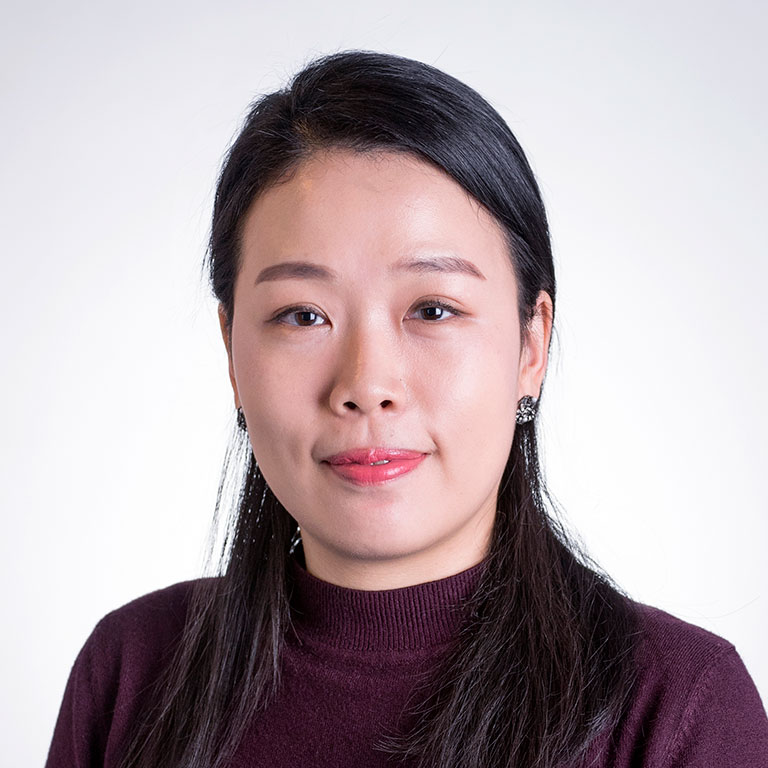 Yoo Young Ahn
Yoo Young Ahn is a PhD candidate in the Department of Literacy, Culture and Language Education. Her research interests include examining English teaching and English teacher training using sociocultural and critical approaches, as well as students' academic development in higher education.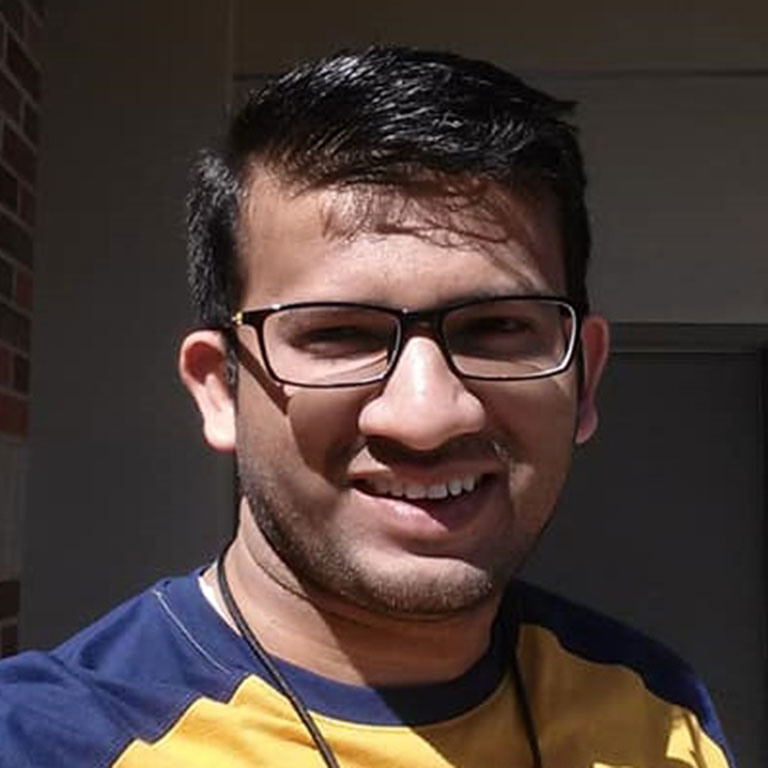 Tulli Ariyaratne
Tulli Ariyaratne is a first-year PhD student in Curriculum & Instruction (Science Education). Prior to starting his PhD, he completed an MS in Chemistry (Eastern Illinois) and bachelors in Chemistry and Physics (Sri Lanka). These degrees gave him teaching experience in college level science courses (Chemistry and Physics) in both Sri Lanka and USA. After the civil war ended in Sri Lanka, Tulli and his peers started voluntary teaching in mathematics and science to high school students in war-prone areas.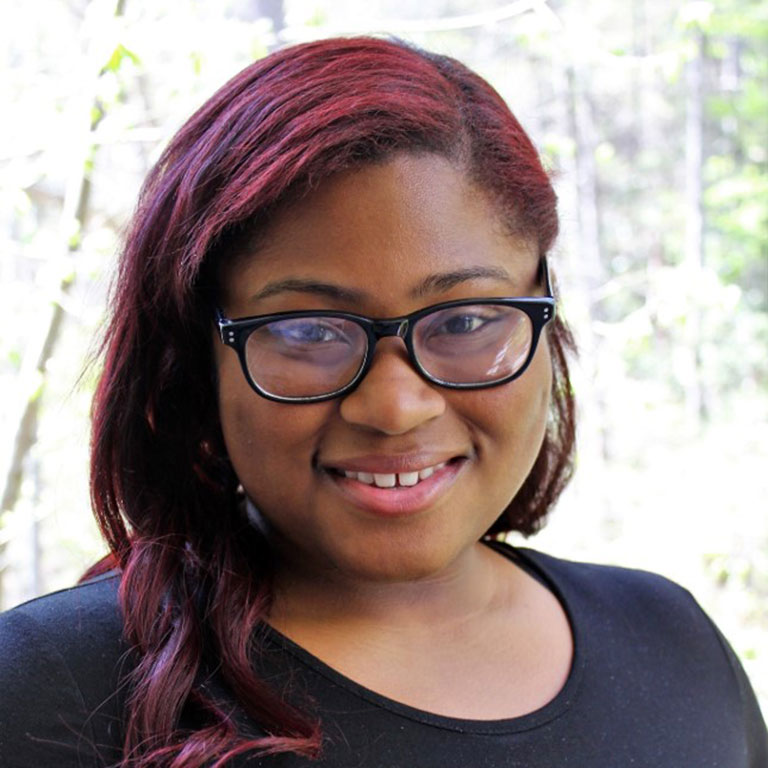 Shauntell Harris
Shauntell Harris is a sophomore majoring in Elementary Education with concentration in science and a minor in counseling. She is a peer leader for the INSPIRE LLC and is super excited to be given the opportunity to work in the MILL to not only gain a better understanding for technology but to create and foster ideas working with technology for my future classroom.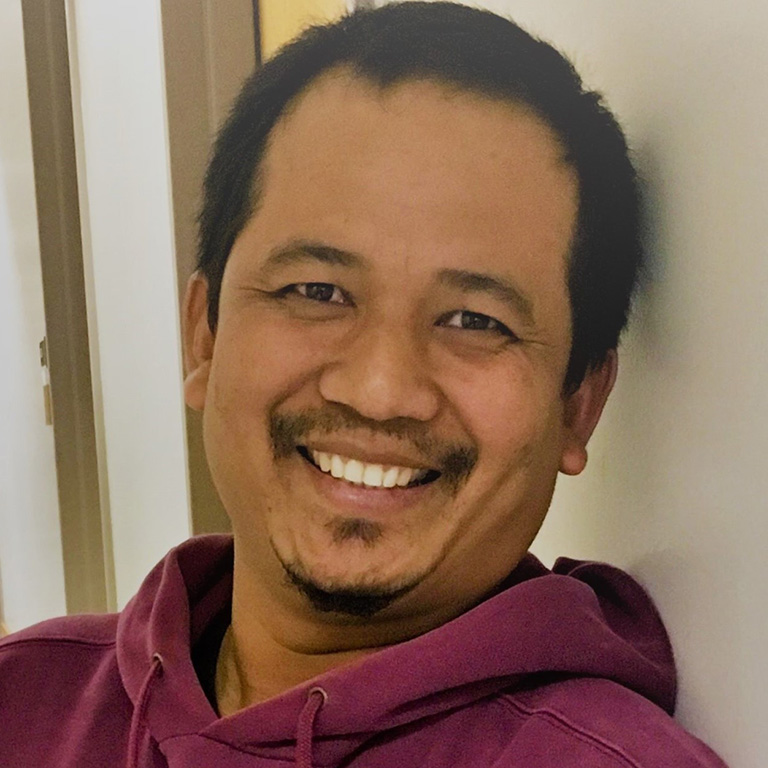 Faishal Zakaria
Faishal Zakaria is a Ph.D. student in the Department of Literacy, Culture, and Language Education (LCLE), with a minor in Instructional Systems Technology (IST). With a Fulbright scholarship, Faishal earned an MA in Teaching English to Speakers of Other Languages (TESOL) from the Indiana University of Pennsylvania in 2008. Prior to starting his Ph.D. program at Indiana University Bloomington, Faishal served as an English language teacher educator in Indonesia. He has taught a first-year multilingual composition course and Indonesian language courses at Indiana University Bloomington.