Holmes Scholars Program
The Holmes Scholars Program at Indiana University provides a supportive environment to doctoral students traditionally underrepresented in higher education.
Connect with peers in the School of Education
Engagement with IU School of Education faculty in regular mentoring meetings
Membership in a national network of peers with access to dedicated online social networks.
Mentoring opportunities by Holmes Scholar alumni currently in academia and other leadership positions.
Opportunities to present their research at the AACTE Annual Meeting.
Dedicated mentoring programs at the AACTE Annual Meeting.
A job fair at the AACTE Annual Meeting and access to position announcements through the year.
Annual Holmes Scholars Summer Policy Institute in Washington, DC, including participation in AACTE's Day on the Hill and networking events associated with the AACTE State Leaders Institute.
Attend the AACTE Holmes Scholars® Dissertation Retreat and Research Symposium
Leadership and professional development opportunities at the school level, campus level, and national level, such as participation in conference presentations and policy/advocacy training
Two-to three-year commitment to the IU AACTE Holmes Scholars® program
Attendance to monthly IU AACTE Holmes Scholars® program meetings & sponsored events
Engagement in collaborative research with annual refereed publication and presentation deliverables
Excellent academic standing in your program
Collaboration with School of Education faculty, community partners, and other university faculty
Participation in/facilitation of community-engaged projects with the IU School of Education Office of Diversity, Equity, and Inclusion
Engagement in your specific professional organizations both locally and nationally
Attendance at the AACTE National Conference
The 2021 application period has ended. If you're interested in applying next year, please fill out the interest form below.
Meet a current Holmes Scholar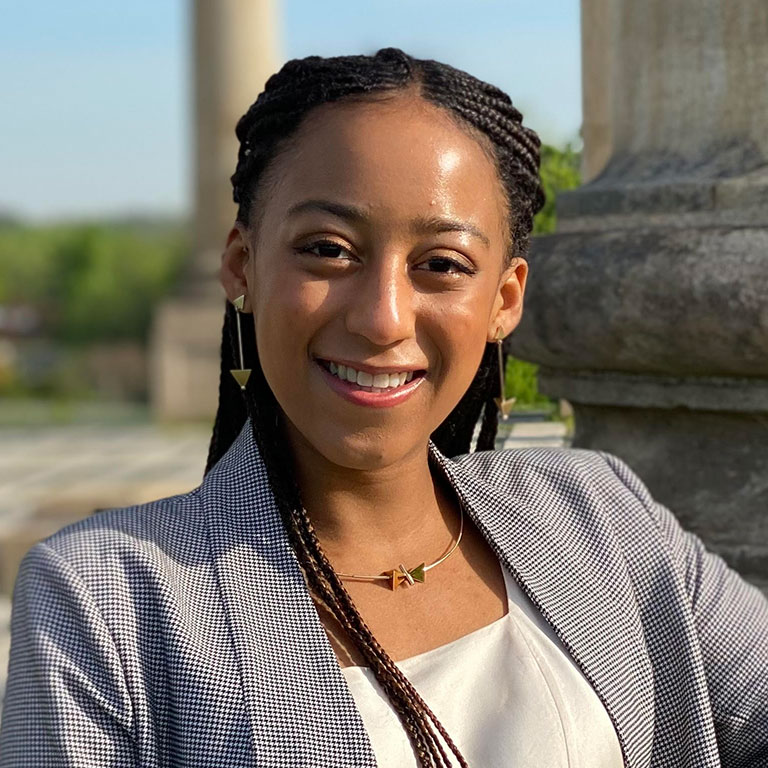 Alyse Harris
Alyse is a doctoral student studying Instructional Systems Technology (IST) at Indiana University. Before attending IU, Alyse worked as an instructional designer for a global communication consultancy in Washington, DC. In this role, she designed e-learning courses for employees in 30+ global offices.
Meet more Holmes Scholars
Interested?
Fill out this short form and we'll get in touch.
Program History
The Holmes Scholars Program was established in 1991 by the American Association of Colleges for Teacher Education to support doctoral students enrolled in education programs from historically underrepresented communities. Approximately 700 Scholars now hold positions as tenured faculty and university administrators since the inception of the program.
The goal of the program is to provide mentorship, peer support, and professional development opportunities to Scholars, who will serve as outstanding candidates for future faculty and leadership positions.
Contact Us
If you would like more information, please contact Dr. Carl Darnell by email at darnellc@iu.edu.
Holmes Scholars Advisory Group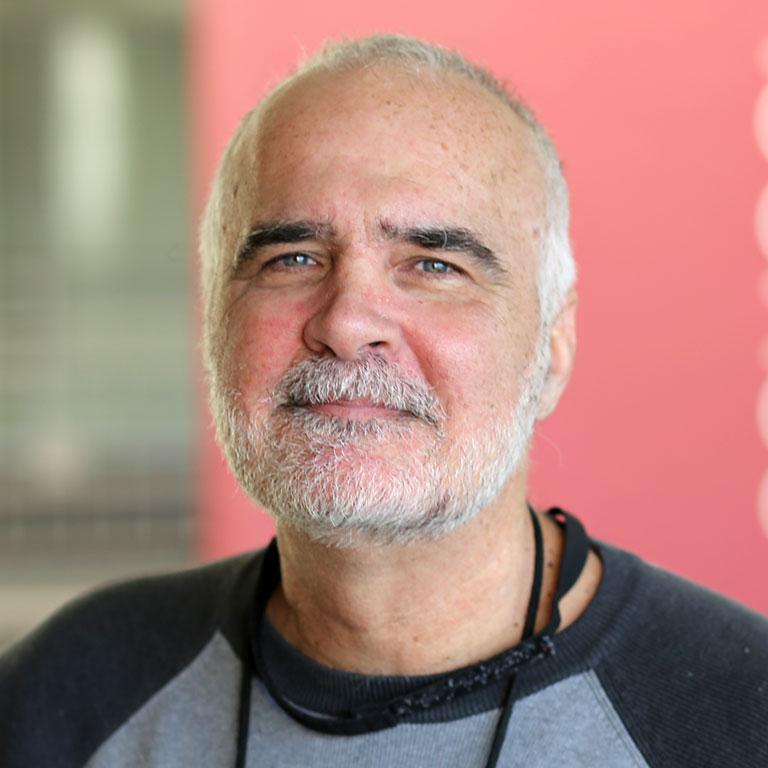 Professor, Associate Dean for Undergraduate Education
Phone:

(812) 856-8155

Email:

jander2@indiana.edu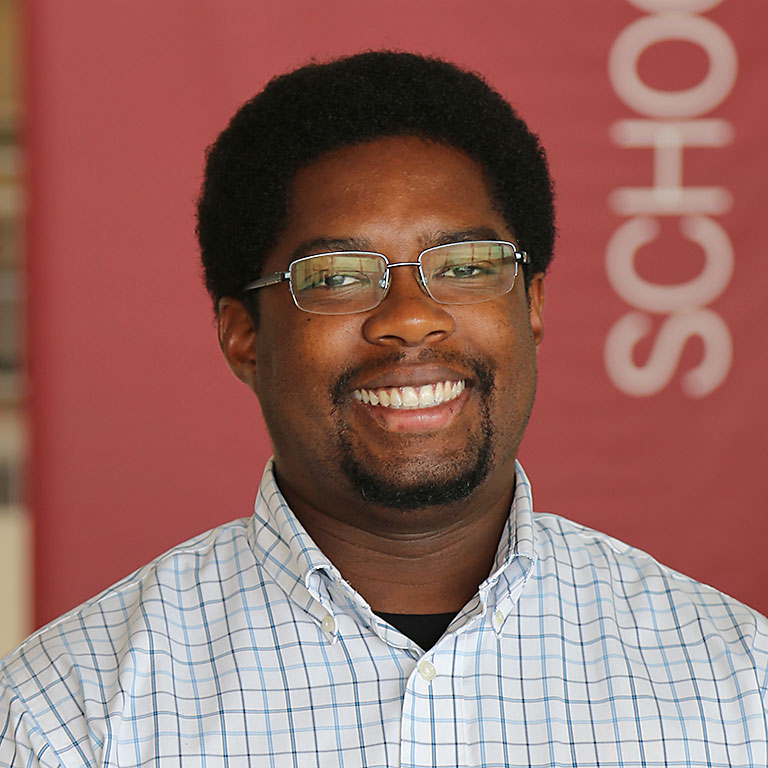 Assistant Dean for Diversity, Equity and Inclusion; Director, Balfour Scholars Program; Academic Specialist
Phone:

(812) 856-8233

Email:

darnellc@indiana.edu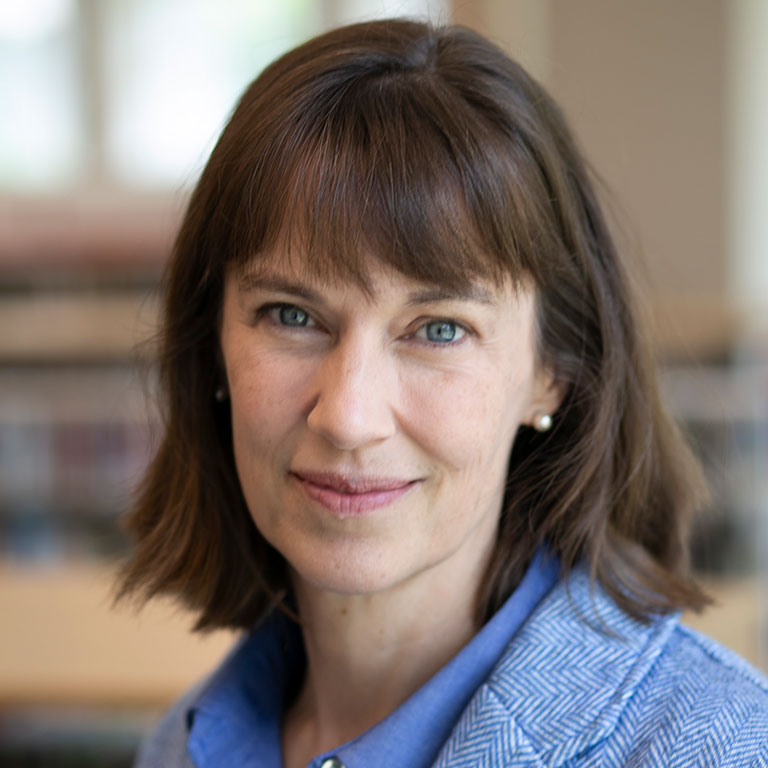 Professor, Associate Dean of Graduate Studies
Email:

stlubien@iu.edu