I have never felt more supported by my colleagues both professionally and personally. The faculty are super helpful and insightful.
Andrew WelderResidency Program Participant
Be part of an exclusive cohort of student teachers
Students in the Noblesville Residency Program enjoy special benefits, including:
$12,500 stipend
Extra student teaching time
Head start on a teaching career in an award-winning school district
Request more info
The residency program aims to recruit and retain talented secondary teachers to Noblesville Schools and strengthen the partnership between the school district and IU during a time when innovative methods for teacher support and retention are more important than ever.
This partnership will also create a strong foundation for IU and Noblesville Schools to collaborate across coursework and district initiatives and strengthen theory and pedagogy to practice with constant support throughout the residency.
Contact us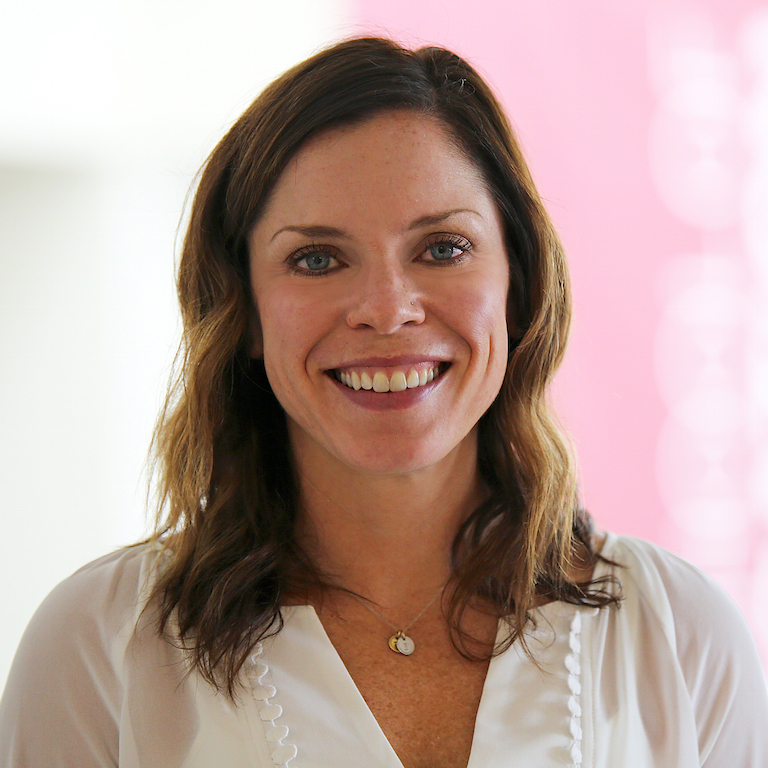 Clinical Assistant Professor
amcgowan@iu.edu
(812) 856-8130
Ready to apply?
Search "T2T" on the application to bring up Bloomington options.