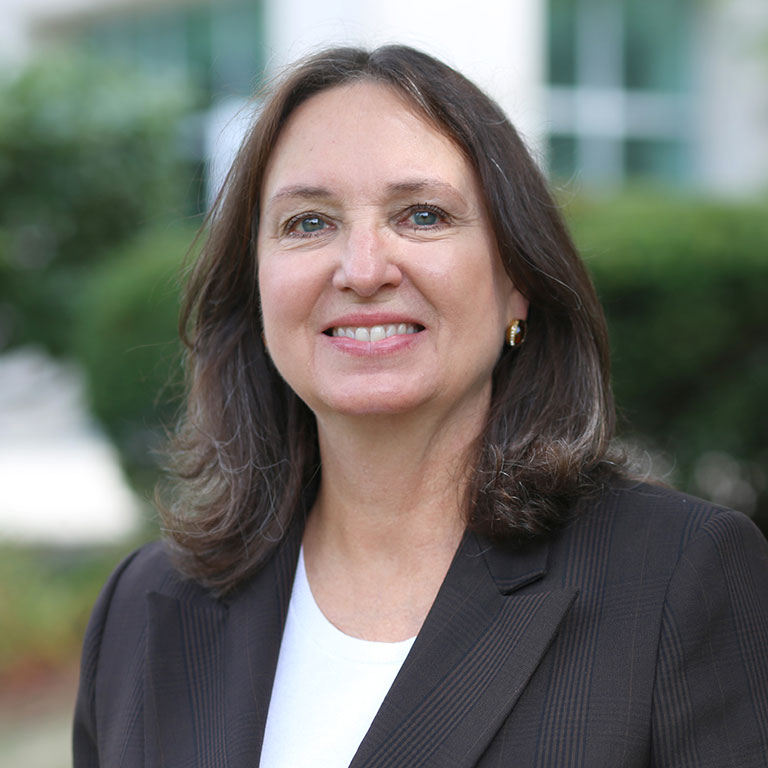 Welcome! I am honored to serve as Dean of the School of Education.
Our excellent faculty and staff of the School of Education embrace our ambitious mission "to improve teaching, learning, and human development in a global, diverse, rapidly changing, and increasingly technological society."  We also commit ourselves to diversity, equity and inclusion and work tirelessly in our fight against racial injustice. Our research, teaching, and service make a positive difference in our community, our students' lives, and our commonwealth. Therefore, we continually strive to ensure that our students feel safe and can thrive in an environment that challenges and motivates them to reach their highest potential.
As a top-ranked School of Education, we offer a wide range of majors that prepare students for exciting careers. Our world-class faculty are committed to giving students the ability to participate in cutting-edge research and meaningful learning activities inside and outside the classroom.
I joined the core campus School of Education in 1997 as an Assistant Professor. As the daughter of a middle school science teacher, seeing my father's deep commitment to his students' learning was what inspired me to pursue a degree in educational psychology. I have spent my career exploring how classroom environments contribute to students' motivation and learning.
Indiana University and the School of Education are deeply committed to ensuring the best possible educational experience for our students.
Please come and join us and explore what is possible.

Anastasia Morrone
Dean