About Me
I feel passionate about the potential of social science to bring about social justice change in the world through careful, critical, consciousness raising and equitable, democratic, relational work with others.

As such I explore and develop conceptual and theoretical understandings of human social life, including identity and care. I bring these developments into methodological examinations of validity, ethics, subjectivity, objectivity, equity. I consider my own work critical because of this orientation toward understanding people's experiences as members of unequal and oppressive societies, with an openness to my own position in that inequality and oppression, and with a conscious awareness of freedom, dignity, and love. My work has benefited, in part, from the ideas of feminist and critical race theorists as well as Habermas's Theory of Communicative Action. 

I am methodologically creative and the synthesis of my fieldwork with theoretical and conceptual advances is a strength of my scholarship. I have primarily generated research from within long term ethnographic-type engagements with communities, while utilizing participatory principles and avante garde methodologies. For example, some of my own work looks at how we might anchor the validity of our identities through methodological practices. I have used theater practices as a way of both generating data and thinking through analysis. 

I am currently open to accepting new Ph.D. students who have a passion for deeply understanding our human situation so as to creatively contribute to our theoretical and conceptual senses of "meaning." If you want to explore the potential of knowledge to locate oppressive practices and ideological distortions - you might want to join the efforts I have going on here. 

Though many of my students have gone on to work at universities in academic positions, it is also possible to take position in non-profit organizations, think tanks, and governmental organizations, and non-governmental service organizations.
My Books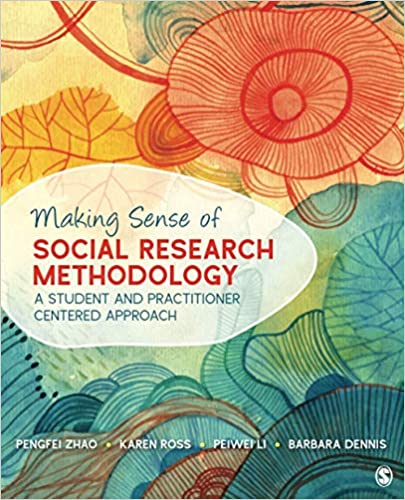 PENGFEI ZHAO, KAREN ROSS, PEIWEI LI, AND BARBARA K. DENNIS