For half a century, Global Gateway for Teachers has been helping students have transformative experiences around the country - and around the world. The unique program provides IU School of Education students the chance to teach abroad, giving them invaluable intercultural immersion experiences while also fulfilling their student teaching requirements.
Global Gateway started as a vision in the 1970s by Professor Emeritus Jim Mahan to respond to increased diversity in classrooms and expand the pre-professional experiences of future educators. The rigid structure of most teacher education programs means it can be difficult to take part in a traditional study-abroad or off-campus internships, but as part of Global Gateway, students have the opportunity to teach in two locations in the U.S.—Chicago Public Schools or the Navajo Nation—or in twenty countries around the world, with plans to further expand that list.
Students who participate in Global Gateways make a two-year commitment to the program, beginning with a preparatory phase that includes monthly classes, readings and a workshop, ultimately culminating in the student teaching experience.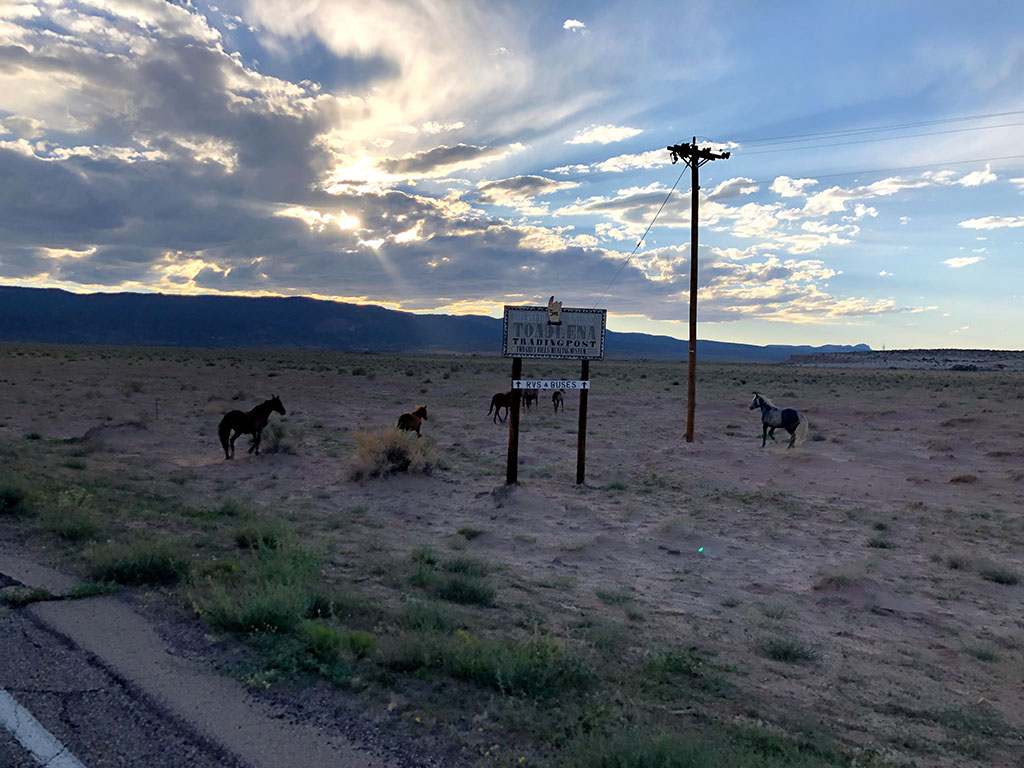 Laura Stachowski is Director of Global Gateway for Teachers and has seen the impact the program has had on a personal level, having studied in Preston, England, in the late 1970s. Prior to the pandemic, program coordinators served between 70 and 100 student teachers each year, including students enrolled at IU Bloomington, along with those at guest institutions such as Purdue University, Ball State University, Indiana State University and IU regional campuses around Indiana. They also served as a placement provider for roughly the same approximate number of students from partner institutions for whom the program provides placements. As IU emerges from this pandemic and international travel is once again on the table for students, Stachowski anticipates being back to our pre-pandemic numbers quickly, as students are eager for the opportunities the School of Education offers.