With decades of service to education as teachers, superintendents and faculty members, the IU School of Education is proud to recognize the many achievements of the four new honorees of this year's Distinguished Alumni Award.
"We are thrilled to be able to honor these alumni in person," said Dean Anastasia Morrone. "Their work and years of dedication to improve education made a difference to so many students and builds upon their legacies at the IU School of Education."
The Distinguished Alumni Award was founded in 1977 to recognize alumni who have enhanced the reputation of the School by distinguishing themselves in their careers and have made significant contributions to their community, state and nation through professional service, public service and civic activities. It is the highest honor bestowed upon alumni by the School of Education.
The alumni will be recognized with an awards presentation and dinner tomorrow. Last year's inductees will also be recognized.
This year's awardees include: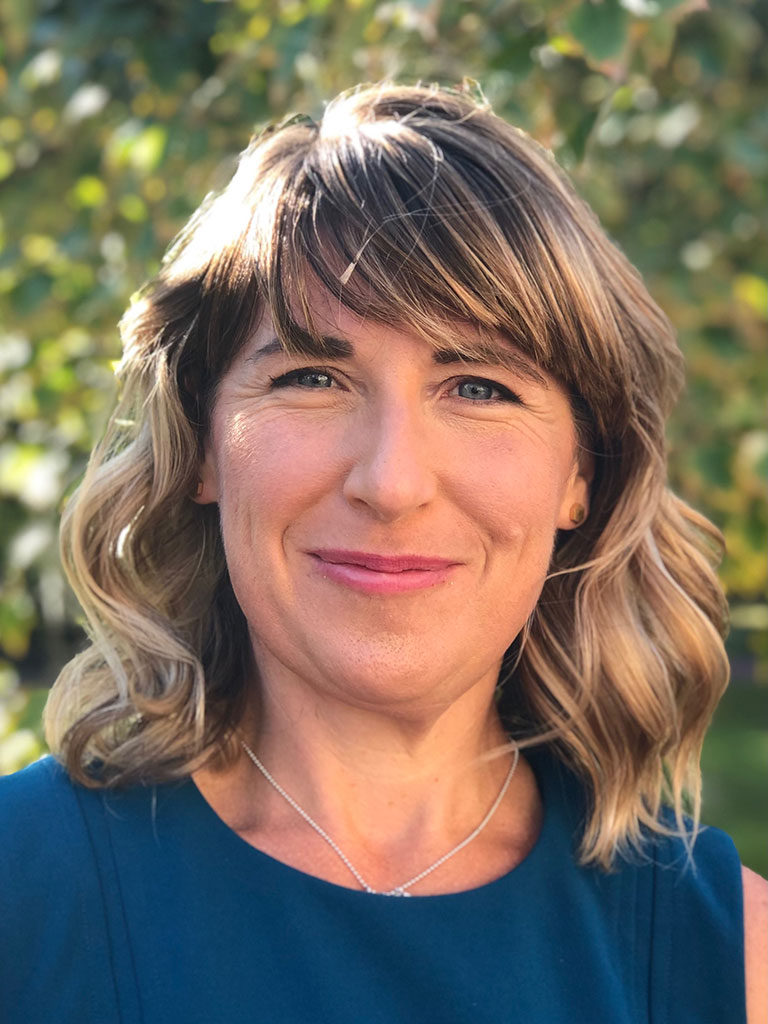 Lily Albright - B.S.'00, M.S.'06
Excellence in PreK-12 Education Award
Lily Albright is principal at Unionville Elementary, a school in the Monroe County Community School Corporation (MCCSC). She earned her bachelor's in elementary education in 2000 and her master's in educational leadership in 2008. She has served MCCSC for 20 years in the roles of teacher, assistant principal and principal.
At Unionville, Albright led staff to develop a learning model called E.A.R.T.H. (E=environment, A=art, R=resources, T=technology, H=health). Additionally, she has worked to add a preschool program to the school's offerings, pursued and was granted Indiana Department of Education STEM certification, written numerous grants to fund projects to enhance school grounds and to support innovation, and developed mutually beneficial partnerships with outside organizations, including the IU School of Public Health and Sycamore Land Trust.
Under Albright's leadership, Unionville has received recognition including 2017 Outdoor Classroom of the Year, IDOE Four Star School status, IDOE "A School" ratings, Professional Learning Community Model School designation and United States Department of Education (USDOE) National Blue Ribbon award. Albright was named the 2018 Indiana Leader in Establishing an Outdoor Learning Lab, the 2018 recipient of the MCCSC School Health Award for Commitment to Lifelong Health and Wellness of Students, a recipient of the 2019 USDOE Terrel H. Bell Award for outstanding School Leadership, and a grantee of the 2021 Fulbright Hays Award.
Developing trust is one of the keystones to Albright's leadership style. She seeks to do work that fosters relationships between herself, staff, faculty, students, families, and the community, and honors past traditions while creating new and meaningful experiences for the school community. She aspires to push, pull and lift up those around her, both young and old, as they pursue the best versions of themselves.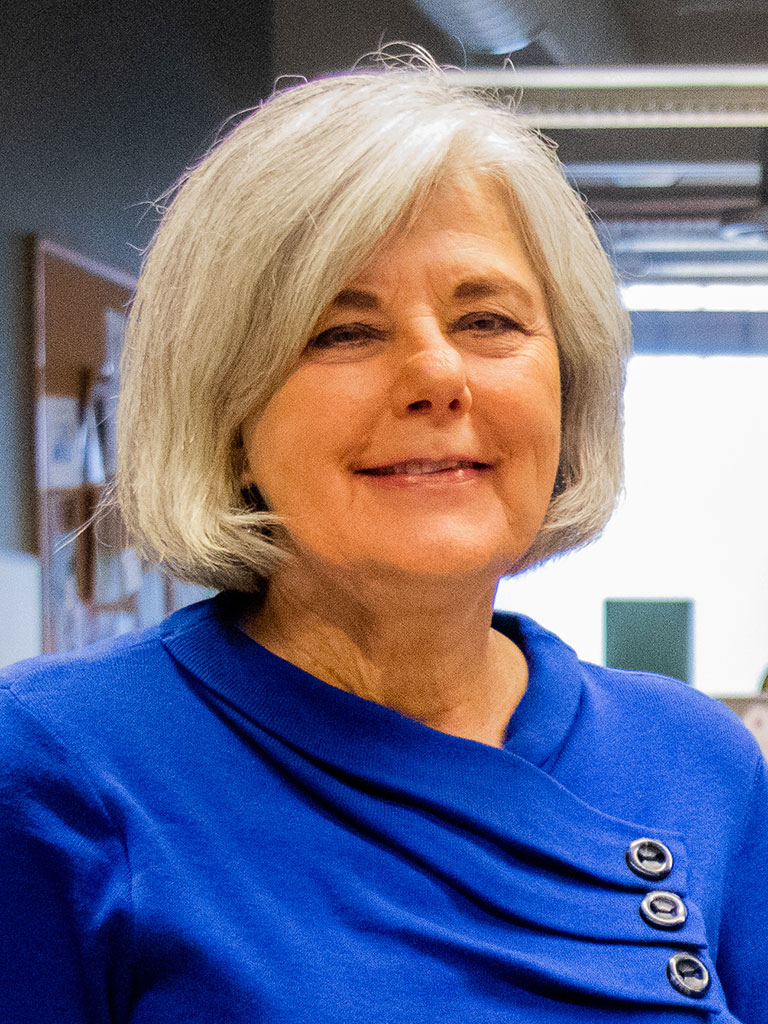 Janice Brown - Ed.D.'81
Outstanding Alumni Award
Janice Brown has shown a lifetime of passion and dedication to her communities and especially to youth from Kalamazoo, Michigan, whom she has served for the past 25 years. With a master's from Michigan State and a doctorate from Indiana University, she came to Kalamazoo in 1997 serving as the executive director of curriculum for Kalamazoo Public Schools. After continuing her contributions to KPS as director of magnet programs and receiving outstanding magnet school awards, Brown moved into the position of superintendent in 2000. During her tenure, she extended services from four to 20 schools served by Kalamazoo Communities in Schools, which currently touches 11,000 students annually. The unveiling of The Kalamazoo Promise, which Brown played a pivotal role as its representative and developer, transformed the community in Kalamazoo. She retired from The Kalamazoo Promise in 2013, currently serving as chair of the board. She's on many boards and committees, representing the voice of youth, especially those who are underrepresented.
Brown has received many high-level honors including the coveted YWCA Lifetime Woman of Achievement, Region VII Superintendent of the Year, Kiwanis Citizen of the Year, NAACP Freedom Award, MSU Crystal Apple, the ATHENA Award, and Michigan Women Forward Woman of Courage. Representing The Kalamazoo Promise, she has worked with communities throughout the United States as they implement their own "promise." The Kalamazoo Promise has been featured in every major print and news station since 2005, including a day-long interview with Janice Brown and Katie Couric when she represented CBS. The New York Times, NBC, ABC, and The Washington Post are among the many national media that have featured The Kalamazoo Promise. Currently, Brown is consulting in education and supporting The Kalamazoo Promise.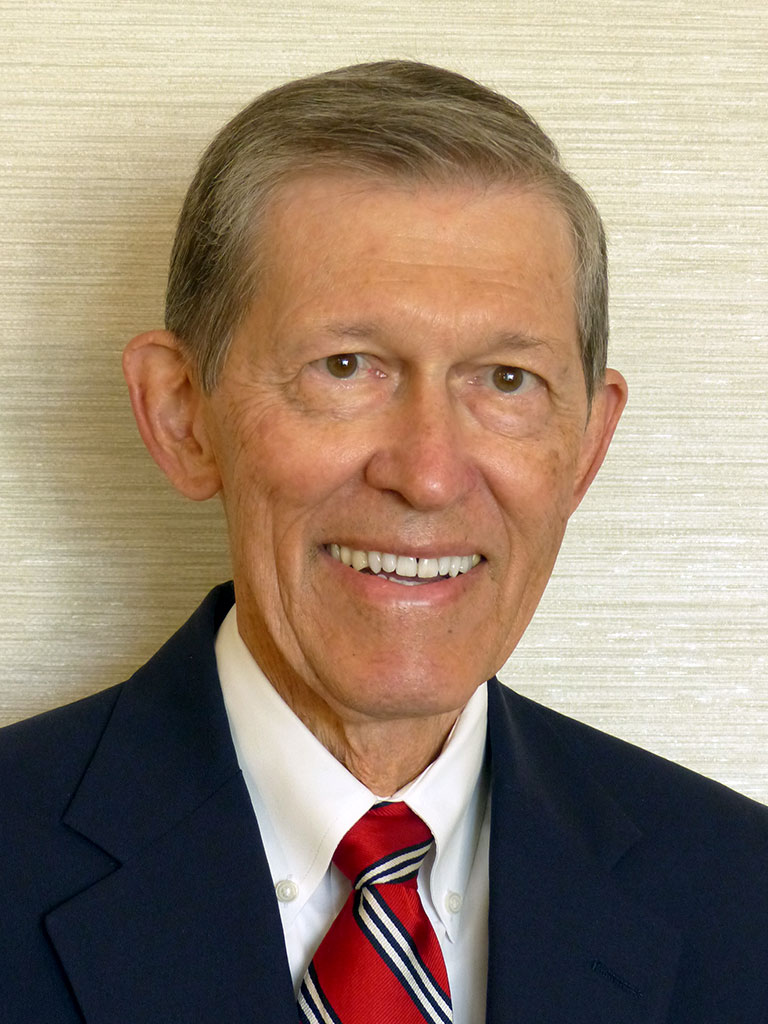 Gene Jongsma - B.S.'64, Ed.D.'71
Outstanding Alumni Award
Gene Jongsma received his bachelor's in elementary education from Indiana University, his master's in curriculum and instruction from the University of Chicago and his doctorate in reading education and research from Indiana University. Jongsma served on the faculties of the University of New Orleans, Southern Methodist University, McGill University and the University of Texas at San Antonio. He also held senior management positions with a large educational publisher.
During his career, Jongsma was active in several professional organizations such as the IRA, AERA, NCME, NRC, NCRE, and PDK. He served on editorial review boards of several publications, authored columns and books on assessment and research and was a frequent presenter at state, national, and international conferences. He was one of the founding members of the Mid-South Educational Research Association. In the later stages of his career, Jongsma explored how technology could be used to design, administer, score and interpret educational assessments. He was awarded a patent for the computerized scoring of open-ended questions.
After taking an early retirement, Jongsma embarked on an "encore" career, serving as a professor, consultant and researcher in the UAE, Qatar, China and Korea. In 2020 he received the IU Bicentennial Medal, and in 2021 he was inducted into the IU Presidents Circle. 
Because they cherish the value of cross-cultural educational experiences, Jongsma and his wife established the Jongsma Family Global Gateway Scholarship at IU to support education students who wish to do part of their student teaching in an international setting. They have also supported programs to encourage diversity and equity in the School of Education, including the Balfour Scholars Program, which prepares high-achieving under-served youth to attend IU.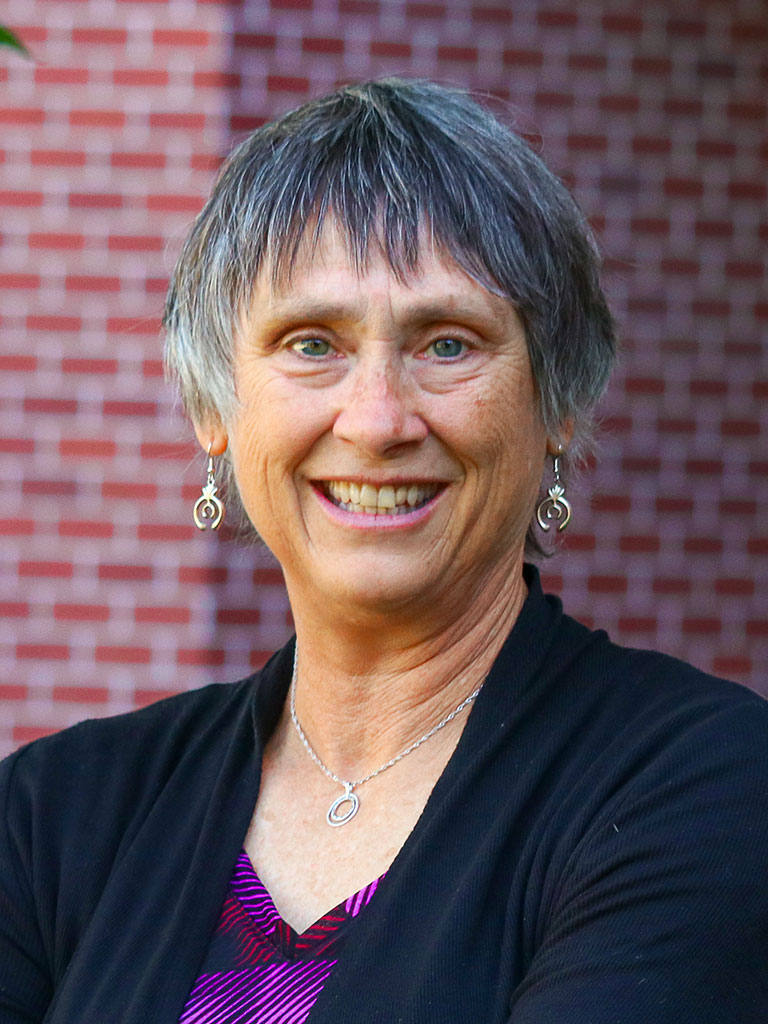 Lynda R. Wiest - Ph.D. '96
Excellence in Higher Education Award
Lynda Wiest is a professor in the College of Education and Human Development at the University of Nevada, Reno, where she has been a faculty member since 1996 and currently serves as chair of the Department of Educational Studies. Her work centers on mathematics education, educational equity, and teacher education. Wiest served as lead editor on a two-volume series titled Out-of-School-Time STEM Programs for Females: Implications for Research and Practice (2017, 2021), which aligns with her experience serving as ongoing director of the Nevada Math & Technology Program she founded in 1998.
During her career, Wiest has garnered $1.2 million in funding to support her research, teaching and service commitments. Since 2008, she has served as an officer for or advisory board member of Women and Mathematics Education, an affiliate group of the National Council of Teachers of Mathematics. Wiest was recently honored with two major national awards in her field: the Willystine Goodsell Award for scholarship, activism, and community building on behalf of women, girls and education from the Research on Women and Education Special Interest Group of the American Educational Research Association (2020); and the Louise Hay Award for Mentoring, given for outstanding contributions to mathematics education by the Association for Women in Mathematics (2021). She is honored to receive the 2021 Distinguished Alumni Award and credits Indiana University and the School of Education with providing her an important foundation for her professional career and an especially memorable period of her life.