Ten new faculty members have joined the IU School of Education this semester, bringing with them a wealth of information around topics in the education world, including improving academic outcomes for English learners, examining diversity in STEM fields for Black students and learning in collaborative inquiry environments.
We're thrilled they're joining the IU School of Education family and look forward to the many contributions we know they'll make to our students and the educational research world.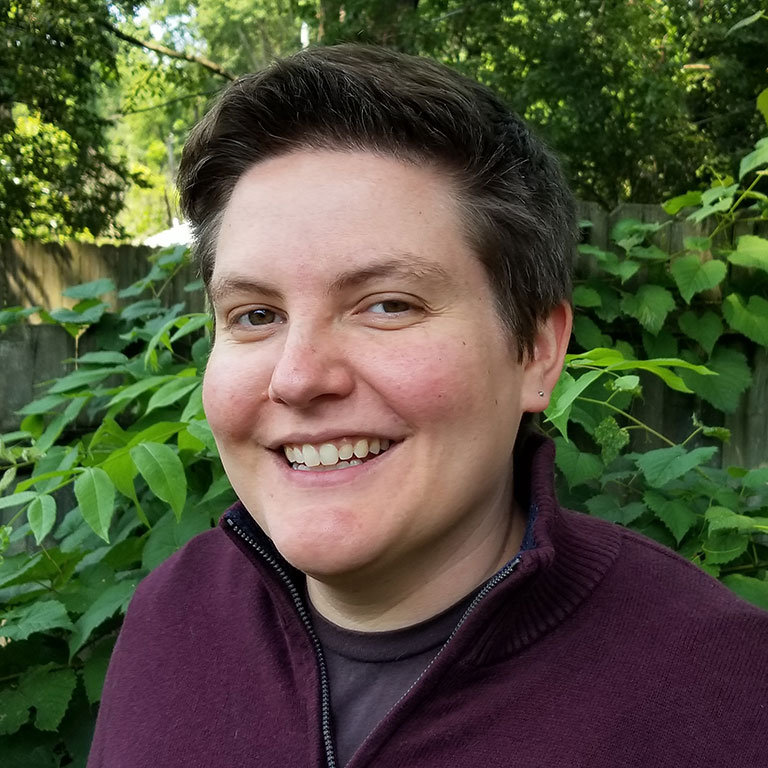 Jacquelyn Petzold
Research Associate
Center for Postsecondary Research
Jacquelyn Petzold's research is in understanding how law students make the most of the law school experience and how well they feel like they "fit" in their environment. Petzold earned her Ph.D. in Biology from Indiana University.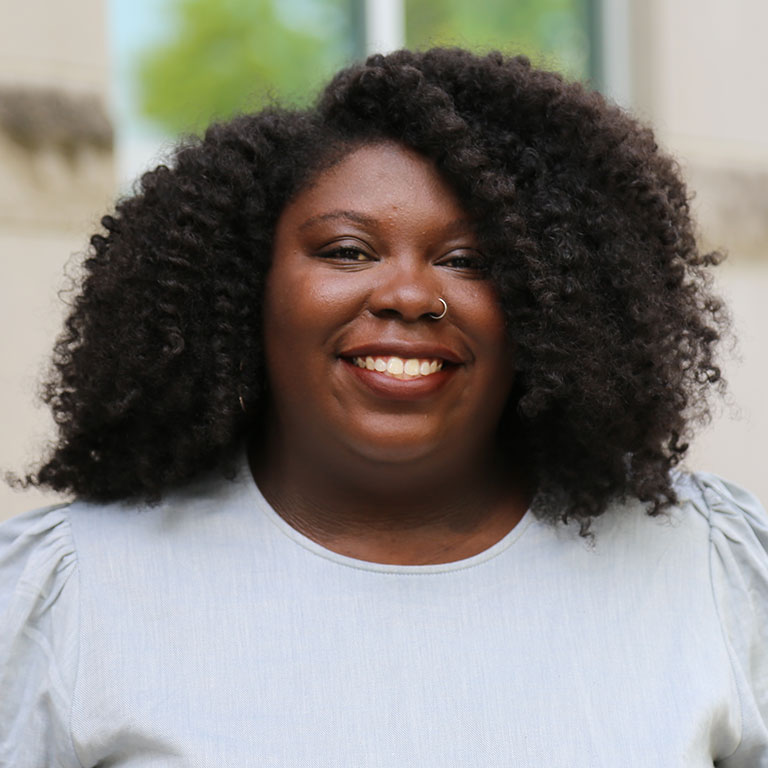 Christen Priddie
Postdoctoral Fellow
Center for Postsecondary Research
Christen Priddie's research is in examining diversity, equity, inclusion and anti-blackness in STEM fields for Black STEM students and better understanding Black women's experiences at multiple levels in higher education. Priddie earned her Ph.D. in Higher Education from the School of Education.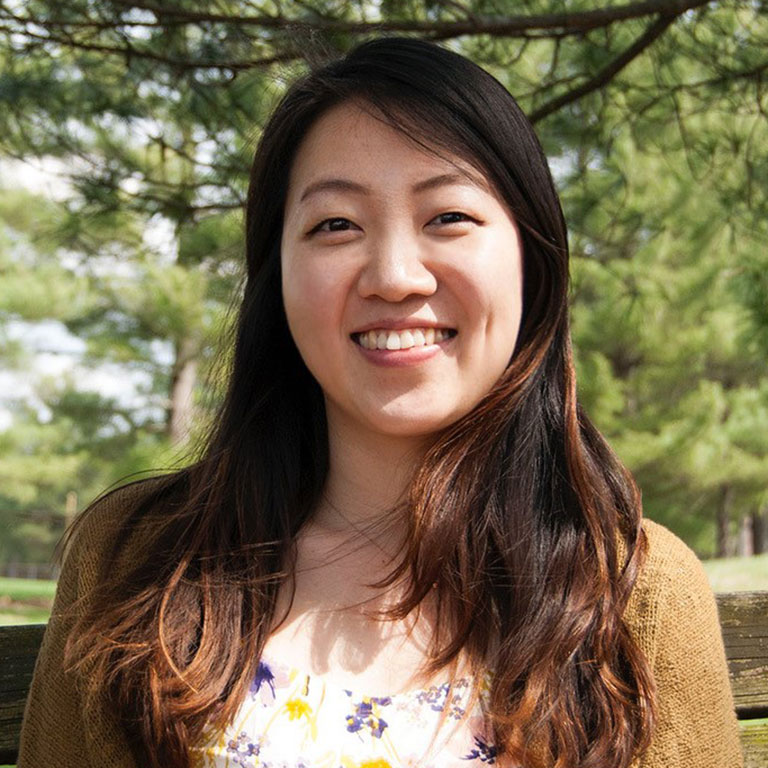 Haesol Bae
Postdoctoral Fellow
Center for Research on Learning and Technology
Haesol Bae's research is in a collaborative inquiry environment, studying how teachers can support this complex and ambitious learning process using emerging educational technology. This month she is completing her Ph.D. in Instructional Systems Technology.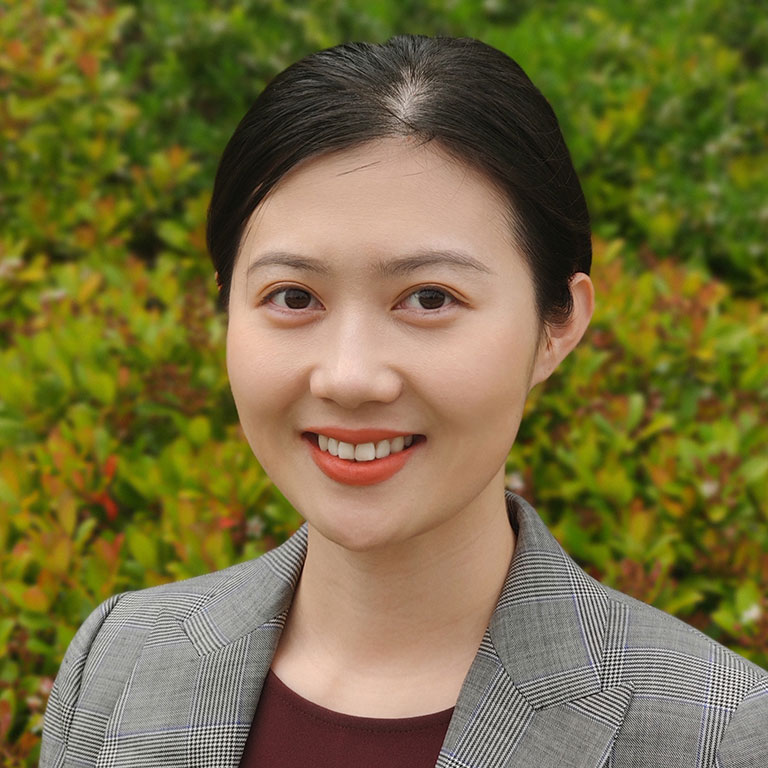 Sijia Huang
Assistant Professor
Inquiry Methodology
Sijia Huang will be teaching the course EDUC-Y 520 Strategies for Educational Inquiry this fall. Her research interests center around developing and applying latent variable models with a focus on item response theory (IRT) models to accommodate multidimensional, multilevel and longitudinal data in educational and psychological sciences. Additionally, she works closely with researchers in different areas on the applications of statistical models to empirical data. Huang earned her Ph.D. in Education from the University of California, Los Angeles.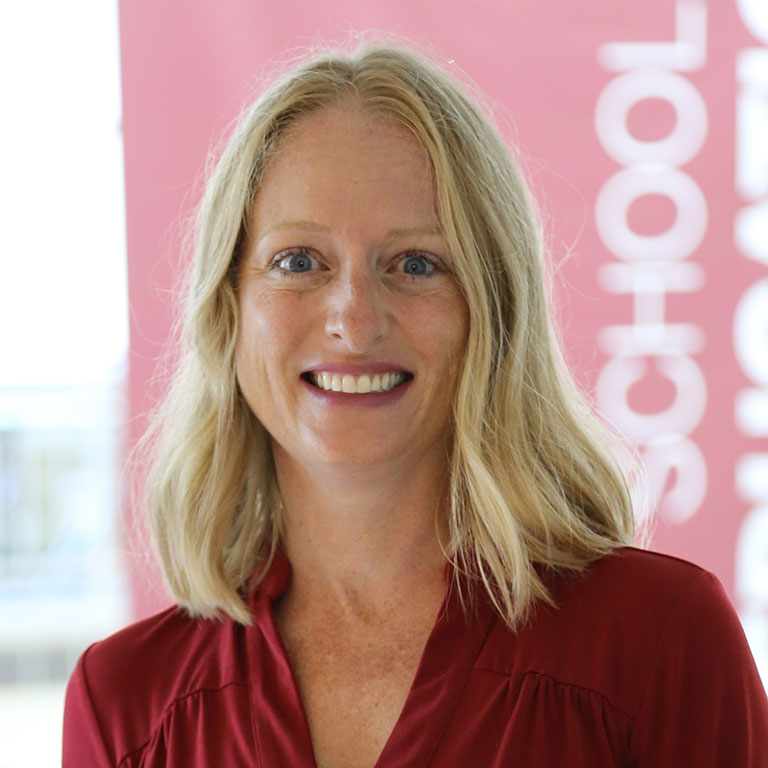 Erin McNeill
Visiting Clinical Assistant Professor
Literacy, Culture and Language Education
Erin McNeill will be teaching English Education courses. Her research focuses on asset-based strategies for emergent bilinguals and placing a priority on relationships with diverse students. Her research argues that using a pedagogy of acompañamiento classrooms become spaces where students can share family stories, life experiences and funds of knowledge allowing practitioners to use these revelations to build culturally relevant curriculum based on students' experiences and interests. McNeill earned her Ed.D. in Literacy, Culture and Language Education from the School of Education.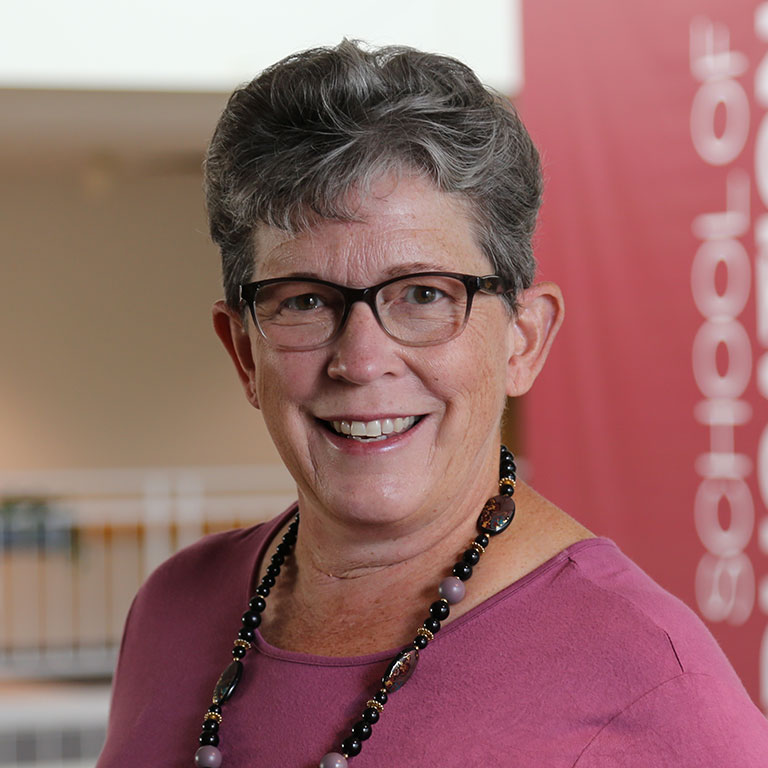 Susan Roberts
Visiting Clinical Assistant Professor
Special Education
Susan Lockwood Roberts's experience in education is broad, having begun her career as a music teacher in the public schools of central Indiana. Later, she was a special education teacher in the juvenile schools of the Indiana Department of Correction (IDOC), where she was promoted to Director of Juvenile Education, providing oversight to the education programming in all the IDOC juvenile schools in the state. Roberts is a past President of the Correctional Education Association (CEA). In this role, she provided leadership to correctional educators across the country as they addressed various issues impacting correctional education programs in their states. Roberts earned her Ed.D. in Educational Leadership from Oakland City University.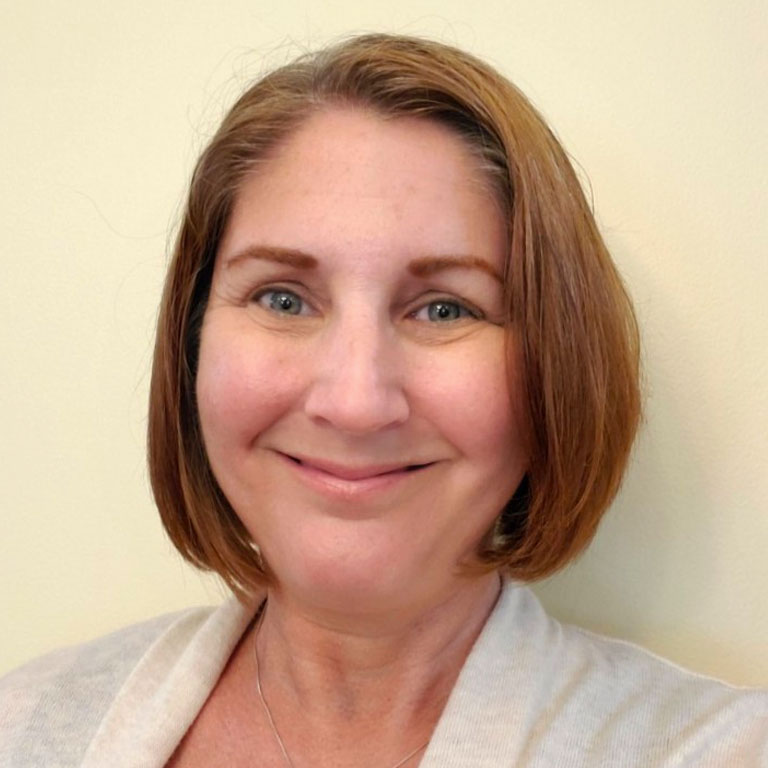 Lara Christoun
Visiting Assistant Professor
Lara Christoun will be teaching "EDUC- A629 Data Informed Decision-Making for Leaders" and "EDUC-A 510 School Community Relations." Her research throughout her doctoral studies focused on improving the academic outcomes for English Learners. With licenses in Spanish, ESL/ELL, Bilingual, and Principal Administration, Christoun presents and publishes work that focuses on culturally responsiveness practices for educators and school administrators. Christoun earned her Ed.D. in Educational Leadership from Northern Illinois University.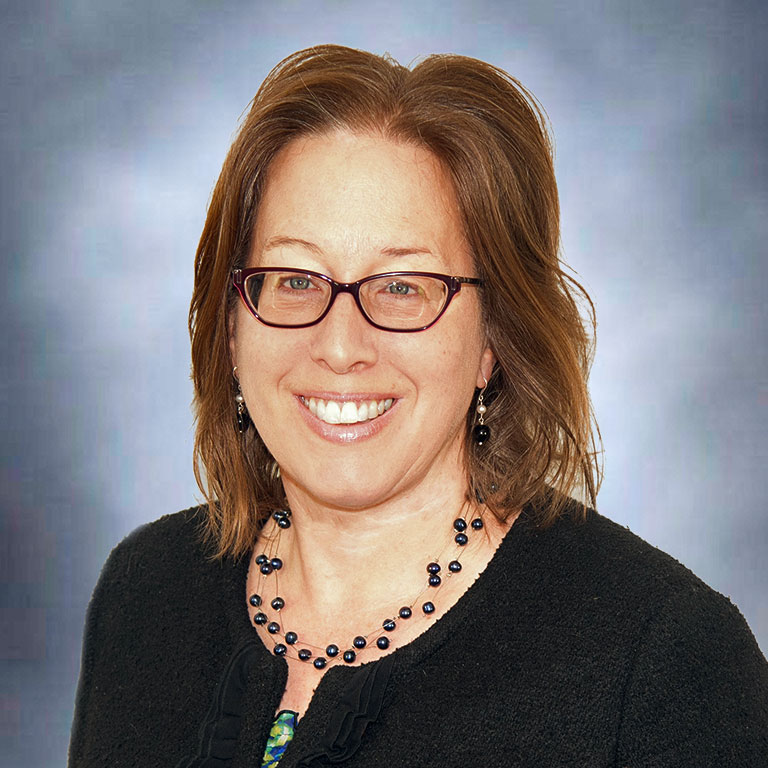 Michelle Moore
Visiting Clinical Professor
Michelle Moore's expertise is in financial management for schools, understanding and working in declining enrollment and updating curriculum and student programs to the demands of the 21st century. Prior to joining our faculty, she served as superintendent of Indiana School Districts for over five years (MSD Martinsville & Shelby Eastern) as well as two years as Executive Director and CFO at Central Indiana Educational Service Center. She earned her Ph.D. in Educational Leadership and Curriculum from the School of Education.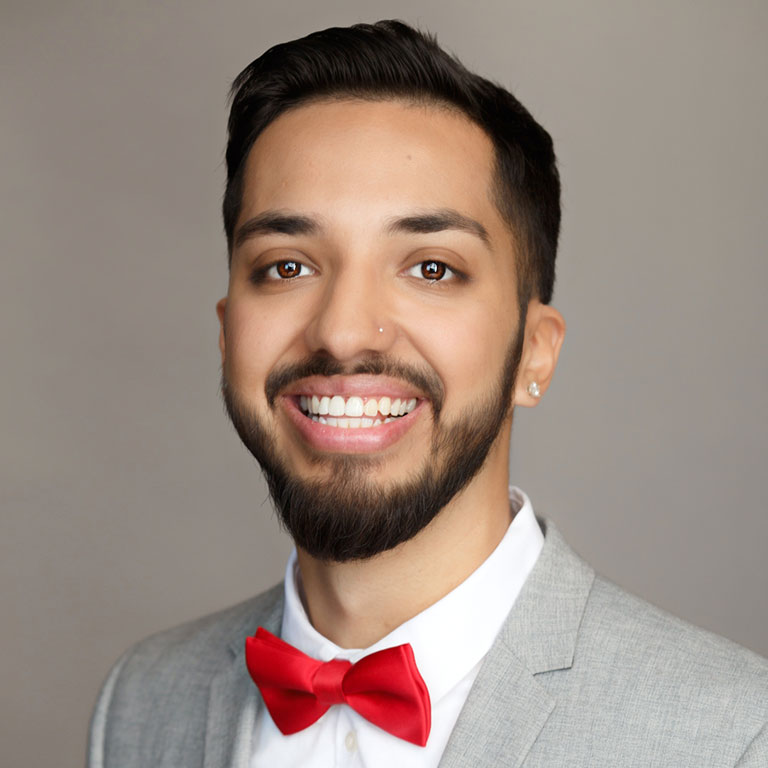 Oscar Patrón
Assistant Professor
Higher Education and Student Affairs
Oscar Patrón will be teaching EDUC-C 695 Academic Problems in Higher Education. His research examines the ways that historical and contemporary forms of oppression influence the lives of minoritized people within postsecondary contexts. Specifically, his research centers the successes of Latina/o students, men of color, and social identities through the employing of critical frameworks. Prior to coming to IU, Patrón was a recipient of the National Academy of Education/Spencer Foundation dissertation fellowship, American Association of Hispanics in Higher Education Graduate Student Fellow, and McNair Scholars Award. He earned his Ph.D. in Administrative and Policy Studies at the University of Pittsburgh.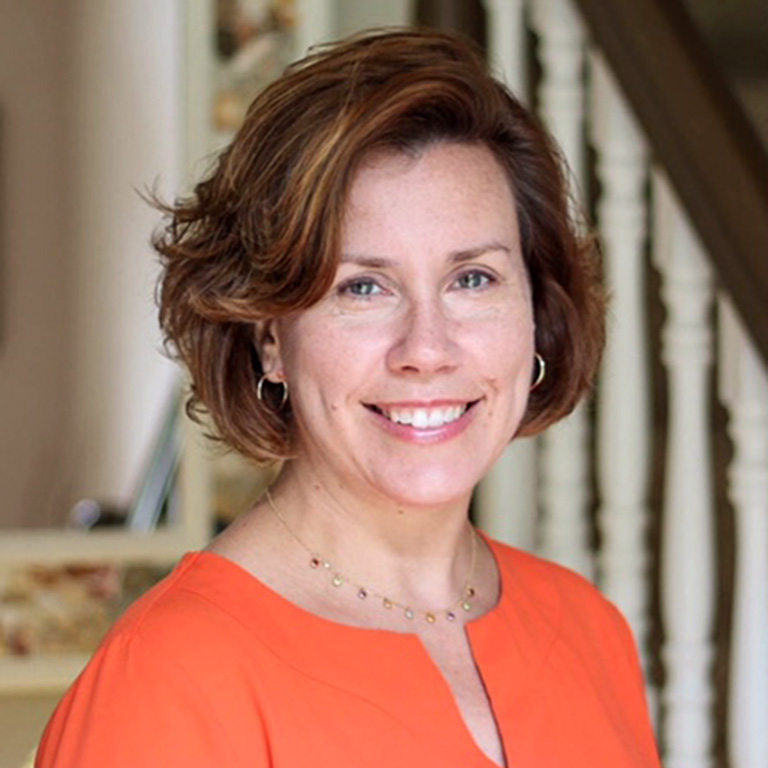 Jennifer Rippner
Lecturer
Jennifer Rippner will be teaching courses related to K-12 and higher education law. Rippner's policy and law research has been published in peer-reviewed journals and she has presented at academic conferences and testified before legislative bodies. Prior to joining our faculty, she served as an administrator for a public charter school in Florida, leading a state resource center for charter school law, serving as a governor's education advisor, leading a state P-16 accountability agency, and serving as a coordinator for partnerships between the state's higher education and K-12 education agencies. She has also worked at a national education law firm focusing on issues of access and diversity in higher education. She was one of three Americans accepted to the Institute of Higher Education Policy's Global Fellowship Program that brought together higher education scholars and policymakers from across the globe to examine higher education issues. Rippner earned a JD from the University of Florida and a Ph.D. in Higher Education from the University of Georgia.