Seven teachers from across Indiana have been named Jacobs Educators by the IU School of Education. The award honors teachers who are at the cutting edge of integrating technology to support problem-based and inquiry learning classrooms. Recipients will connect with researchers at the School of Education to create short reports that will provide usable research for busy teachers to help them understand best practices.
For the first time, seven IU School of Education students have also been chosen as Jacobs interns.
It's all part of the importance of integrating learning with technology, something the Center for Research on Learning and Technology is constantly working to support. 
"The pandemic has dramatically shifted how our K-12 schools conduct educational experiences. With all the physical distancing and online learning, teachers and districts have relied more heavily on technology. However, teachers and districts are struggling with how to do this in the best possible way," said Anne Leftwich, Assistant Professor and Barbara B. Jacobs Chair in Education and Technology. "To assist Indiana teachers with this, the seven Jacobs Inservice Teachers will work on discussing and creating a template and example modules for K-6 online learning. In addition, our talented preservice Jacobs Teacher Interns will assist the teachers with the creation of their modules. We hope that these templates and example modules will be utilized by all Indiana teachers as they will be open and free to use!"
---
In-Service Teachers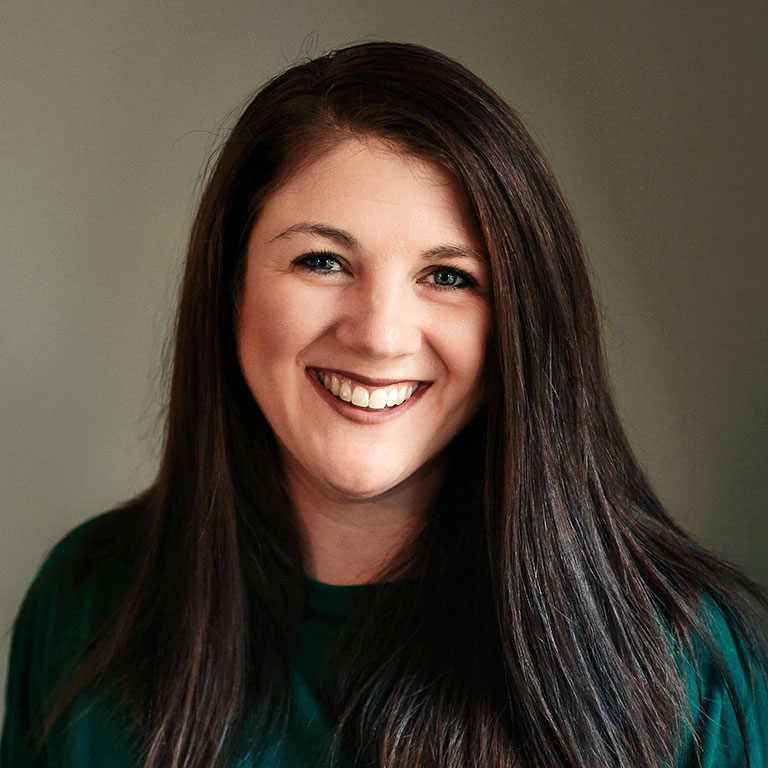 Anni Boocher
Anni Boocher is a kindergarten teacher at Wakarusa Elementary school in Wakarusa, Indiana.  She is passionate about making learning fun, engaging and accessible to students, teachers, and families.  Through her dedication to education this past year, she has found ways to bring quality education into the homes of her students.  It is her goal to give fellow educators and adults working as at-home educators, the tools they need to make learning exciting and effective.  She brings the joy of learning into the homes of students through school learning platforms as well as social media in order to reach the most families possible. Boocher has a teaching degree in Elementary Education from Ball State University.
---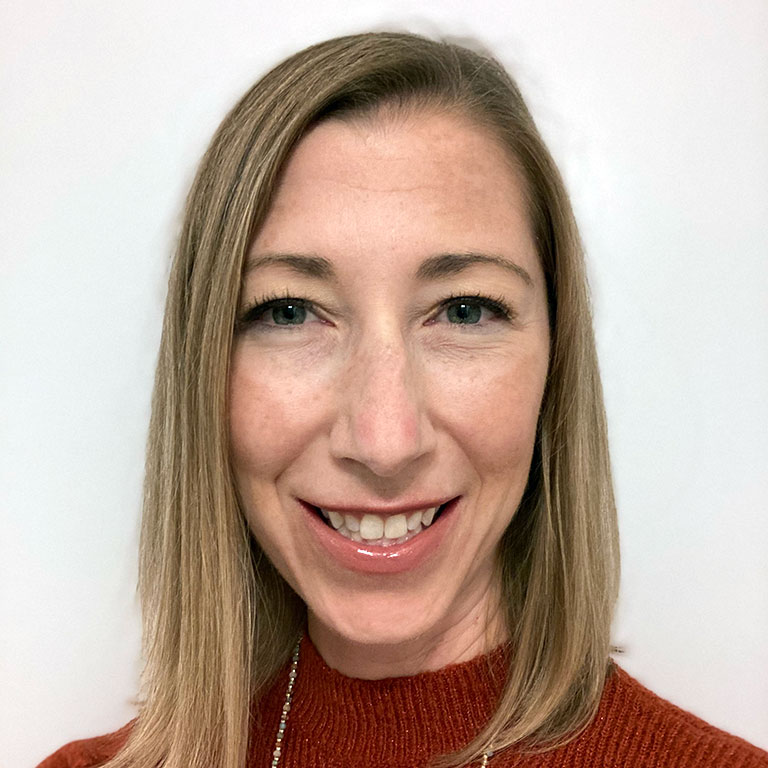 Laura Christie
Laura Christie is an educator in her 21st year who desires to see all kids engaged in classrooms where learning allows for variabilities and student agency. She believes in developing bonds with students and helping them find their passion. Christie has presented at IACTE on Student Led Passion Projects. She holds credentials in UDL, Universal Design for Learning, and uses the UDL guidelines to guide instruction. Her passion is curriculum with technology integration and helping lead educators to grow in their craft. Currently, Christie serves as the ELA RtI Coordinator in her school and the Data Analytics Committee at the district level. In 2020, Christie is a member of the Keep Indiana Learning Coaching Cadre through CIESC, Central Indiana Education Services Center, to help with technology integration support. Christie's background is in Elementary Education with a Special Education minor from Ball State University. Additionally, Christie obtained a Masters in Educational Administration at Butler University, EPPSP, while teaching 5th Grade Humanities at Sand Creek Intermediate in Hamilton Southeastern Schools.
---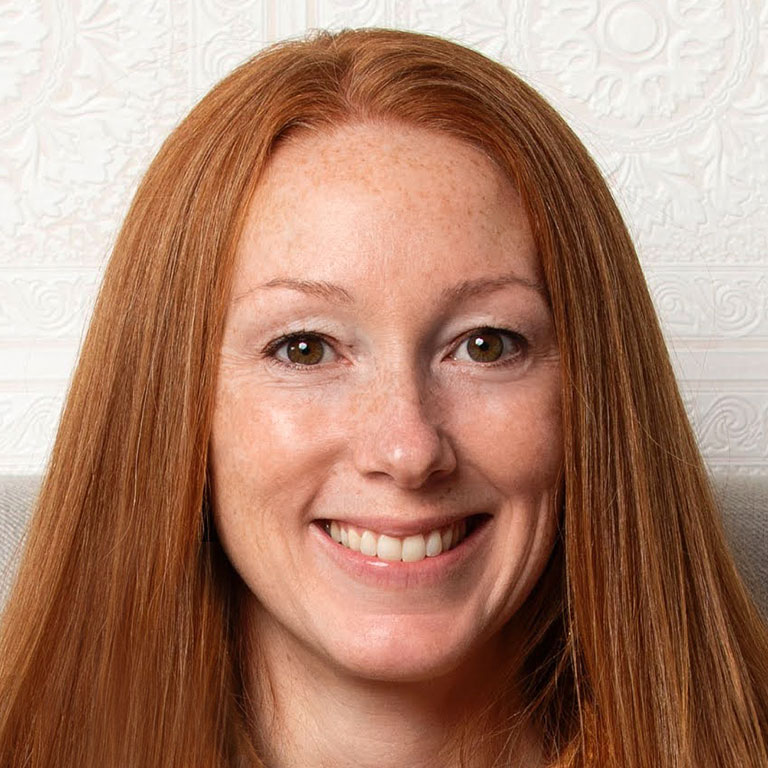 Kandi Krothe
Kandi Krothe is a founding member of The Project School in Bloomington, Indiana. She has over twenty years of teaching experience serving first through fourth grades, with most of the years in multi-age groupings. She is committed to heart, mind, voice education, regardless of the learning format. As an educator she values the dynamic relationship developed when hearing a child discuss, explain, and wonder.  She works to create opportunities to still hear students' voices when teaching through an eLearning model.  She believes that effective eLearning incorporates best practices that should also be applied to an in person model. Krothe tries to develop lessons that are scaffolded and gradually release the responsibility toward independent practice. She values opportunities for students to document their process and creates multiple avenues for student access and response.  Creating space to still "read the room", even if the room is virtual, allows her to adapt her teaching to meet students' needs. Krothe holds a Bachelor of Science in Elementary Education and a Master of Science in Language Education from Indiana University.
---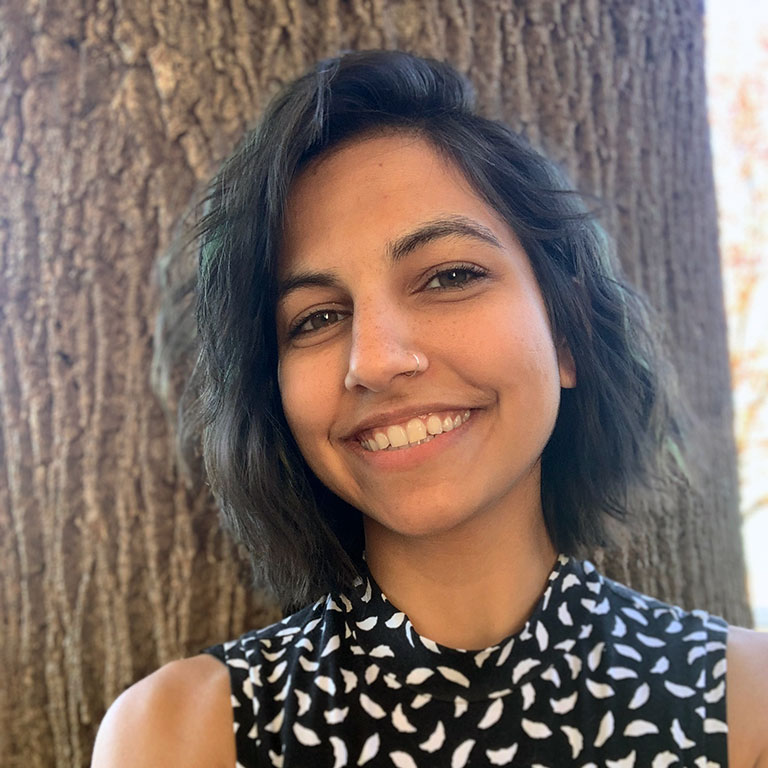 Kalei Sabaratnam 
Kalei Sabaratnam is currently a 7th and 8th grade teacher in Bloomington, Indiana. Going into her ninth year now, she loves to work with her co-teachers to design projects that bring in layers of social justice, joy and resistance. These studies and creations often culminate in a display or event that the community can learn from. Past projects she's co-created have been a study of labor in the chocolate industry; the connection between slavery in the US and the current prison system; and a conference about healthy relationships. What she enjoys most about her work with students is fostering relationships. Connecting to kids in real and deep ways is very close to her heart. That, and bugs! She definitely likes talking about bugs with them, too. Her major passions in teaching are math and connecting it to real life and the world, and reading - she's determined to partner every student she meets with a book. She got her BA from Hampshire College.
---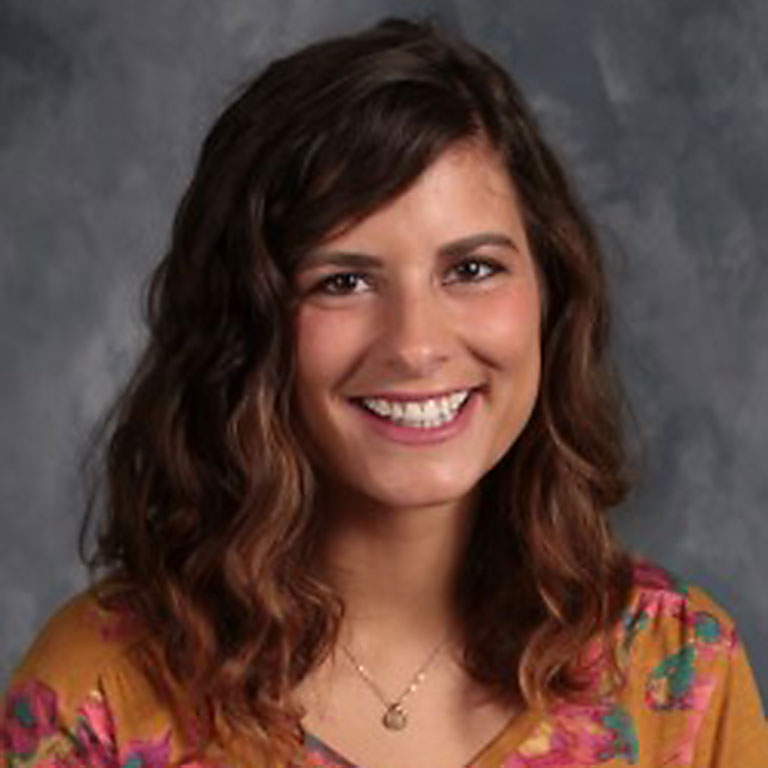 Lindsay Scrogham
Lindsay Scrogham is a kindergarten teacher at Lakeview Elementary in Bloomington, Indiana. She is passionate about teaching young children and recognizes the importance of those first few years of education. She works diligently to provide all students with a smooth transition from the home environment to a school setting. She teaches using a "whole" child approach that aims to nurture not only the cognitive needs of students but the social-emotional needs as well. Her hope as a kindergarten teacher is to foster a classroom, with the help of technology, that creates empathetic individuals, critical thinkers, active citizens and lifelong learners.
---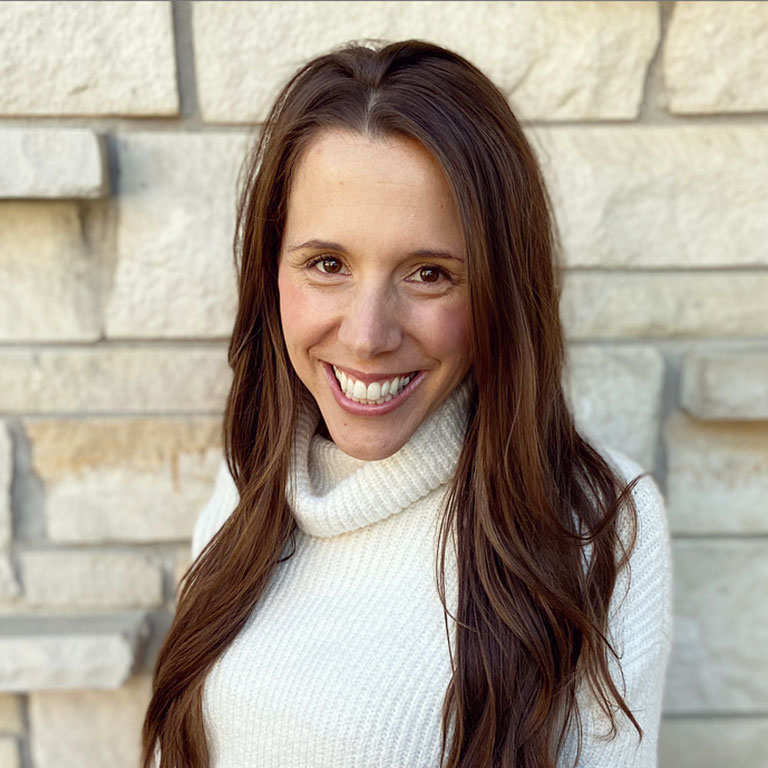 Katy Sparks
Katy Sparks is the STEAM and Computer Science Coach for Monroe County Community School Corporation. This year she is teaching 4th and 5th grade online at Highland Park Elementary. Katy taught 3rd grade at Grandview Elementary for eight years before becoming the STEAM and Computer Science Coach in 2018. She believes that students learn best when they are engaged in critical thinking and real world problem solving. In the past two years, Katy has helped coordinate the district-wide 4th Grade Maker Challenge, 6th Grade Programming Challenge, K-6 Computer Science Curriculum Plan and digital Project Based Learning units focused on science standards for elementary teachers. She earned her bachelor's degree from DePauw University and her master's degree from Indiana Wesleyan University.
---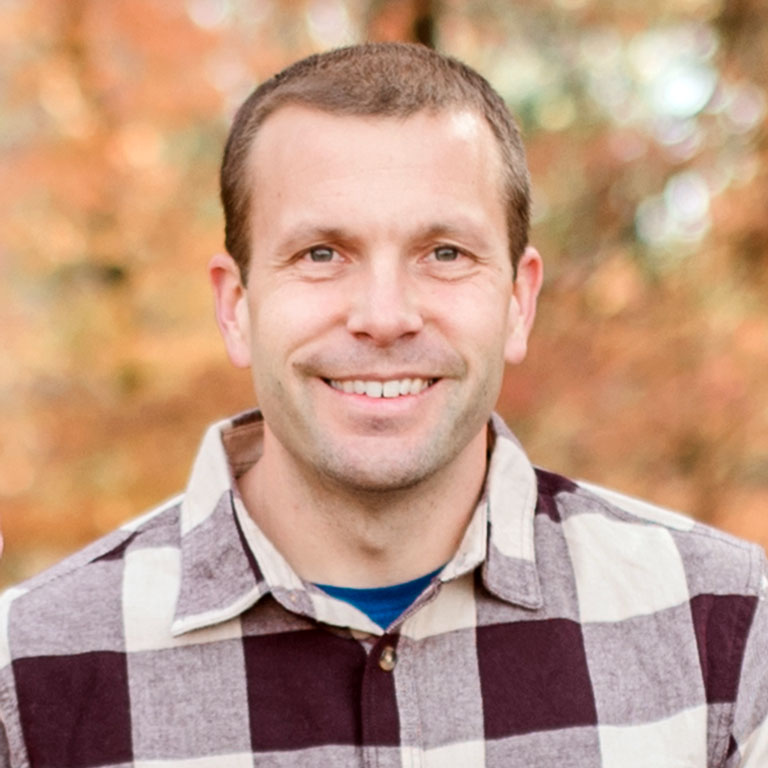 Lance Yoder
Lance Yoder is the technology coordinator at the Metropolitan School District of Steuben County in Angola, Indiana. Education and technology integration has been a passion throughout his teaching career as he moved from a fourth-grade teacher to technology peer coach with integrating iPads and PC laptops, and now oversees technology professional development and implementation at MSD of Steuben County. He works to support teachers with practical tools and solutions for classroom integration by a variety of means: in-house workshops, online training modules, and 1:1 training sessions. He is a Google Educator (levels 1 and 2), Google Certified Trainer, Amplified IT Certified Admin, and COSN Certified Education Technology Leader. He received his Bachelor of Science degree in Education at Indiana University (Fort Wayne campus) and a Master of Science in Education from Walden University.
---
Pre-Service Teachers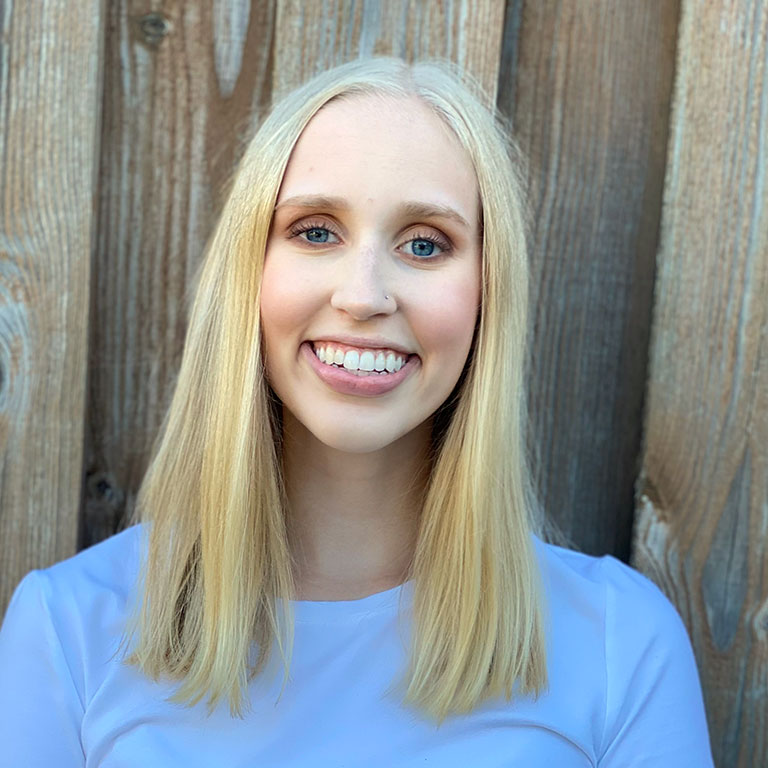 Grace Barrett
My name is Grace Barrett and I'm currently a junior at IU from Fishers, Indiana. I am currently studying Spanish Education with a minor in International and Comparative Education and an ENL license addition. I've decided to go into the field of teaching because I love children and sharing knowledge with others and I truly believe in the power of education. I also love the Spanish language and the culture that accompanies it and I cannot wait to share it with my future students. 
I believe that we as teachers all need to keep up with current technology trends in order to best serve our students which is why I am dedicated to keeping up to date on current technology. I believe technology plays a huge role in a language classroom and I am looking forward to learning more ways to incorporate it into my future lessons. I am very grateful for the opportunity to work alongside experienced educators and assist them with their lessons.
---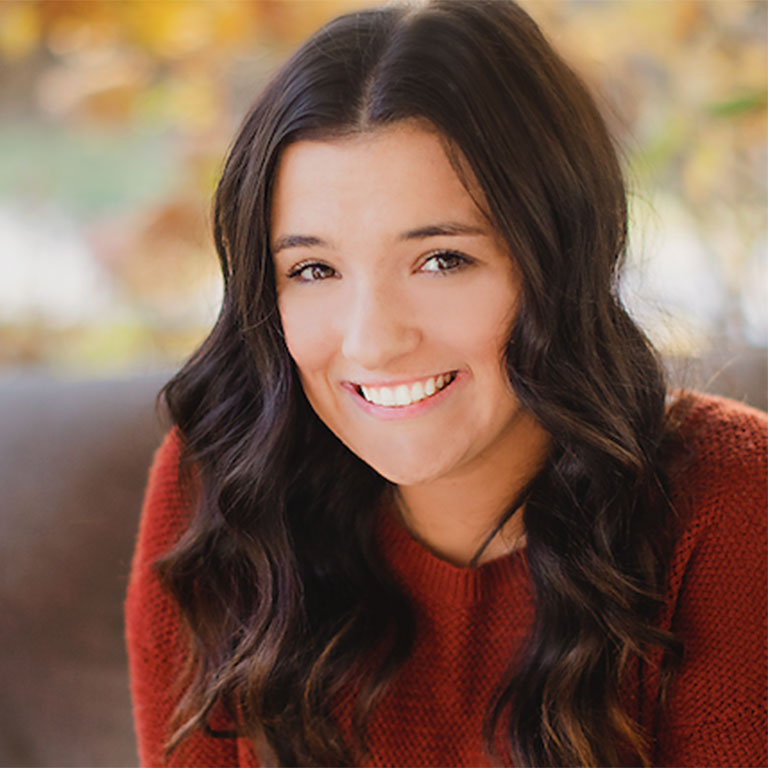 Maddie Comer
My name is Maddie Comer. I am from Fishers, Indiana. I graduated from Fishers High School in 2017. I am currently student teaching at Towne Meadow Elementary School in Carmel, Indiana, in a fourth-grade high-ability classroom. I will be graduating with my Bachelor's in Elementary Education and Computer Science Education from Indiana University in December. Throughout my time at IU, I have been fortunate enough to work in a variety of grade levels with many amazing educators. I have a passion for integrating technology in the classroom. I have pursued this passion through the Computer Educator License Program (CEL), which has been an incredible learning experience. As an educator, I believe in creating a student-centered learning environment with a focus on engagement and inquiry. I am eager to work with the amazing Jacobs teachers this year.
---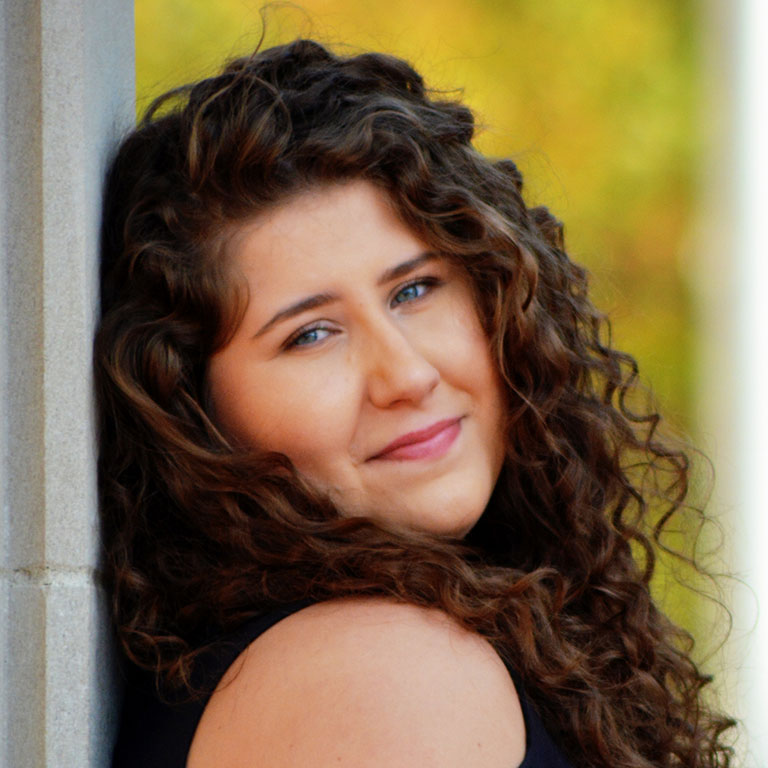 Sidney Downham
My name is Sidney Downham and I am a pre-serve educator. I am currently a Junior at Indiana Univerisity, and I am from Bedford, Indiana. I am getting my major in Secondary English Language Arts along with the Computers in Education License addition. Right now I work as the lead teaching assistant for the education college course Using Computer in Education. The thing I love the most about teaching is the opportunity to engage students from all backgrounds and to work to create critical thinkers who will go on to influence the 21st century. I especially love that as an educator, we are always learning and facing new challenges. I believe technology is crucial for the future of education to not only engage students in the classroom but also to give them authentic learning experiences, often using problem-based learning. Technology allows teachers to work together, across the country, and even across the world, to hone our skills and to continue inspiring future generations.
---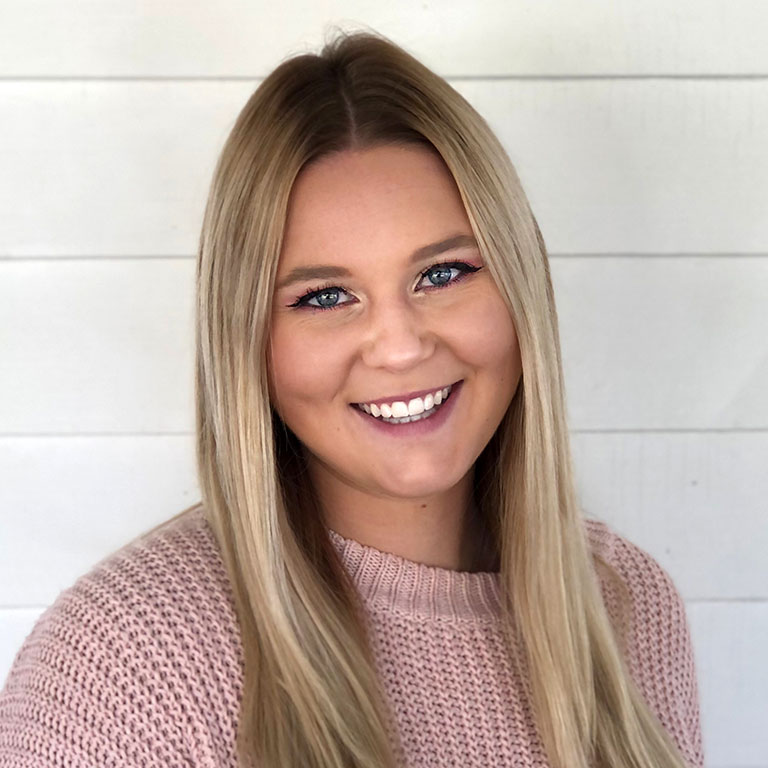 Claire Hilgemann
Claire Hilgemann is a Senior at Indiana University from Naperville, Illinois. She is earning a Bachelor of Science degree in Elementary Education with a Science endorsement as well as an ENL Licesence addition. She will be graduating in the Spring after completing her preservice teaching at Binford-Rogers Elementary School. Throughout her study, she has been a Head Physics Lab Instructor working with undergraduate students, reworking the labs to an online platform, and gaining valuable experience in the STEM field as a teacher assistant at IU. She aspires to use problem-based learning and technology in her future classrooms to help engage her students in the STEM field. She is committed to engaging students in a collaborative and inclusive environment.
---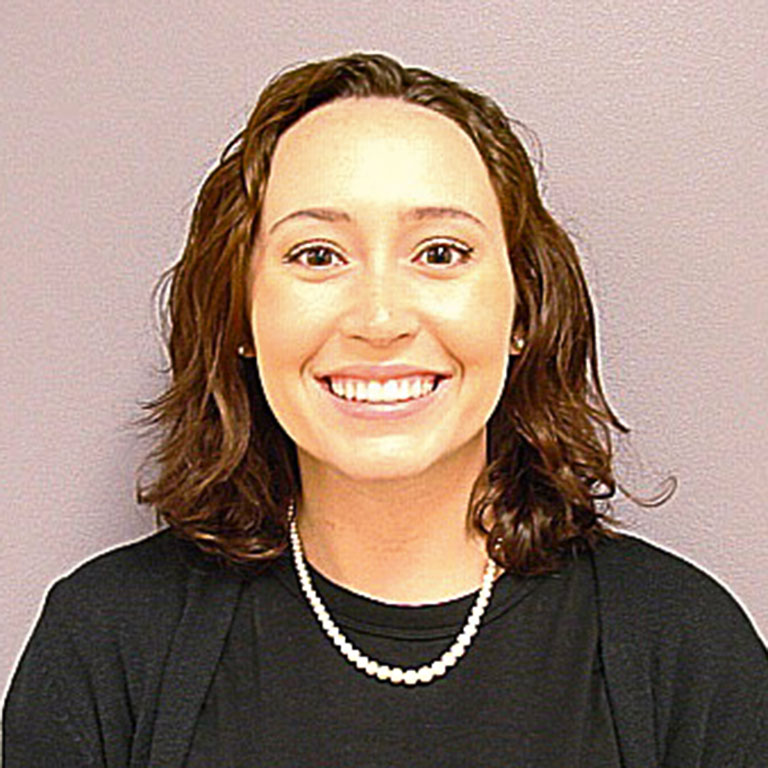 Alexis Methner
My name is Alexis Methner. I am from Plainfield, Indiana where I graduated from Plainfield High school with an Honors Diploma in 2016. I attended Ball State University, for one year, in Muncie, Indiana where I studied Elementary Education. Currently, I am a pre service educator, studying Elementary Education with a Reading License Addition at Indiana University. I am student teaching in Brownsburg, Indiana at Reagan Elementary School in a fourth-grade inclusion classroom. I will receive my Bachelor of Science in December of 2020. I have over five years of experience working with several educators and students among various different grade levels. I am eager to implement technology into my own classroom. I believe implementing technology into the classroom can provide students with a newfound love for learning. Technology in the classroom should present students with the opportunity to create an enjoyable learning experience. I will strive to use Problem-Based Learning in my classroom as this approach fosters communication and student voice.
---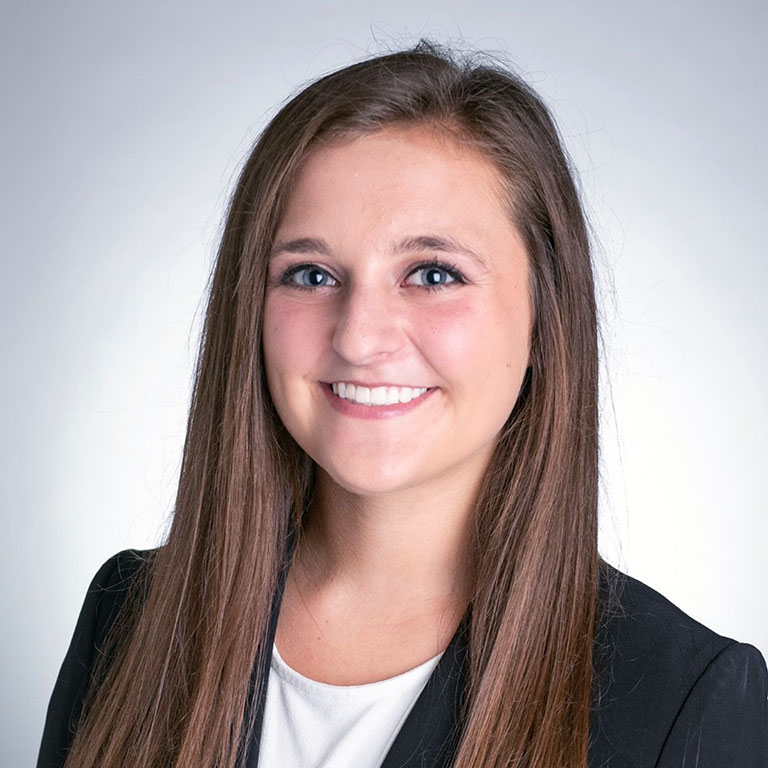 Emily Walker
Emily Walker is from Sullivan, Indiana, and is a current junior at Indiana University studying Elementary Education with an additional license in Middle Grades Math. She has been active in the Computers in Education program offered through the IU School of Education, as well. Walker believes that technology integration holds benefits for all academic disciplines, and it allows students to practice 21st century skills that can be applied both inside and outside the classroom setting. She implements problem-based learning in many of her lessons to encourage students to think beyond what is easy by using collaboration, problem-solving, and inquiry in their learning practices. Another passion of Walker's is student involvement. She hopes that all students receive an authentic learning experience. To accomplish this goal, she works hard to be flexible with her students and differentiate her instruction to best meet the needs of the class.
---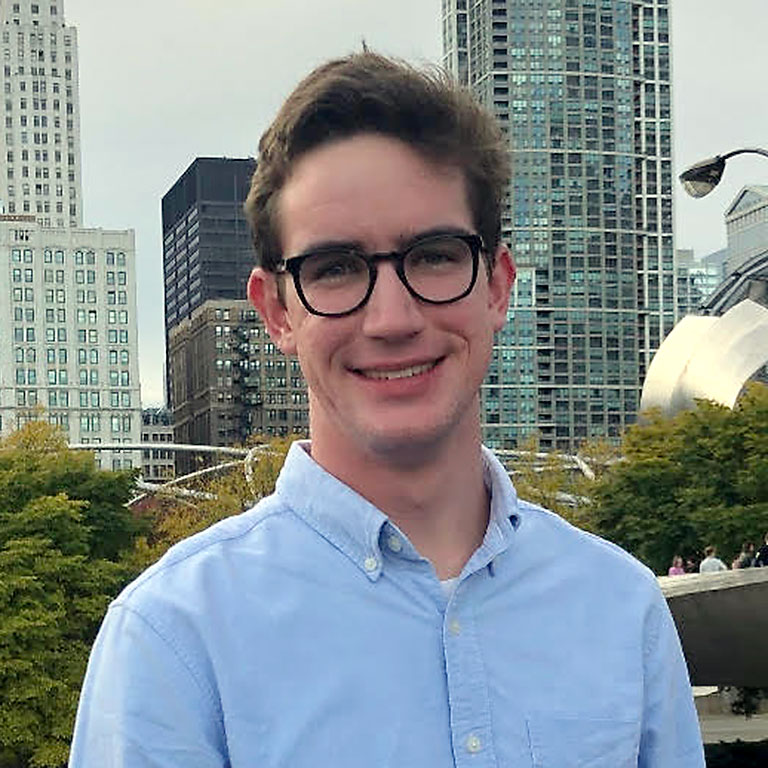 Matthew Williams
Matthew Williams is a senior from Royal Center, Indiana, studying Spanish Education with a Computer Education license addition. He enjoys speaking and teaching Spanish to connect with others all across Indiana and the world. His love of Computer Science came later at Indiana University and he looks to apply computational thinking to other content areas. His goal is to be able to (hopefully) teach Spanish and Computer Science upon graduation. He hopes to work with students and teachers alike to better integrate technology into their classroom and everyday lives.