For the five recipients of this year's Jacobs Educator Award, technology in the classroom is not only a tool: it's essential to empowering and connecting with their students. The annual award celebrates teachers from across the U.S. who are at the cutting edge of integrating technology to support problem-based and/or inquiry-learning classrooms. Along with a monetary stipend, Jacobs educators are also asked to provide their expertise to the School of Education through translating research into useable material for teachers, therefore benefiting many more classrooms through their exemplary work. 
The five winners of the Jacobs Educator Award are:
---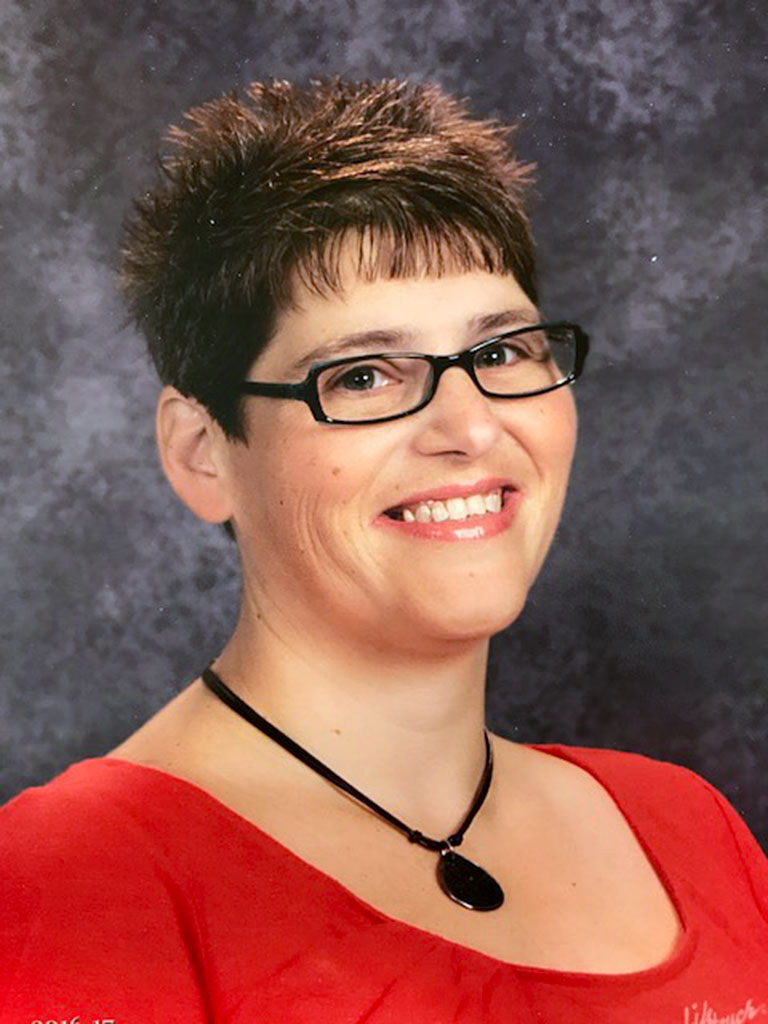 Becky Hillenburg
Becky Hillenburg is a junior high school science teacher at Edgewood Junior High School in Ellettsville, Indiana. She loves teaching because she gets to connect with and foster relationships with students. She uses Problem-Based Learning in her classroom because it has a way of drawing in every student. She has become a better teacher by using PBL, inquiry-based learning with technology integration because she can now speak to students at their level; she can speak their language, technology! She hopes to inspire other teachers to seek out technology-enhanced, research-based inquiry (PBL) in his or her classroom. It can be frightening at first, but the payoff is enormous and well worth it. Do not be afraid to fail.
She attended Indiana University, earning a Bachelor of Science degree in Elementary Education with a Science Endorsement for grades 1-9. She received her Master's degree in Education from Indiana Wesleyan University. 
---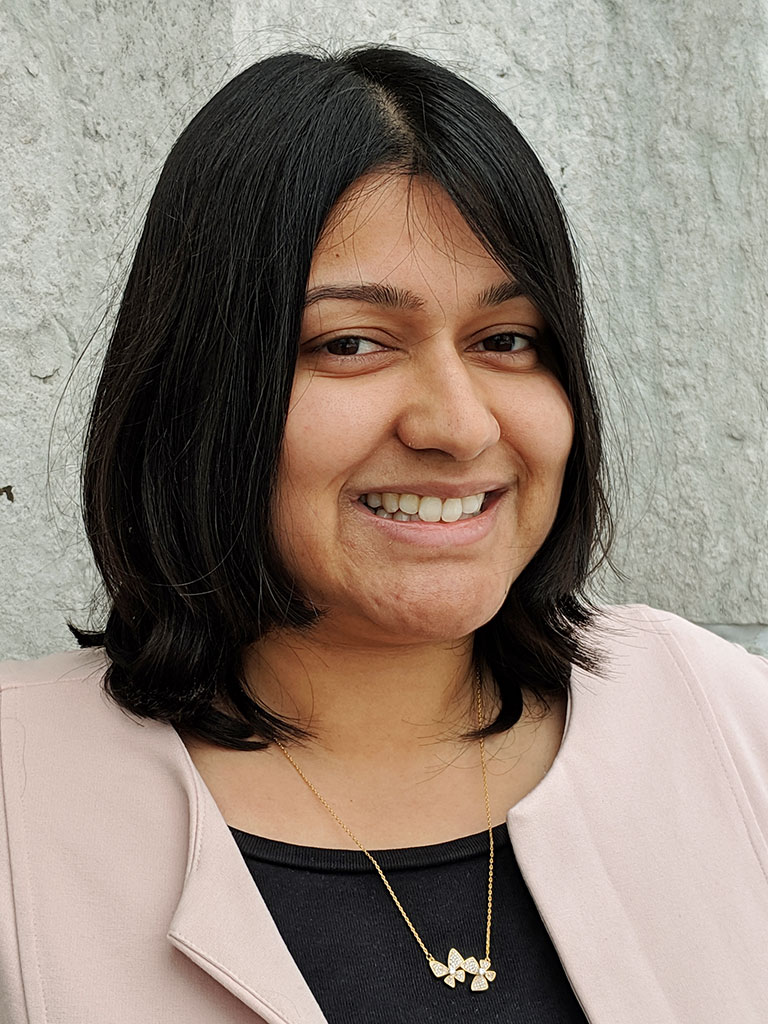 Anita Mendis
Anita Mendis is a middle school science teacher at St. Therese Little Flower School in Indianapolis, Indiana. As a middle school teacher, she is passionate about building confidence in students and empowering them to take ownership of their learning by adopting a growth mindset in everything they do. She uses social justice and problem-based learning to engage girls and boys to discover, explore and pursue STEM. She received her Bachelor of Science degree in Biology from The Ohio State University, and her Master of Arts in Teaching Math and Science from Earlham College.
---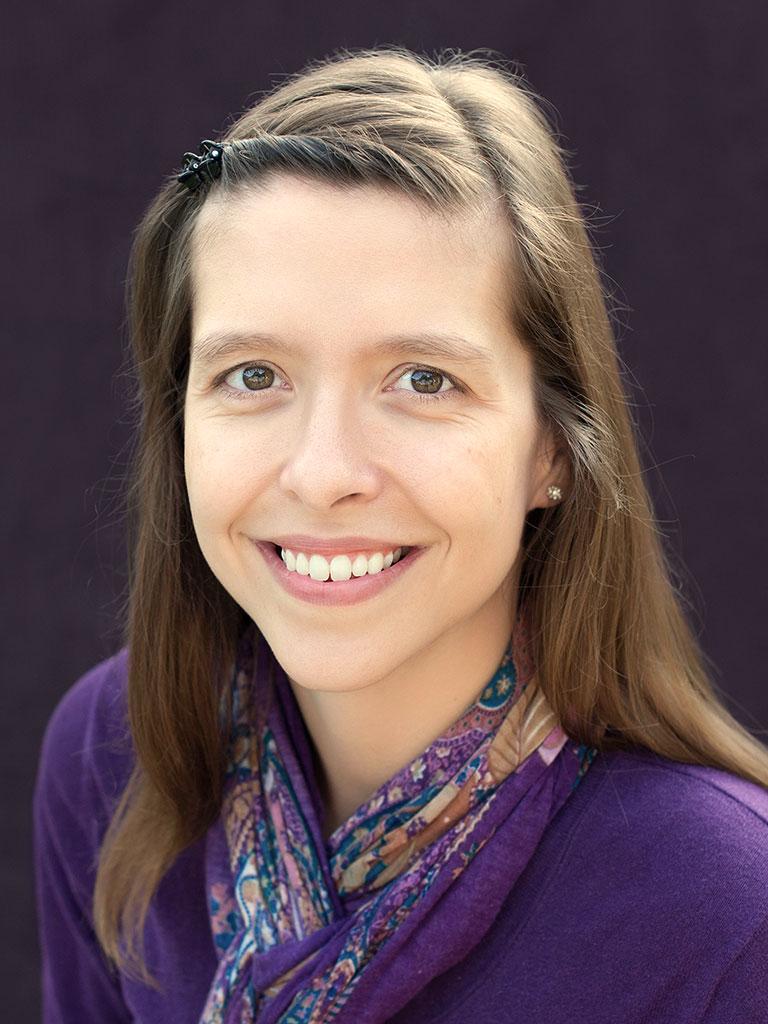 Kirstin Milks
Kirstin Milks learn from and with AP Biology and Earth/space science students at Bloomington High School South in Bloomington, Indiana. She's committed to engaging students in authentic scientific and personal practices, collaborating with students and community members in inclusive environments, and supporting and making public the work of teaching and learning. Kirstin is a National Board Certified Teacher and a Senior Fellow at the Knowles Teacher Initiative, where she is an editor-in-chief of Kaleidoscope: Educator Voices and Perspectives.  
---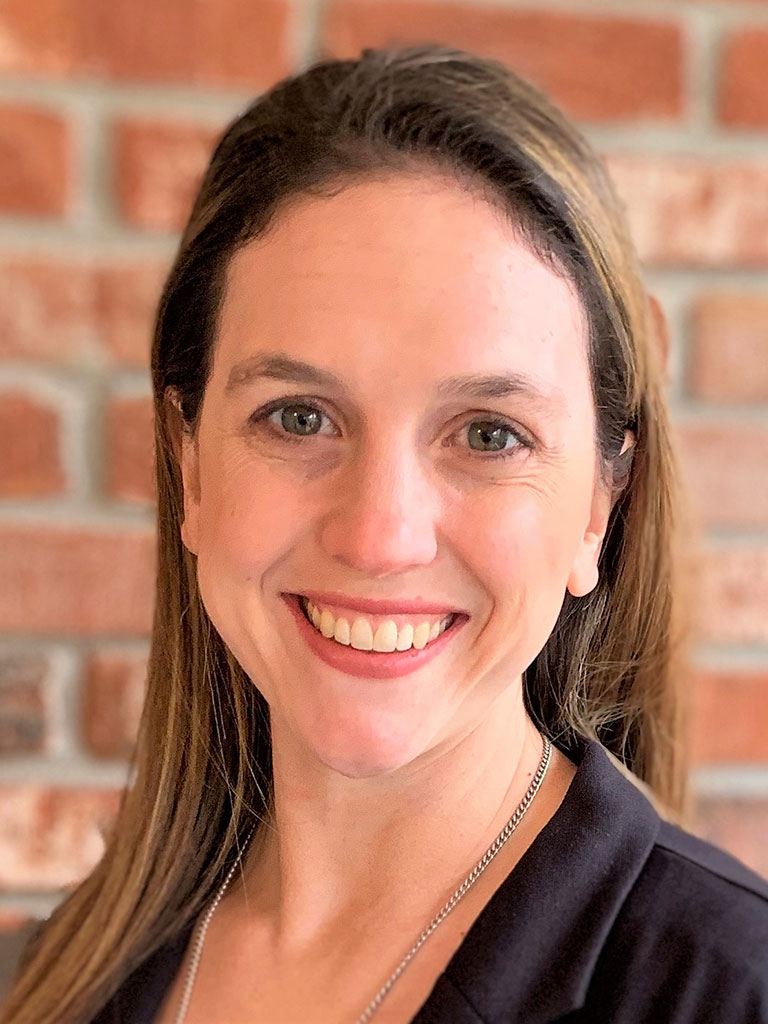 Amanda Moore
Amanda Moore is a fourth grade teacher at Chapelwood Elementary School in Indianapolis, Indiana. She is passionate about using technology to redefine the classroom experience for her students. She implements gamified blended learning and encourages her students to take an active role in directing their learning. It is her goal to inspire educators to revolutionize teaching practices while shaping today's learners into critical thinkers and problem solvers. Amanda has teaching degrees in elementary education and special education from Indiana State University and a master's degree in Curriculum and Education Technology from Ball State University.
---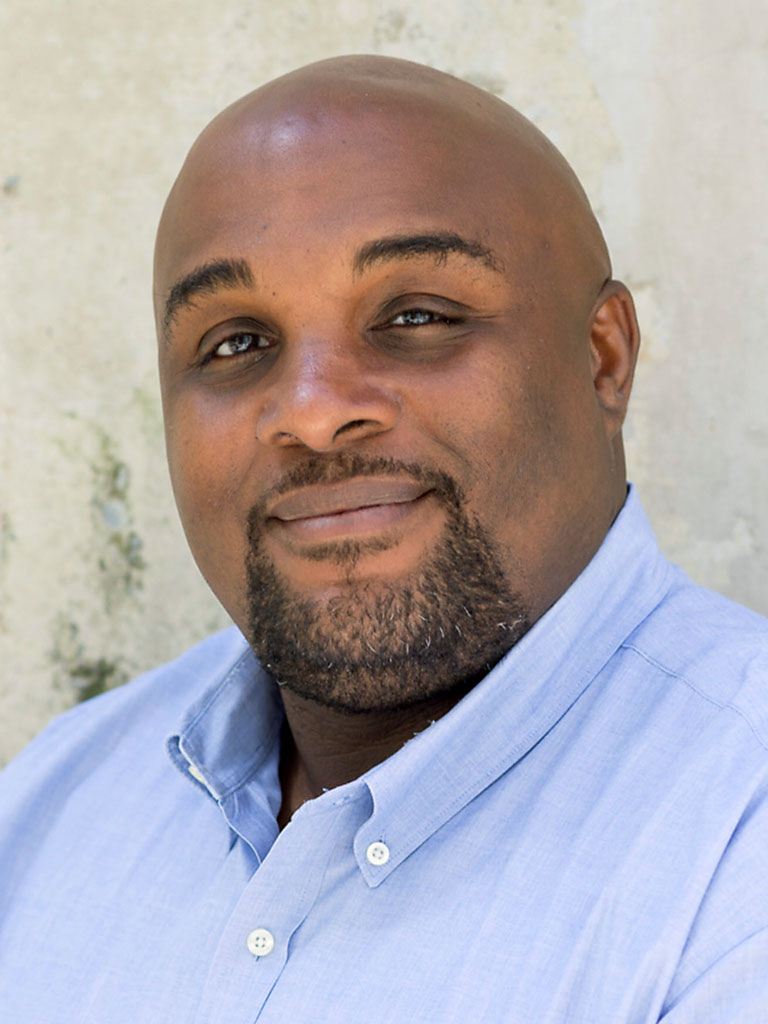 Leon Tynes
Leon Tynes is a Business educator in New Britain, Connecticut, and is the former Technology Department head at the Engineering and Science University Magnet School in Connecticut. Leon has flipped his classroom to maximize learning in his 3D Modeling, Digital Media, Mobile App Development, and Advanced Placement Computer Science Principles courses for the past five years. Dedicated to immersing his students in all aspects of technology, he has successfully integrated science and engineering concepts, which has facilitated numerous student awards. He has five degrees including a Juris Doctor from the University of New Hampshire and a Master's in Education from the University of New Haven.
---
The Jacobs Educator Award program is sponsored by the Barbara B. Jacobs Chair in Education and Technology at the IU School of Education in partnership with the Center for Research on Learning and Technology.