The Indiana University School of Education's Education Law Advisory Committee offers insights and recommendations concerning education law-related activities at Indiana University. This includes, but is not limited to, ensuring that education law coursework and the McCarthy Institute offers relevant, timely, and necessary guidance about education law and policy.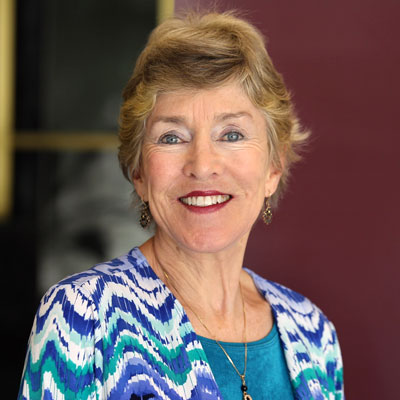 Martha McCarthy
Presidential Professor, Loyola Marymount University and Chancellor's Professor Emeritus, Indiana University
Martha McCarthy, Ph.D. is a Presidential Professor in Educational Leadership at Loyola Marymount University and Chancellor's Professor Emeritus in Education Leadership and Policy Studies at Indiana University. Her research focuses on reform in leadership preparation programs and educational law and policy, including First Amendment issues pertaining to church/state relations and expression rights of students and school employees.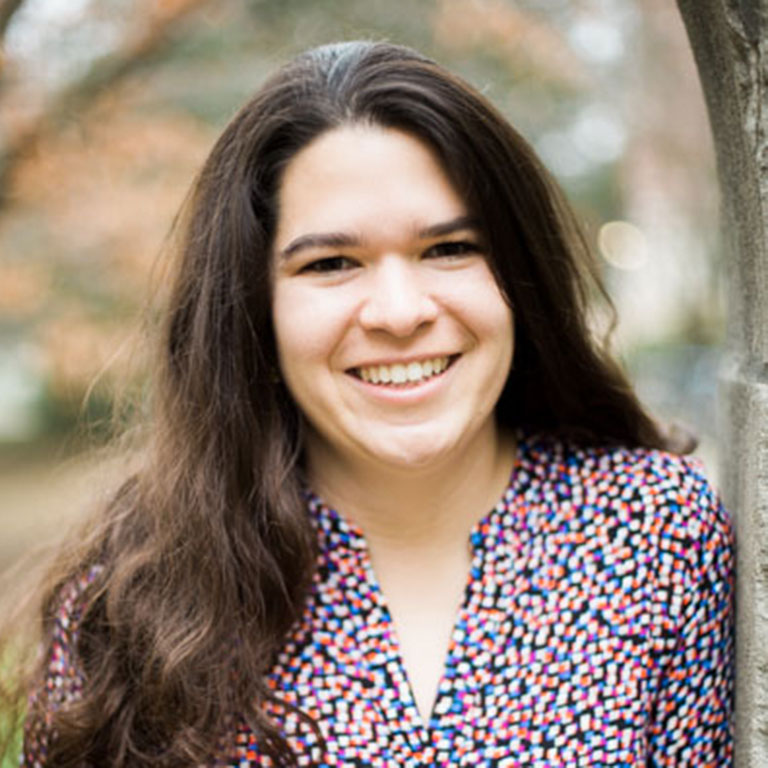 Laura Fonseca
Director of Diversity, Equity, and Inclusion, Indiana University Maurer School of Law
Laura Fonseca, M.A., serves as Director of Diversity, Equity, and Inclusion as well as Adjunct Faculty at the Indiana University Maurer School of Law. Fonseca previously served as Director of Career Services for Maurer Law School. She is also an alum of the Education Law Certificate program in the IU School of Education.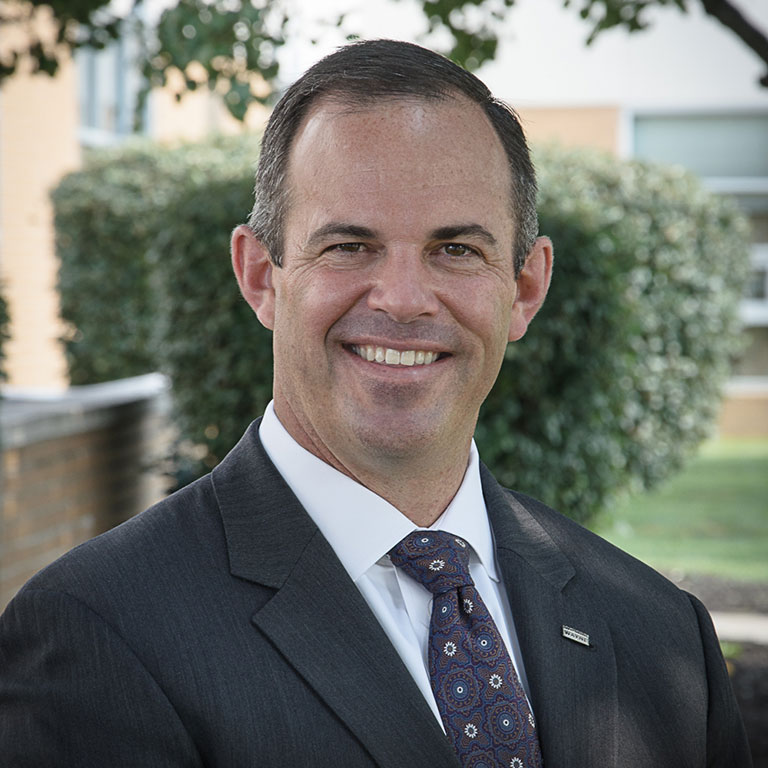 Jeff Butts
Superintendent, MSD Wayne Township, IN
Dr. Jeff Butts is a proud graduate of Millikin University (BS), Illinois State University (MS), and Purdue University (PhD). He began his career as a public educator in 1992 and over the past 27 years has held positions as a bus driver, coach, teacher, athletic director, principal, assistant superintendent, and now superintendent of the M.S.D. of Wayne Township since 2011. Dr. Butts is currently a Broad Fellow Candidate at the Yale School of Management.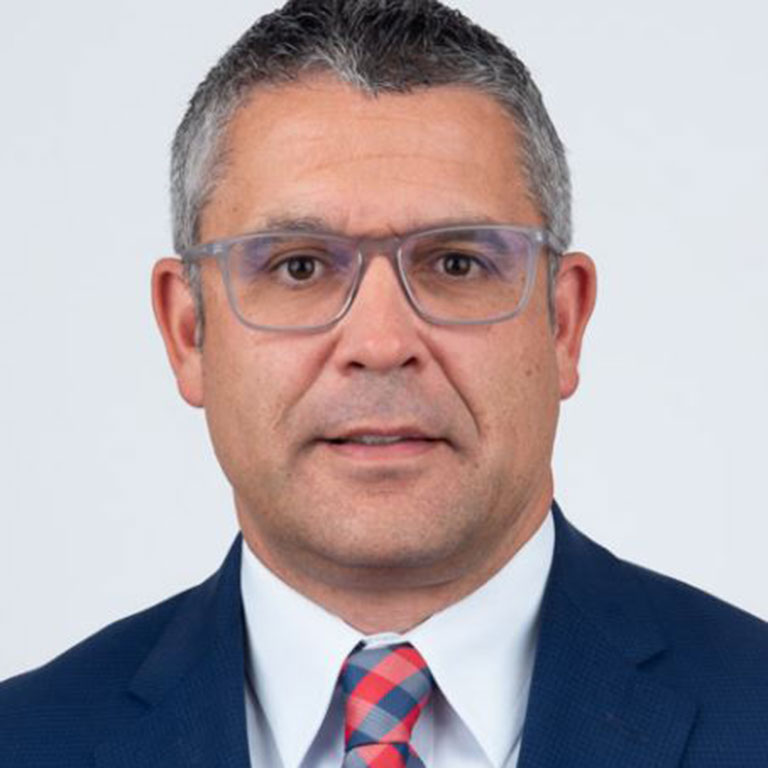 Andrew Manna
Partner, Law Firm of Church, Church, Hittle, & Antrim
Andrew Manna represents clients in matters associated with labor and employment law, including the Americans with Disabilities Act (ADA), the Family Medical Leave Act (FMLA) and other matters. He engages in the defense of school corporations against claims under the Individuals with Disabilities Education Act (IDEA), First Amendment and other constitutional and civil rights law matters. He also represents schools with respect to general school policy review.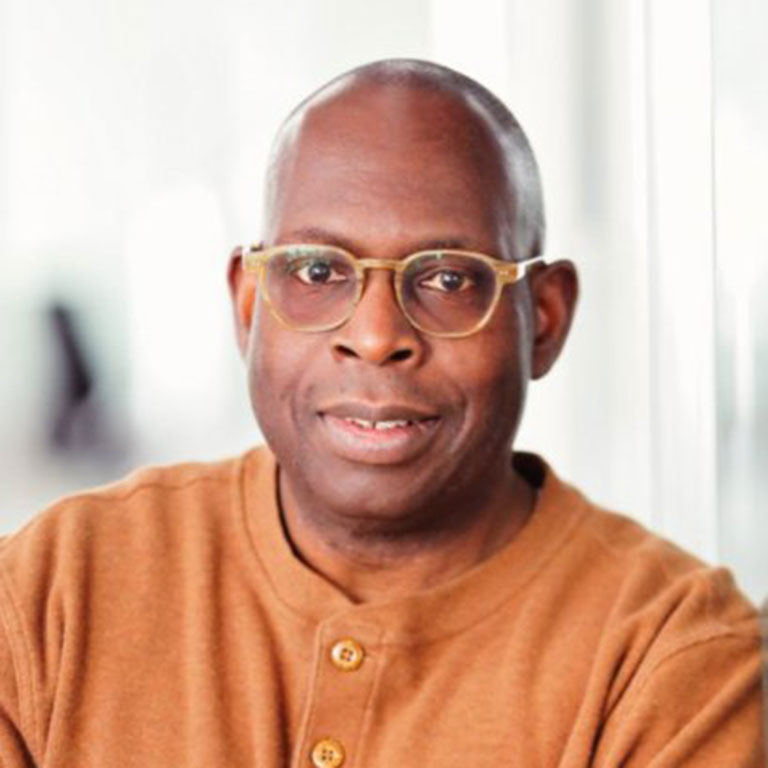 Ed Darden
Senior Program Officer, Bill & Melinda Gates Foundation, ELA Member
Edwin Darden is a Senior Program Officer with the Bill and Melinda Gates Foundation, based in Washington, D.C. As the state lead In New York State and New York City, he is responsible for devising the policy, advocacy and communications strategy for both K-12 and higher education.
Edwin earned his B.A. in English, with a minor in Public Relations, from the State University of New York at Geneseo. He earned his law degree from Georgetown University Law Center.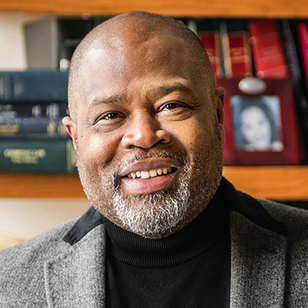 Kevin Brown
Richard S. Melvin Professor of Law Emeritus, Maurer School of Law
Kevin Brown, J.D., is the Richard S. Melvin Professor Emeritus at Indiana University Maurer School of Law and the Mitchell Willoughby Professor of Law at the University of South Carolina School of Law. A 1982 graduate of Yale Law School, Professor Brown's research interest for the past 35 years is primarily in the area of race, law and education.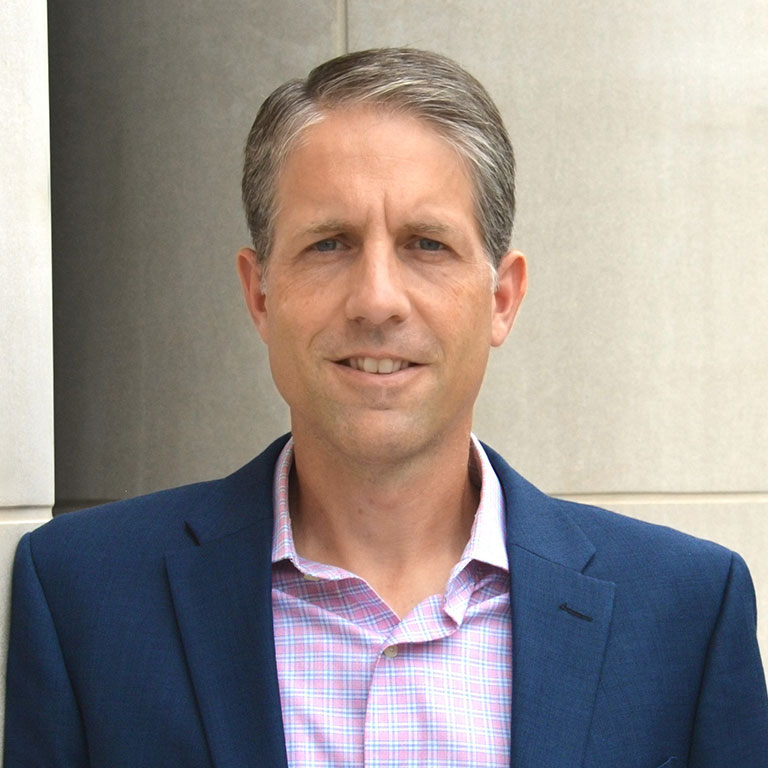 Derek Black
Professor of Law, Ernest F. Hollings Chair in Constitutional Law, University of South Carolina
Derek Black is one of the nation's foremost experts in education law and policy. He focuses on educational equality, school funding, the constitutional right to education, segregation, and the federal role in schools. He has published over thirty scholarly articles in the nation's top legal journals, including the flagship journals at Yale, Stanford, New York University, California-Berkeley, Cornell, Northwestern and Vanderbilt. He began his career in teaching at Howard University School of Law, where he founded and directed the Education Rights Center. Prior to teaching, he litigated education cases at the Lawyers' Committee for Civil Rights Under Law.