Administrators working in the field of international education are currently visiting the School of Education from Russia as part of the Fulbright Russian International Education Administrators (RIEA) program this semester. The program, hosted by the Center for International Education, Development and Research (CIEDR), aims to help each participant increase their professional knowledge and expertise of U.S. higher education, especially as it relates to international programming.  Additionally, each of the administrators has opportunities to refine networking, leadership and cross-cultural skills in order to further enhance their professional impact upon return to Russia.   
During their time at IU, Fulbright RIEA Fellows engage in professional meetings with IU administrators and professional staff working in the field of international education. They have the chance to learn from schools and programs across IU, including the Office of Overseas Study, the Office of International Services, the Office of the Vice President for International Affairs, and the Hamilton-Lugar School for Global & International Studies. Throughout their time at IU, the administrators have the chance to engage with experts to discuss common interests including increasing student participation in study abroad, international student recruitment and support, and developing strategic plans for international engagement, such as partnerships, foreign language study and research.  
Additionally, the administrators have a campus visit to Ivy Tech Community College and to Xavier University in Cincinnati.  In their spare time, they also have the chance to engage in cultural events including a visit to the Muhammad Ali Center in Louisville, Kentucky, a visit to an IU basketball game, and attendance at performing arts events including Mariachi Los Camperos and Giulio Cesare.
After departing IU, the Fulbright RIEA Fellows will put their skills and knowledge to work in two other components of the program: a networking week and a four-week practicum in which they will be hosted by the international office of another U.S. institution.  
"Our goal is that their time at IU will provide a solid foundation upon to build and will leave them well-prepared for these components," said Jacob Butler, Fulbright Project Director at CIEDR.
This year's administrators are: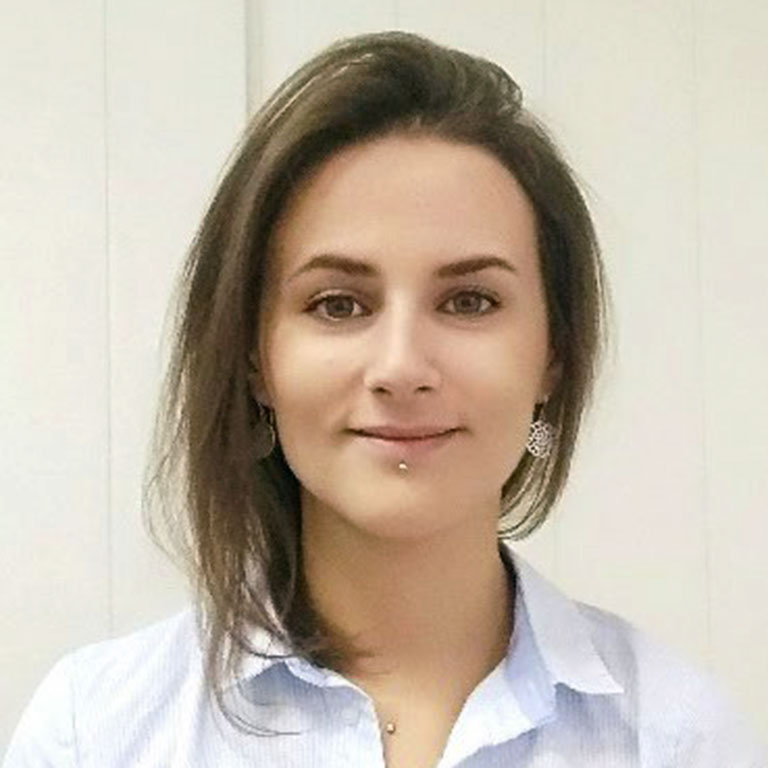 Veronika Klepinina is an Exchange Programs Manager at the Academic Mobility Department of Petrozavodsk State University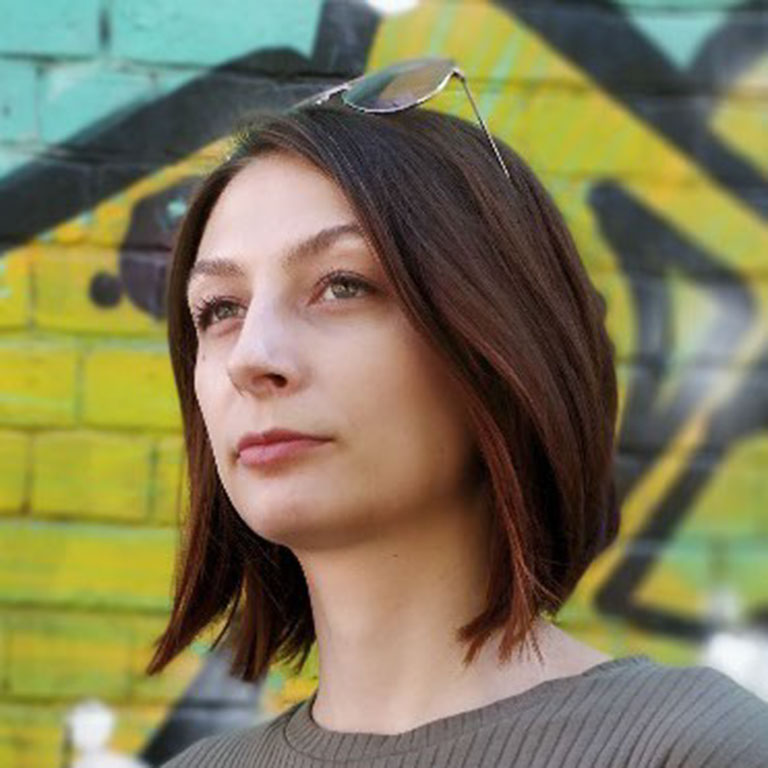 Lidiia Koshkina is the Head of International Students and Staff Support Office at the Department for International Cooperation of Siberian Federal University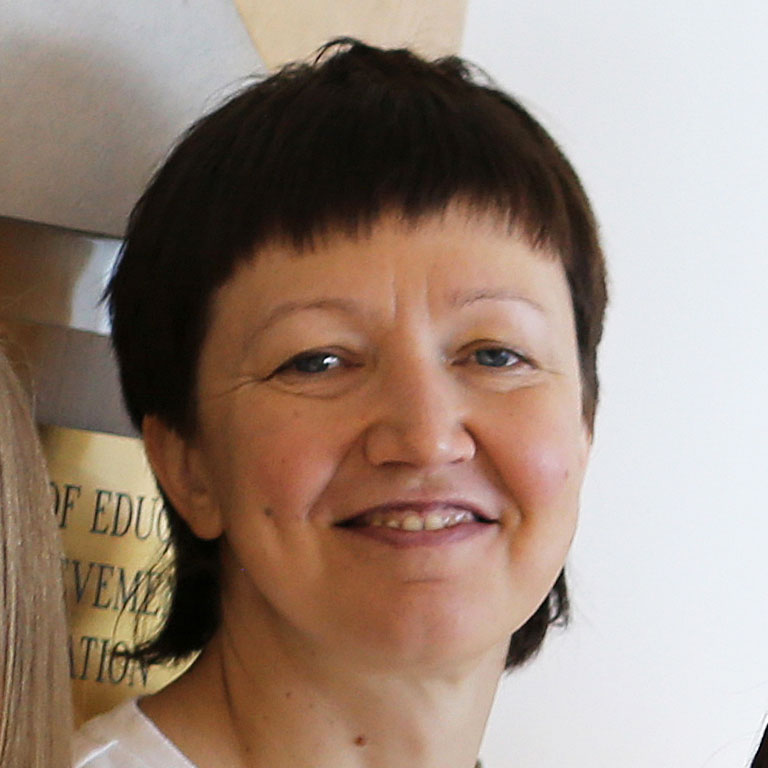 Ekaterina Lisitsyna is an International Officer at Udmurt State University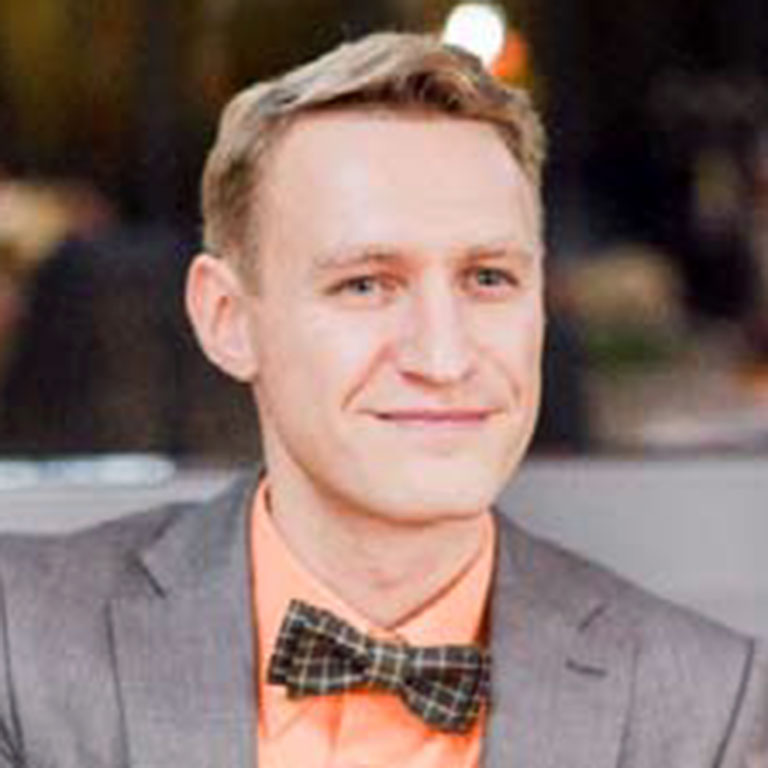 Konstantin Platonov is the Director of the Center for International Cooperation at St. Petersburg Branch of the Higher School of Economics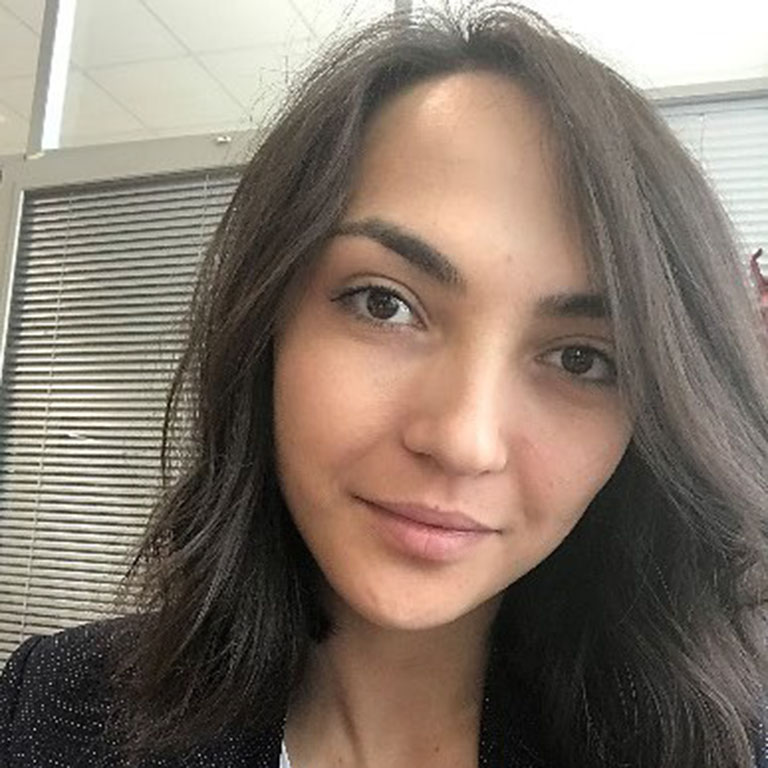 Shakhnoza Rakhimova is the Head of International Department at Pacific State Medical University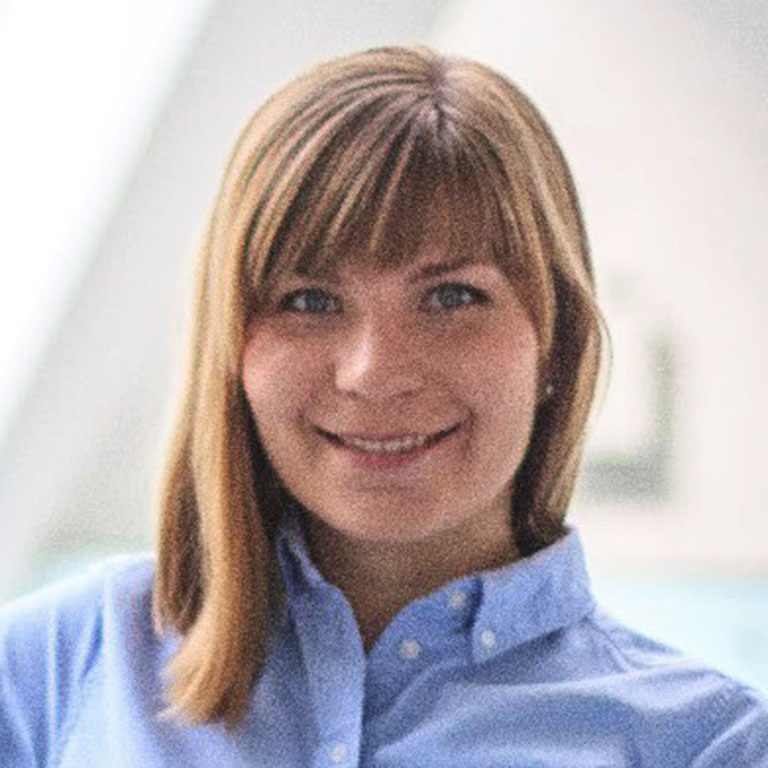 Olga Zaplatina works at Innopolis University as an Admissions Manager at Department of Academic Affairs
Read the Fulbright fellows' biographies here.
The Fulbright Program is the U.S. Department of State's flagship international educational exchange program. The program provides tremendous opportunities for international and U.S. faculty, students, and researchers to travel abroad, learn more about their host country, serve as a cultural ambassador, and engage in meaningful cross-cultural exchange.  The Fulbright RIEA Program is very unique, and provides an opportunity for American and Russian administrators to collaborate and share knowledge in their field and to think strategically about how to increase student and faculty mobility between Russia and the United States. The Fulbright RIEA Program is administered by the Institute of International Education.