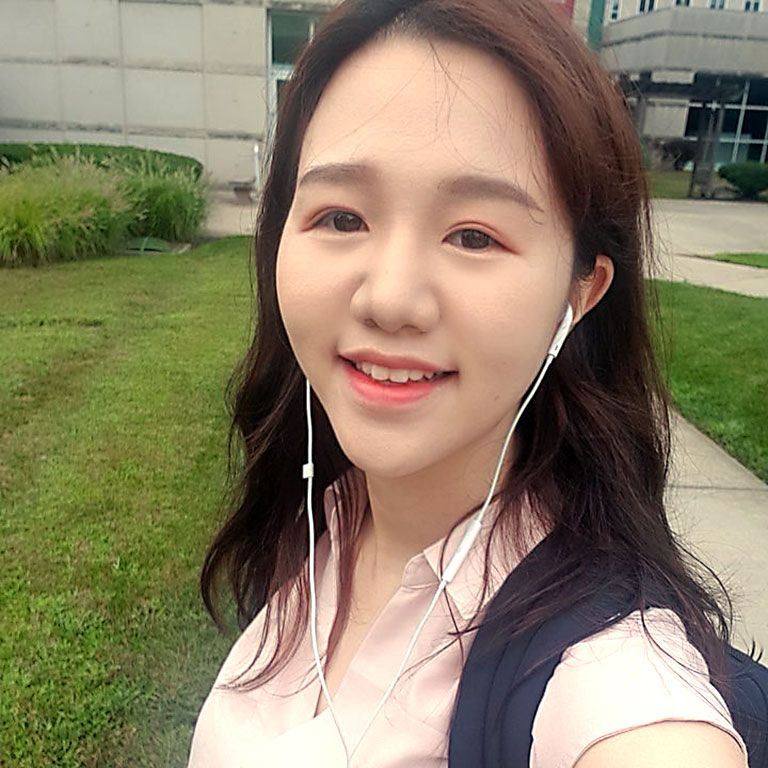 Hometown:

Seoul, South Korea
Hometown
Seoul, South Korea

Where did you complete your undergraduate studies?
Hankuk University of Foreign Studies which is in Seoul, Korea

Why did you choose to attend IU Bloomington?
Inquiry Methodology in School of Education was the best choice for me to study educational methodology in quantitative track.

What should prospective students know about your IU School of Education graduate program? 
Prospective students should find their academic advisor who meets research interests and who can guide during their course of study. Also, they should find out which courses IU is offering, how many courses that they should take, and lots of opportunities that IU provides.

What has been your favorite academic accomplishment since starting your IU Bloomington program?
I spent time taking courses throughout last year. From this year, I am able to teach Korean as an Associate Instructor in the Department of East Asian Languages and Culture from Hamilton Lugar School. It is good to meet undergraduate students who want to learn Korean and I am happy to teach.

What is the best thing about life in Bloomington?
Bloomington is the best place to focus on study and do research in your field. Sky is beautiful in most days of the year and flowers bloom beautifully in Spring. Also, people (students, faculties, and also staff) here are very nice and friendly.