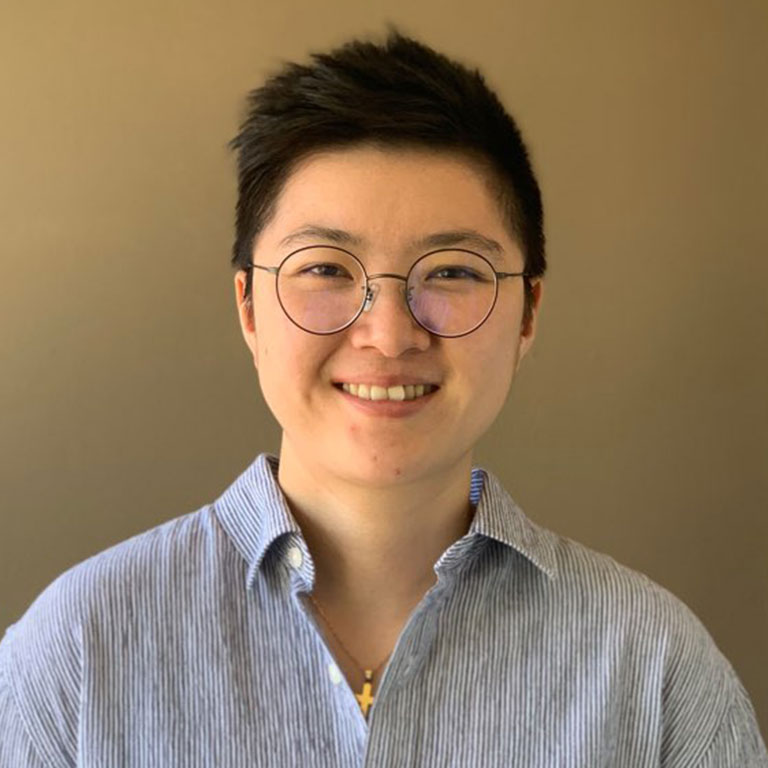 Hometown:

Seoul, South Korea
Hometown
Seoul, South Korea

Where did you complete your undergraduate studies?
Dongguk University, Seoul, South Korea (Major: English Literature)

Why did you choose to attend IU Bloomington?
I am studying Mental Health Counseling as my master's at IUB. My favorite Counseling Psychology Professor graduated from the same program at IUB. I wanted to choose the school where the professor I respected the most studied Counseling Psychology. She is such a wonderful counselor and professor.

What should prospective students know about your IU School of Education graduate program?
Basically, many students do not fully know about what kinds of academic services IU School of Education provides to students. For example, education library hours and how to use resources there (e.g. booking a conference room for a group project); helpful and enjoyable events at the IUB school of education. I think there have been many fun events that Edu students can enjoy such as valentine's day gift decoration, decorating flower vases, or mindfulness free lecture. However, there might be some students who want to participate in such events but are shy so they decide not to go in the final moment. I hope the IUB School of Education actively empowers students to participate in such events if those are what they want to engage themselves in! Inclusivity and diversity is a good motto for Education!

What has been your favorite academic accomplishment since starting your IU Bloomington program?
Personally, my favorite academic accomplishment would be observing and accompanying the psychological exploration of my mental health counseling clients. When I see them go through the tunnel of their life struggles and smile in the end of it,  I felt so grateful of choosing this major and of meeting great professors, here at the IUB School of Education. Because I am majoring in counseling, although I do not have any remarkable and visible awards received yet, for me it is the biggest honor and award. "What is essential is invisible to the eye." I pursue what is invisible but obviously exists, the beauty and strength of human heart.

What is the best thing about life in Bloomington?
Bloomington is embracing and open-minded. Even though Indiana in general could have a general tendency of being conservative, Bloomington is like a safer bubble in Indiana for minority populations. I, as a tomboy girl, genuinely feel that I am embraced by people and truly feel like I am more than a tomboy. Thank you Bloomington!