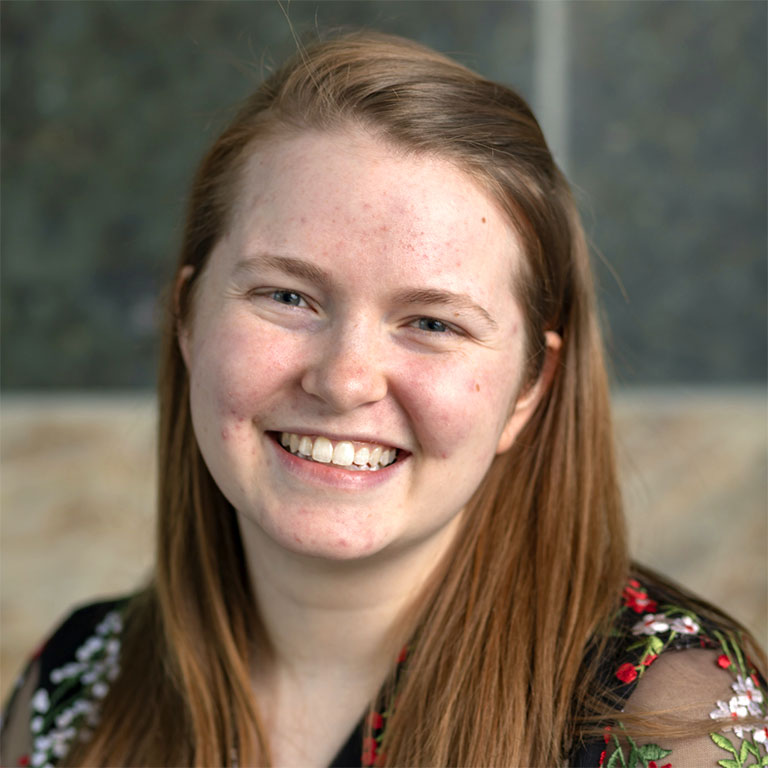 I initially discovered the ICE program when I found a list of International Education graduate programs on the NAFSA website. I was looking for a program after I had graduated with a Bachelor's in International Relations and Spanish and was considering a Master's program. As I was debating on when to apply to the program, I ended up getting a full-time job opportunity at Indiana University first, then began the ICE program in the Spring 2019 term while working full-time. I will continue working at Indiana University and hope to move up as an advisor in a higher education institution.
The International and Comparative Education program has helped me understand how to conduct more methods of research, find ways to expand my ways of viewing what I am studying, and further prepare myself to potentially present at a conference or conduct research abroad in the future.
The courses I am taking are helping me see the larger picture of what might be going on around us. For example, in my recent Comparative Education course, we learned how we might view something in one way, but there are so many angles to view something or a situation. I chose the program because I really enjoy learning about the world from others, and wanted to learn more about education systems around the world and how it could help my interactions and work processes with students in my future career. There also is flexibility on courses that you might like to take, and so you can find a concentration that is right for you, as well as choose certain courses that might interest you the most.
One of my memorable moments in the program was making friends from class and spending time outside of class at some of the great restaurants around Bloomington. I also enjoy attending social gatherings with others students and professors in the education department.  Students should consider the program because studying international and comparative education is very important today. Many times, teachers, departments, even countries are comparing educational practices to find improvement within their own programs, but they may not look at the practices carefully enough before implementing changes. Therefore, it is important to learn the various research methods and learn to ask a lot of questions and observe more of what is going on around what you are studying, to better understand a situation or education system.