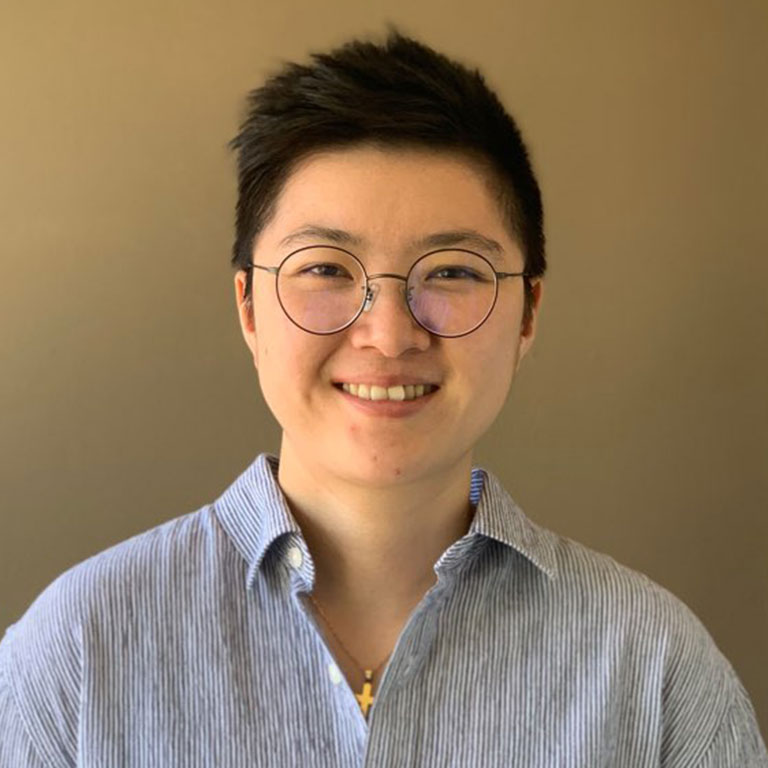 Hometown:

Seoul, South Korea
Where did you complete your undergraduate studies?
Dongguk University, Seoul, South Korea (Major: English Literature)
Why did you choose to attend IU Bloomington?
I am studying Mental Health Counseling as my master's at IUB. My favorite Counseling Psychology Professor graduated from the same program at IUB. I wanted to choose the school where the professor I respected the most studied Counseling Psychology.
What should prospective students know about your IU School of Education graduate program?
I feel so grateful for choosing this major and meeting great professors here at the IUB School of Education. They are so supportive of students' work and well-being. I think it is helpful for students to check whether a prospective program is a good fit with their interests, and whether professors conduct the kinds of research that they feel is interesting. 
What has been your favorite academic accomplishment since starting your IU Bloomington program?
Personally, my favorite academic accomplishment will be greatly increasing my knowledge about counseling and gaining internship experiences at various sites. 
What is the best thing about life in Bloomington?
Bloomington is embracing and open-minded. Even though Indiana, in general, could have a general tendency of being conservative, Bloomington is like a safer bubble in Indiana for minority populations. I, as a tomboy girl, genuinely feel that I am embraced by people and truly feel like I am more than a tomboy. Thank you Bloomington!