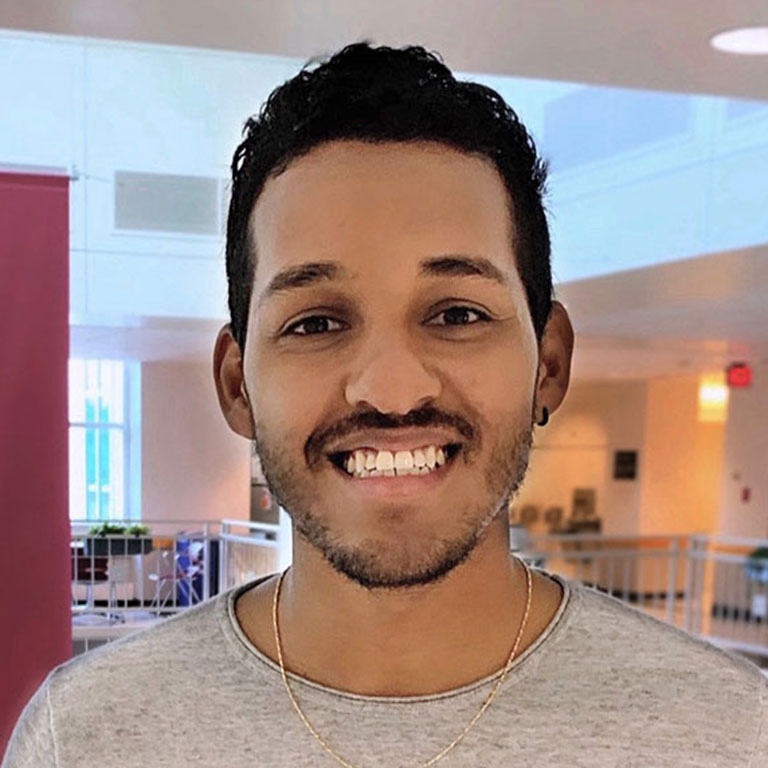 Hometown:

Brasília, Brazil
Hometown
Brasília, Brazil
Where did you complete your undergraduate studies?
University of Brasília

Why did you choose to attend IU Bloomington?
IU is a top research institution in Mathematics Education. The Ph.D. in Curriculum and Instruction ranks among the top 10 programs in the world.

What should prospective students know about your IU School of Education graduate program?
There is also plenty of research and teaching funds for domestic and International Students. The faculty is excellent, and no matter where you are coming from, the IU School of Education is a family. You will always have someone to help you with whatever you need.


What has been your favorite academic accomplishment since starting your IU Bloomington program?
I had a paper on Gender and Mathematics Education published for the Journal of Urban Mathematics Education. That piece was written with a faculty member who also researches equity and gender in Mathematics Education.
What is the best thing about life in Bloomington?
It's a small town with many options for food and cafes. It's the perfect place for people who like to focus on their studies.