Danns appointed Associate Vice Provost for Institutional Diversity
In this role she will address campus-based diversity plans as well as faculty recruitment and retention efforts, in coordination with deans and campus leadership
Dionne Danns has been appointed Associate Vice Provost for Institutional Diversity in the office of the Vice Provost for Educational Inclusion and Diversity.
In this role she will address campus-based diversity plans as well as faculty recruitment and retention efforts, in coordination with deans and campus leadership. She will also be developing and carrying out faculty hiring workshops; contributing to strategic hiring initiatives and participating in other institutional initiatives.
AVP Danns will continue as Department Chair and Associate Professor for Educational Leadership and Policy Studies in the School of Education where we appreciate her contributions in leadership and where we are proud of the service she will be rendering to all IU Bloomington in her new role.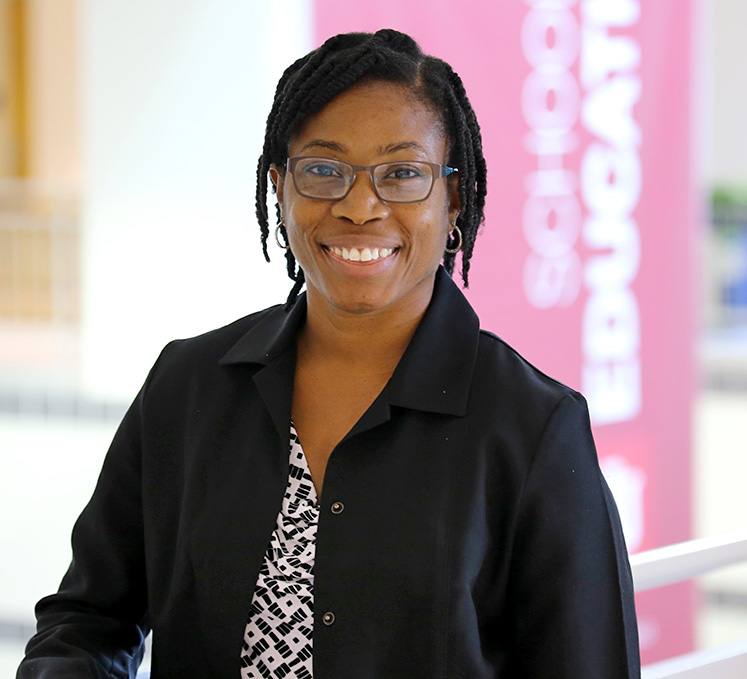 Dionne Danns