Carl Darnell Named New Director of the Balfour Scholars Program
HESA alum returns to IU to help underrepresented students get into and through college
Carl Darnell has been named the Director of the Balfour Scholars Program.
"I am excited about the opportunity to establish and foster partnerships aimed at improving the college readiness and success of students from underrepresented populations," he said.
During his time with the Balfour program, Darnell hopes to equip students to become way finders and prepare the next generation to navigate obstacles to accessing post-secondary education, complete an academic program, and secure a position in their dream career fields.
"I hope to have an impact on the Balfour students' confidence in their abilities and influence," he added.
Darnell originally came to IU in 2010 to begin the Ph.D. program in Higher Education and Student Affairs. Over several years, he worked as a graduate assistant for the Hudson and Holland Scholars Program, program mentor and an associate instructor for the Issues in Higher Education course, associate instructor with the African American and African Diaspora Studies Department, and research associate under Professor Valerie Grim.
After spending two years working on his dissertation at Tennessee State University, he has returned to IU with the goal of helping underrepresented students navigate the obstacles standing between them and college completion.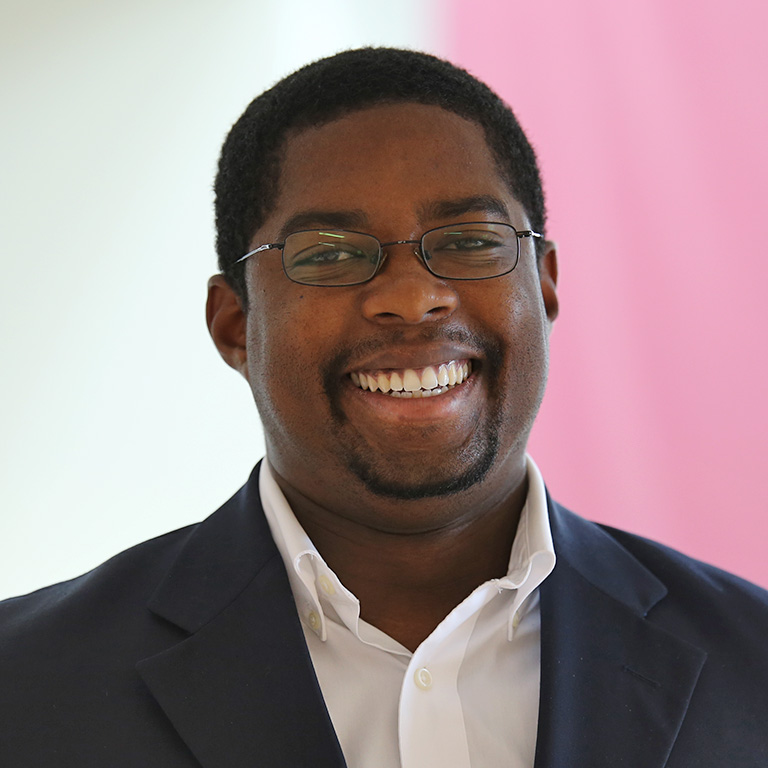 Carl Darnell