Research on Democratic Citizenship in South Africa Nets Award
For the past eleven years, Patricia Kubow has been conducting research on democracy, education, and indigenous knowledge with principals, teachers, and students in twelve primary and secondary schools in a Xhosa township outside Cape Town's city center—the first township created during the apartheid era in South Africa. Kubow has been honored for that research with the 2017 Joyce Cain Award for Distinguished Research on People of African Descent from the Comparative and International Education Society, an award she shares with the other author of an article on her research, Mina Min, a doctoral student in Curriculum Studies.
Kubow is a professor in the Department of Educational Leadership & Policy Studies (ELPS) and Department of Curriculum & Instruction (CI) at the School of Education.
Kubow and Min conducted several interviews with Xhosa principals, teachers and students in the township, and then analyzed how they reaffirm and question the dominant Western-oriented democratic narrative.
"I am particularly interested in how cultural beliefs and values shape people's and societies' views of themselves and their place in their locale, nation, and world. Through this qualitative research, I have been able to see how knowledge that is rooted in land, location, and African principles is at the heart of democratic citizenship for the Xhosa educators and learners in the township's schools," Kubow said.
Kubow's research paints a more complete picture of how people around the world define democracy.
"For the Xhosa participants in my study, democracy is rights, responsibilities, and respect," Kubow noted. "Moreover, the citizen is one that is born into a community and not separate from it. Western scholars and policy makers have a great deal to learn from comparative perspectives on democracy as understood from those in the Global South."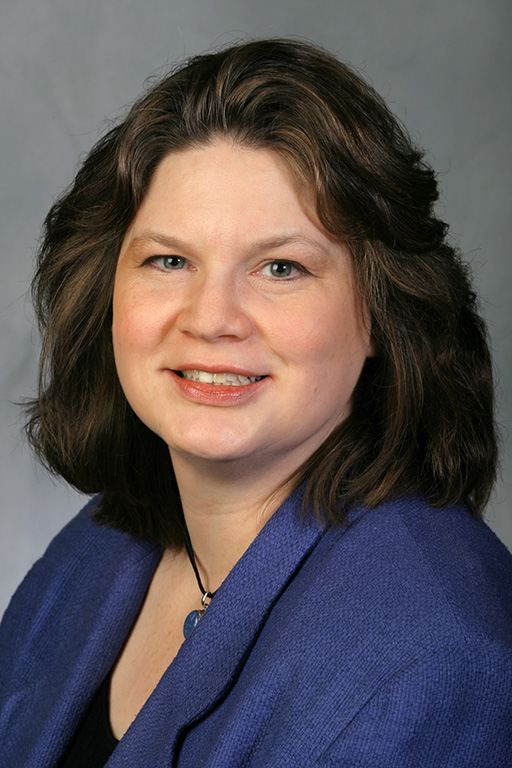 Patricia Kubow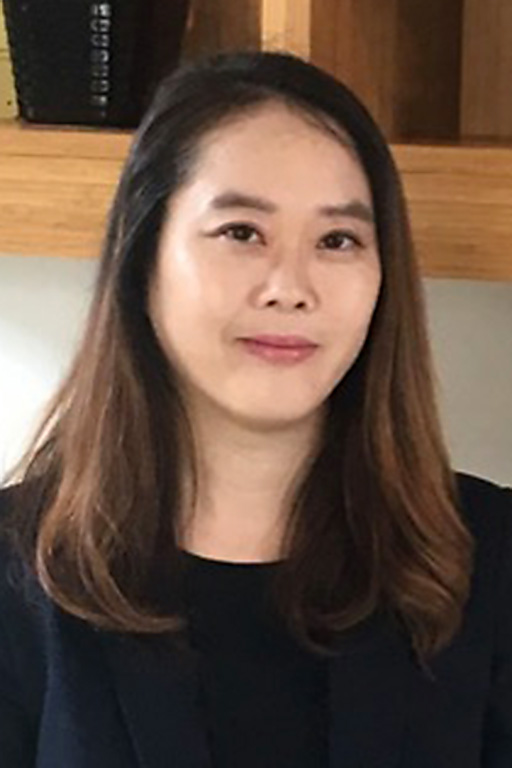 Mina Min