Exemplary Teaching Conference to Address Race, Poverty, and Equity in Schooling
One of the leading thinkers on race, poverty, and equity in schooling, Professor Richard Milner argues that honest discourse about race and racism is essential for teaching practices that are adequate for all students.
Milner will give the keynote address "Rac(e)ing to Class: We Are In This Together" as part of the 2017 Exemplary Teaching Conference, taking place at the IU School of Education on Friday, March 31 at 10am. The conference is free of charge, and no registration in advance is necessary.
In this keynote, Milner will examine pervasive raced structural and social policies that shape educators' mindsets, discuss how teachers can support instructional practices that address race and poverty in meaningful ways, and share what "successful" schools and districts do to meet the needs of underserved students.
"The Exemplary Teaching Conference gives educators a chance to learn from each other, as pre-service teachers share their best projects from fields experiences and IU courses," said Keith Barton, Associate Dean for Undergraduate Studies. "Those attending the conference will come away with new ideas and new colleagues."
This half-day event begins at 9am in the Atrium of the Wright Education Building at IU Bloomington and concludes with variety of speakers and breakout sessions, giving teachers an opportunity to share stories with their peers and hear about current issues facing the education world.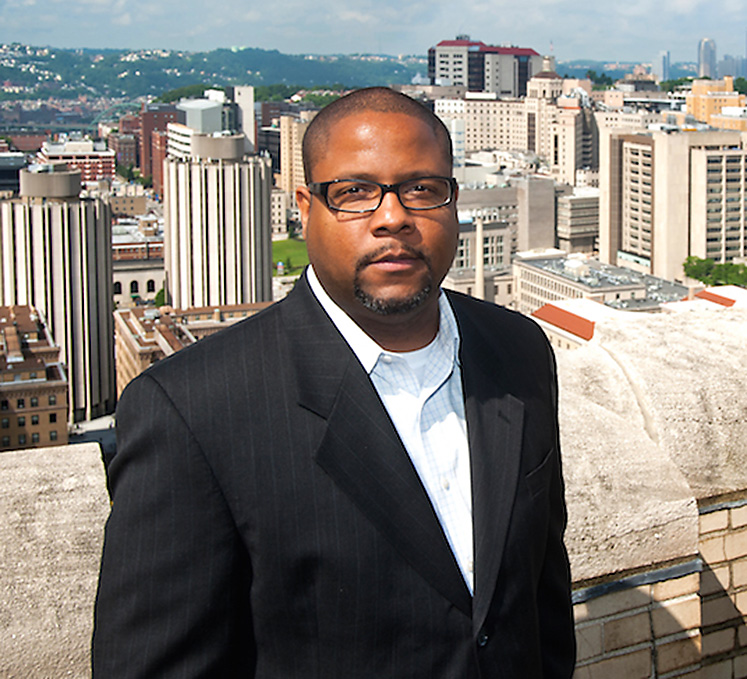 Professor Richard Milner argues that honest discourse about race and racism is essential for teaching practices that are adequate for all students