Autism Study Yields Promising Results
The study is designed to improve social skills in children and adolescents with Autism Spectrum Disorder (ASD)
Researchers with Indiana University are seeing positive preliminary results from the Social Self-Reflection Study, designed to improve social skills in children and adolescents with Autism Spectrum Disorder (ASD). The focus of the study is on improving social behavior and conversational skills. Participants in the study play games and interact with researchers. Then, using advanced first-person video technology, they learn to self-identify when those interactions have gone smoothly and to come up with suggestions of what they might have done differently to make them better.
"This was a new approach, so we really didn't know whether it was going to work at all. The fact that it's been effective with our first set of participants is terrific," said Sarah Hurwitz, Assistant Professor of Special Education at the School of Education. Hurwitz is conducting the study with colleague Dan Kennedy, Assistant Professor in the Department of Psychological and Brain Sciences.
Students are seen individually over about six weeks, but Hurwitz hopes to conduct a more intensive program this summer. Participation is free, and the team is continuing to enroll participants in the study. Contact them at ASDteam@indiana.edu or visit the study's web page for more information.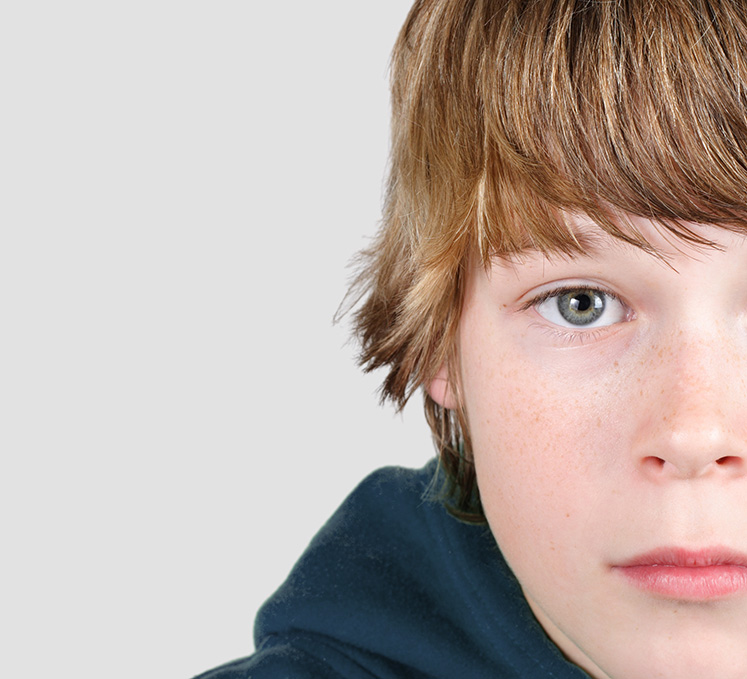 The focus of the study is on improving social behavior and conversational skills