CEEP report examines Indiana's education funding
The report will help guide Indiana legislators as they develop a two-year budget that includes funding for public schools
A new report from the Center for Evaluation and Education Policy will help guide Indiana legislators as they develop a two-year budget that includes funding for public schools. Lead authored by Thomas Sugimoto, CEEP's report reviews changes to Indiana school finances and enrollment in the study and also examines funding equity between school corporations.
The report, prepared for the Indiana State Board of Education, noted four key findings:
Enrollment is projected to decline modestly in the state's public schools in 2017, compared to 2009, with larger declines in traditional public schools than in charter schools.
The state's public school corporations experienced substantial changes in state funding between 2009 and 2017.
State funding for school operations is projected to increase through July 2017; however, the increases, when adjusted for inflation, are not sufficient to fully restore funding to pre-2009 levels.
The current funding-formula policy improved equity throughout the study period. Projections indicate that high levels of equity will be achieved in 2017. Equity in funding looks at whether school corporations serving similar types of students (in terms of student income) receive similar funding.
For more details, please see the full media release.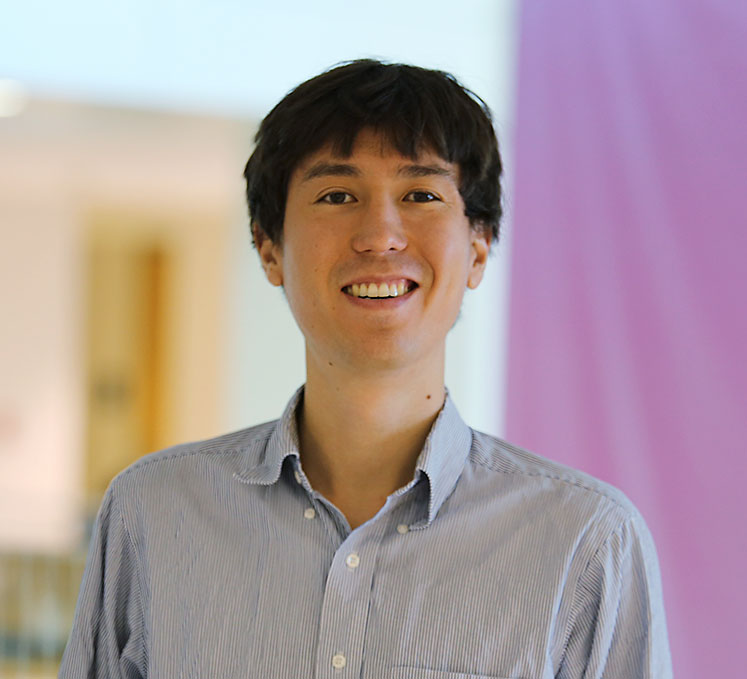 CEEP research associate Thomas Sugimoto is the lead author of the study