Y. Barry Chung Appointed Associate Dean for Graduate Studies
Chung replaces Elizabeth Boling, who stepped down in December after more than six years in the that role
Y. Barry Chung has been named Associate Dean for Graduate Studies.
Chung says he's very honored to take on the role, which began at the start of the semester. His goals include streamlining operations and workflows within the Graduate Studies office, as well as engaging alumni through surveys or events. Overall, Chung wants to make sure each School of Education graduate student has a good experience from application through graduation.
"I want to take a more proactive approach to making sure students are very well-supported to go through the milestones, so they know exactly what to do and they have a support system," Chung said.
Chung has devoted his entire career to graduate education. When he arrived at IU in 2012, he aspired to taking on the challenge of running the Graduate Studies Office someday.
"My approach to this leadership role is to engage the whole community and stakeholders," Chung said. "I want to share my ideas but I want to engage everyone in moving forward together so we address all the needs of the programs and departments."
Chung also hopes to be an advocate for the School of Education's graduate studies.
He will remain on the core faculty in the Counseling and Educational Psychology Department, something he remains passionate about. He was recently the recipient of the Shining Star Award at the 2017 National Multicultural Conference and Summit.
Chung replaces Elizabeth Boling, who stepped down in December after more than six years in the that role.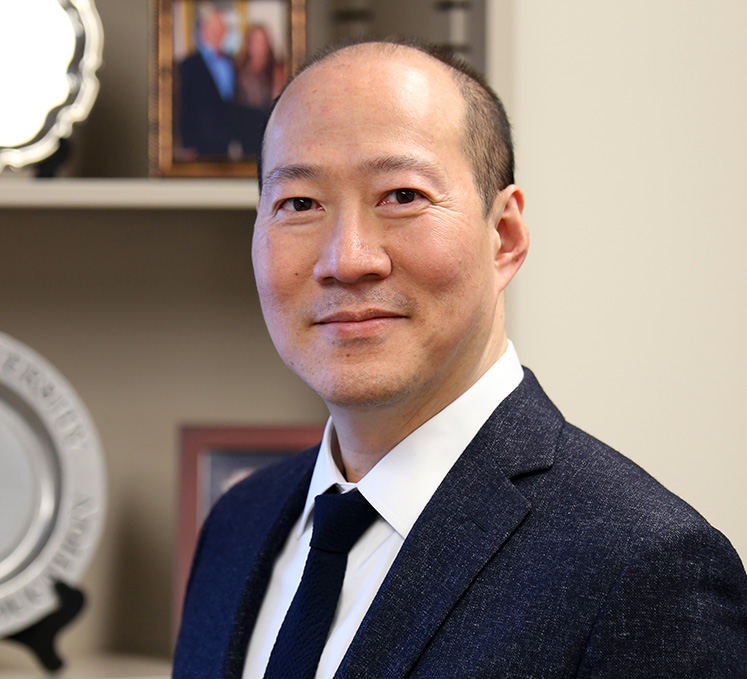 Y. Barry Chung