Study Finds Sexism May Be Harmful to Men's Mental Health
Y. Joel Wong, associate professor with the Counseling and Educational Psychology department, was the study's lead author
Men who see themselves as playboys or as having power over women are more likely to have psychological problems than men who conform less to traditionally masculine norms. That's according to research published by the American Psychological Association. Y. Joel Wong, an associate professor with the School of Education's Counseling and Educational Psychology department, was lead author of the study.
"Our study is important because it demonstrates that the relationship between conformity to masculine norms and mental health-related outcomes vary quite substantially depending on the specific type of masculine norm," Wong said. "We already know that sexism is harmful to women; what our study shows is that sexism may potentially be harmful to the perpetrators of sexism – men."
Eleven masculine norms were identified in the study, including the desire to win, need for emotional control, risk-taking, violence and dominance.
"Our finding that conformity to masculine norms was unfavorably correlated with mental health was not surprising," Wong said. "What was interesting was that this correlation varied quite substantially depending on the type of masculine norms. Conformity to some masculine norms (e.g., primacy of work) was less problematic. Conformity to the masculine norms of self-reliance, playboy (sexual promiscuity), and power over women were the norms most consistently associated with poorer mental health."
The study has been featured in several national and international publications. Wong hosted a free webinar on sexual assault prevention efforts for IU on December 14. The focus of the webinar was on utilizing social psychological strategies in sexual assault prevention efforts directed at male college students.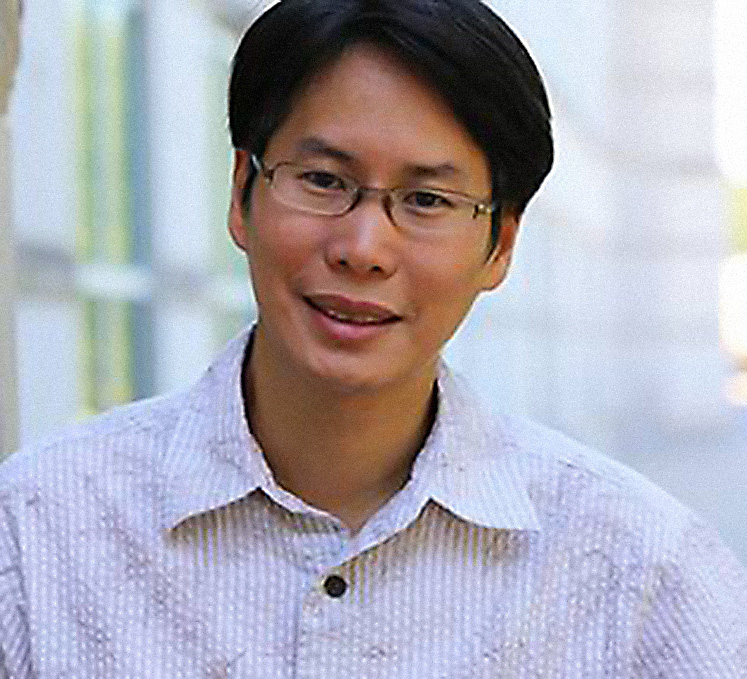 Y. Joel Wong, associate professor with the School of Education's Counseling and Educational Psychology department