Martinez featured in IU Policy Briefing
Associate professor Sylvia Martinez (ELPS) argues that the college information gap leaves entire groups of high school students behind
Associate professor Sylvia Martinez (ELPS) was recently featured in an IU Policy Briefing. Below is an excerpt—you may read the entire article here.
After Indiana University celebrated an August enrollment that broke academic and diversity records, one professor argues that the college information gap still leaves entire groups of high school students behind. Sylvia Martinez, associate professor in Educational Leadership and Policy Studies in the IU School of Education, has conducted research suggesting that many Latino students are "qualified and able but under-enrolling" in four-year universities.
Martinez defined the college information gap as both the lack of information and the misinformation in the Latino community on how to get in and then navigate college life.
"The high school dropout rate for Latinos is at an all-time low," she said in a Sept. 4 presentation on her research. "But this is not transitioning to university enrollment, which creates a significant talent loss."
Often advocates of minority group representation in universities stress getting high school students college-ready. However, as Martinez points out, readiness alone is not sufficient to transition students to a four-year university.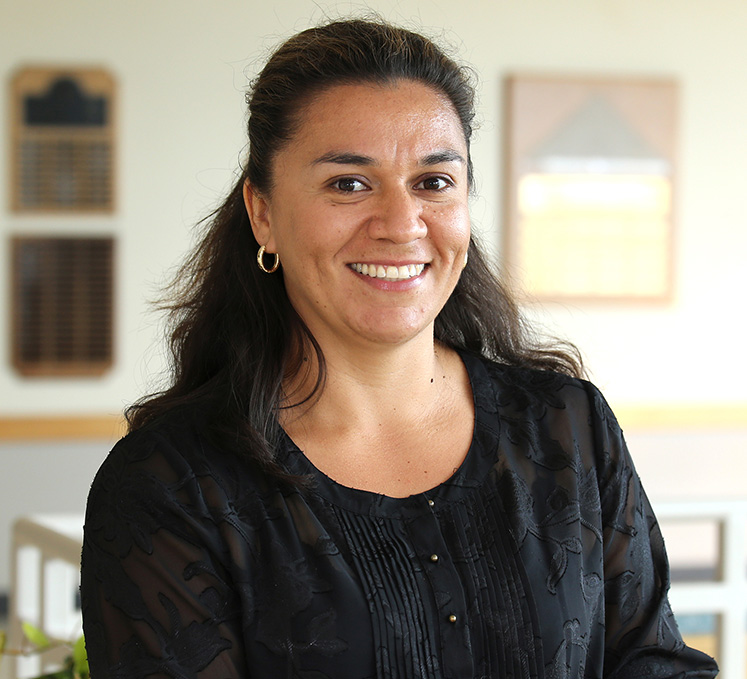 Associate professor Sylvia Martinez was recently featured in an IU Policy Briefing