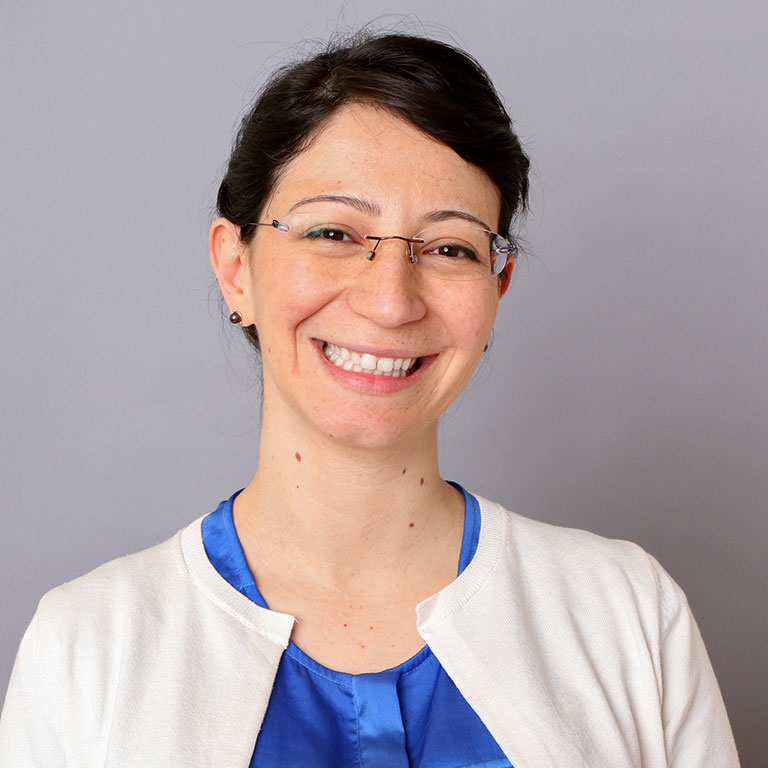 Maya Alkateb-Chami has always been fascinated by the arts. That's what led her from her home in Syria to the School of Education for her M.S.Ed. in Art Education as part of a Fulbright program in 2012. The program attracted Alkateb-Chami because it didn't just focus on the visual arts, unlike many other programs, since her focus was in community art programs and projects.
"The Art Education program at IU was flexible enough to allow me to explore community arts and the non-profit space, in addition to learning more about the history of the field," Alkateb- Chami said.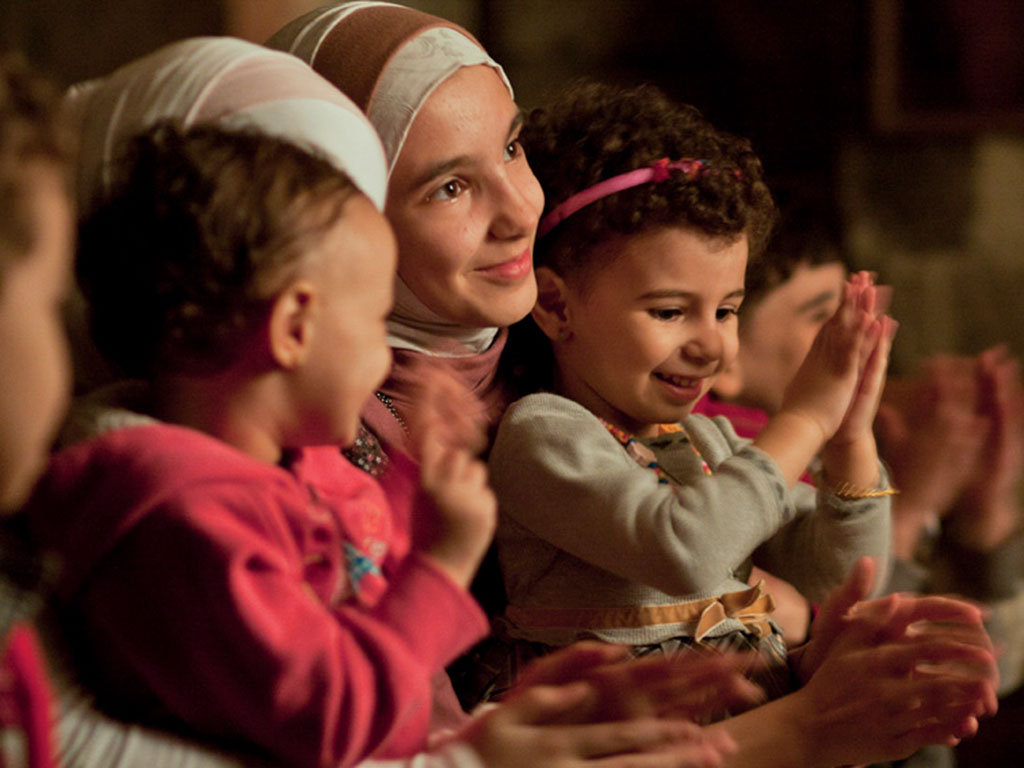 Adolescents are Alkateb-Chami's favorite group to work with. Arts are a way for young people to build confidence and find a place to belong. "They feel safe connecting with others and building positive relationships," she noted.
As Syria plunged into war, Alkateb- Chami was granted temporary protection status before becoming a permanent resident. While her immediate family and many of her friends no longer live in Syria, Alkateb-Chami still has some family in the country.
"It is amazing how human beings are able to continue to live and create spaces for themselves to be happy and be resilient when there's so much adversity," she noted. "It's extremely sad what the country has been going through. The Syrian people are kind and generous, but I've also been able to see how young people and others are working hard to create better opportunities for themselves to continue to live and to give."