2022 School of Education Highlights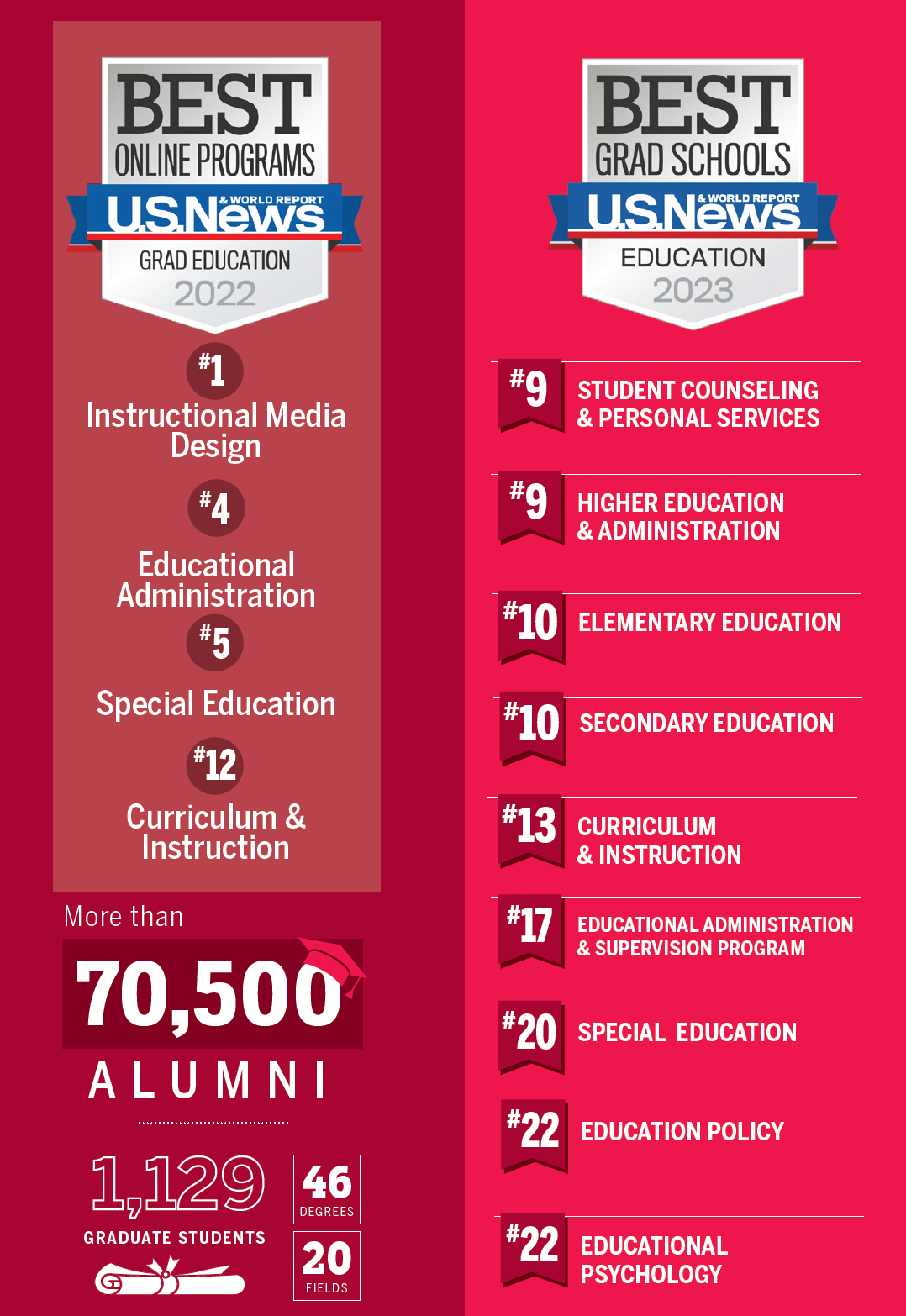 Highlights of accomplishments over the past year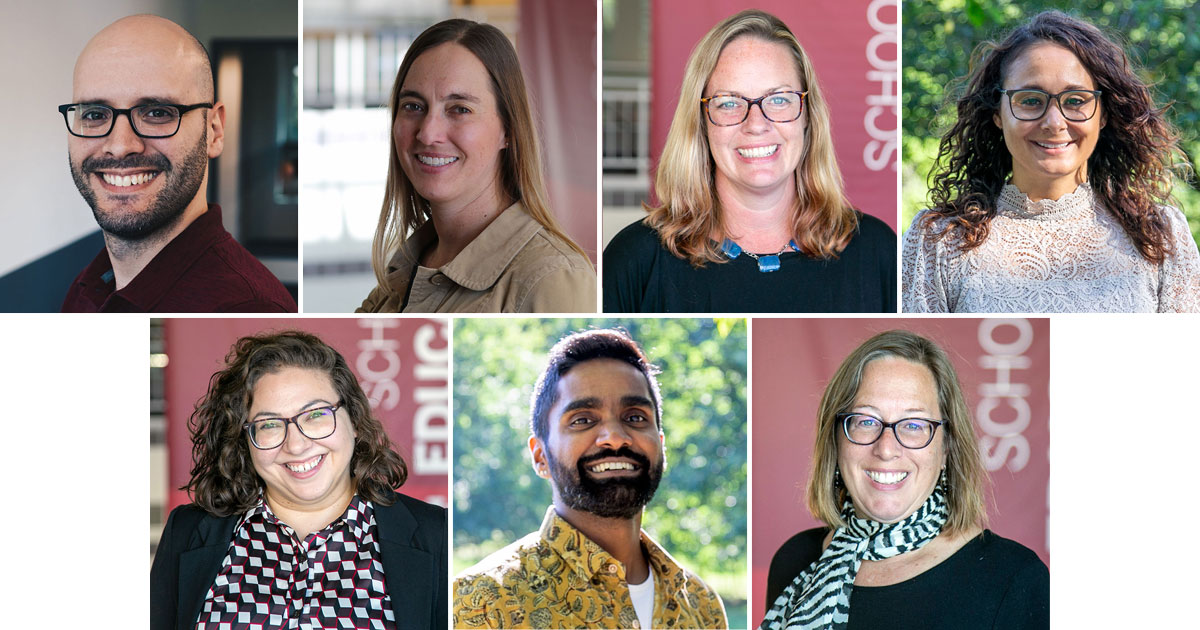 Seven new faculty members bring expertise in many areas, including financial management for schools, STEM interests in children and the process and outcome of psychotherapy. 
---
Curt Bonk named a Fellow by the American Educational Research Association, joining Cindy Hmelo-Silver and Sarah Lubienski.
---
Christen Priddie awarded the 2022 Bobby Wright Dissertation of the Year Award by the Association for the Study of Higher Education.
---
Faculty Chris Lubienski and Professor Emeritus Russ Skiba named to the 2022 RHSU Edu-Scholar Public Influence Rankings from Education Week.
---
Sylvia Martinez appointed as the new director of the Center for Research on Race and Ethnicity in Society at IU Bloomington.
---
A research center focused on providing evidence to public and policy discussions around education is now once again active. The Center for Evaluation and Education Policy will explore a broad agenda of issues, including school choice and equitable access.
---
The 2021 Annual Results from the National Survey of Student Engagement have been released. This report focuses on how the pandemic impacted teaching and learning.
---
Krista Glazewski, Cindy Hmelo-Silver, Tom Brush and Asmalina Saleh and computer science faculty from the University of Florida hopes to enable students and teachers to gain a deeper understanding of artificial intelligence and how it can be applied to science problems.
---
The role of religion in public schools and new laws passed by the Indiana state legislature were just a few of the topics covered at the School of Education's annual Martha McCarthy Education Law and Policy Institute.
---
A long-standing relationship with the Universität Hamburg (UHH) extended to develop a long-term engagement plan in research, teaching and service at the level of student, staff and faculty exchanges, as well as collaborative teaching and research.