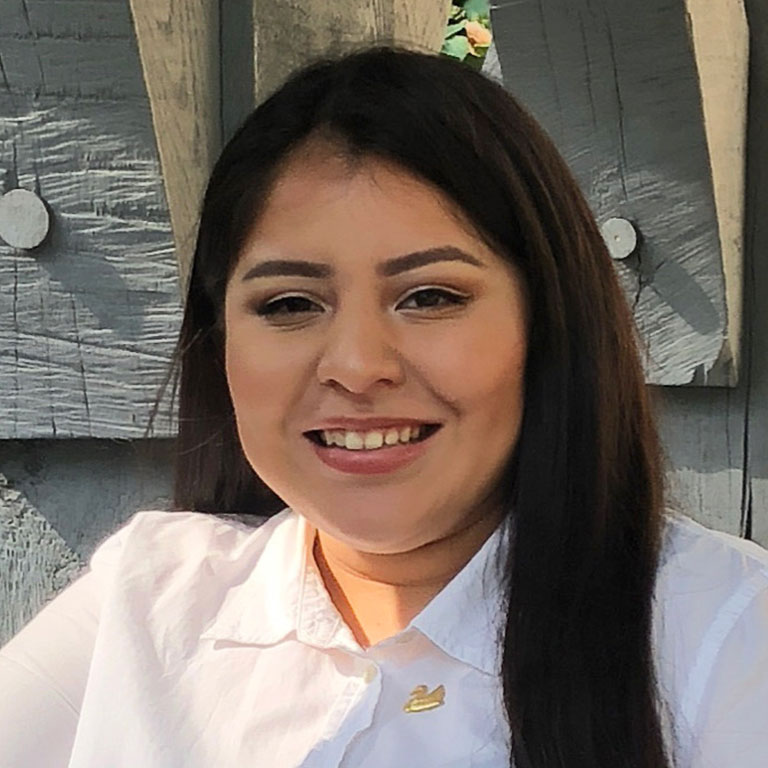 Academic major
Secondary Education- English Language Arts
Hobbies
My favorite hobbies include traveling and going on walks with my dog.
How did you hear about the School of Education diversity initiatives?
I heard about the diversity initiatives through the School of Ed newsletter.
When did you begin working with diversity programs in the School of Education?
I joined the ODEI office in September of 2019.
What do you like most about working in the Office of Diversity, Equity, and Inclusion? What do you find challenging in the work?
What I really like about working in the ODEI office is all the amazing projects we get to do and being able to take the lead on projects that interest us. Sometimes, the projects are really large so it can be a bit overwhelming, but we also have an amazing team of people in the office who are ready to help whenever needed.
What have you learned working in School of Education diversity programs? How do you believe working in diversity will impact your career goals?
It is really important to have a work team who support each other and I have learned so much from my coworkers. I have also developed leadership skills, which is something I always try to improve on. Working in diversity is really important to me because as a future educator, it is critical that we make our lessons and pedagogy inclusive and diverse to meet the needs of all students.
Which type of projects do you work on for the DEI Office?
Research and Reporting