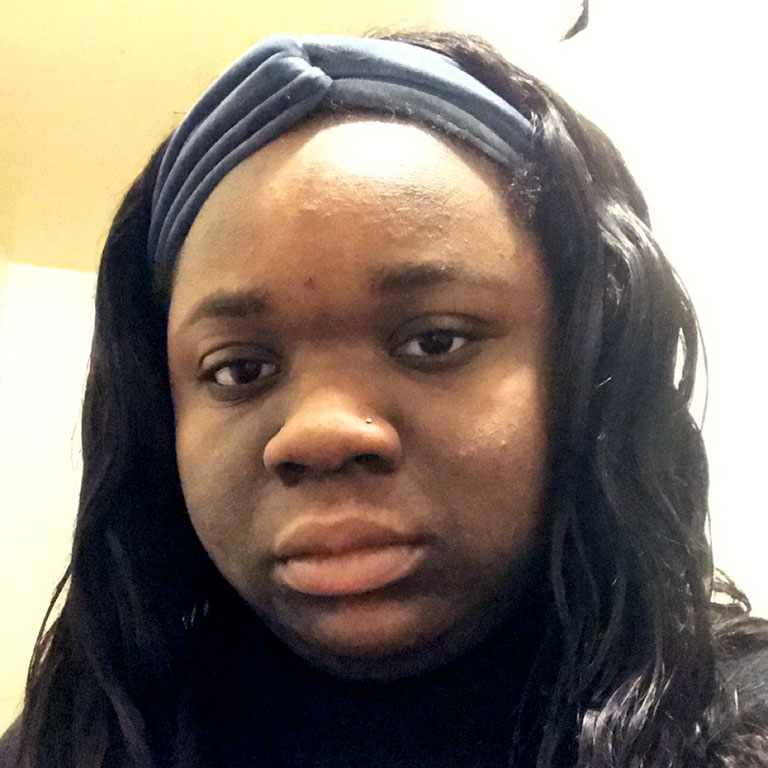 Academic major
Animal Behavior
Hobbies
My hobbies are drawing and playing musical instruments.
How did you hear about the School of Education diversity initiatives?
I heard about the school of education diversity initiatives from the job fair.
When did you begin working with diversity programs in the School of Education?
I began working with the School of Education on 9/22/20.
What do you like most about working in the Office of Diversity, Equity, and Inclusion? What do you find challenging in the work?
I like the fun staff and work environment the most about working in the office of diversity. What I find challenging is the working online because I like physical interactions.
What have you learned working in School of Education diversity programs? How do you believe working in diversity will impact your career goals?
I learned how to work better in a team and how to create an proposal for a event. I feel working in the diversity office will help my social and team building skills which will benefit the career I want to pursue.
Which type of projects do you work on for the DEI Office?
Programming