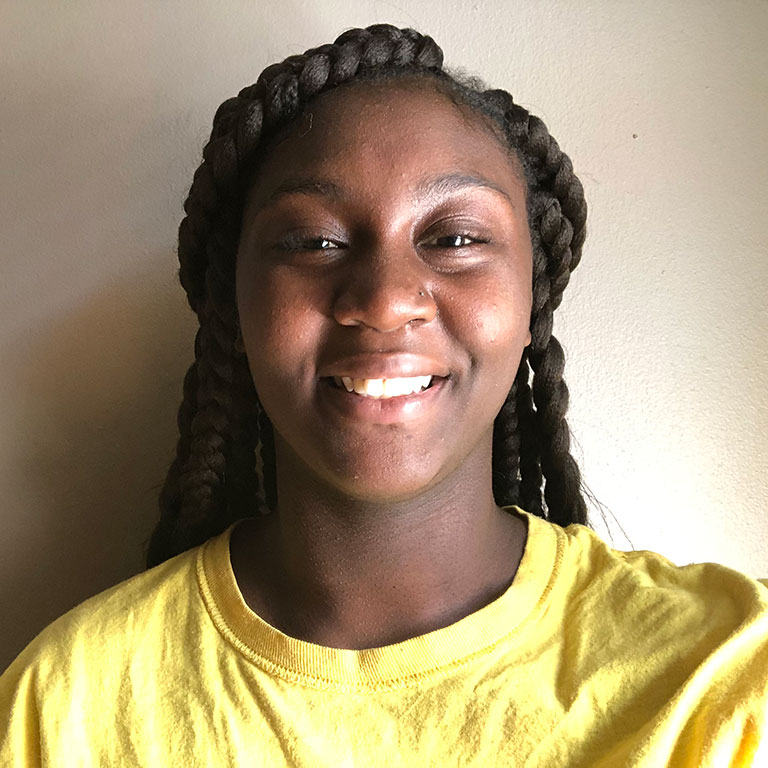 Academic major
AAADS & Soc. minor in Spanish
Hobbies
Dance & Volleyball
How did you hear about the School of Education diversity initiatives?
The Balfour Program
When did you begin working with diversity programs in the School of Education?
I started working with the Balfour Program in 2018.
What do you like most about working in the Office of Diversity, Equity, and Inclusion? What do you find challenging in the work?
I like the fact that I can relate the work that I do to the work that I want to do in the future. I believe that the most challenging for me is to try to stay up to date with everything when I don't work as often.
What have you learned working in School of Education diversity programs? How do you believe working in diversity will impact your career goals?
I've learned different skills. My favorite skill that I've learned is how to network. Working in diversity will help me see different struggles for different people which I can use to be mindful for the people that I will meet in the future.
Which type of projects do you work on for the DEI Office?
Outreach