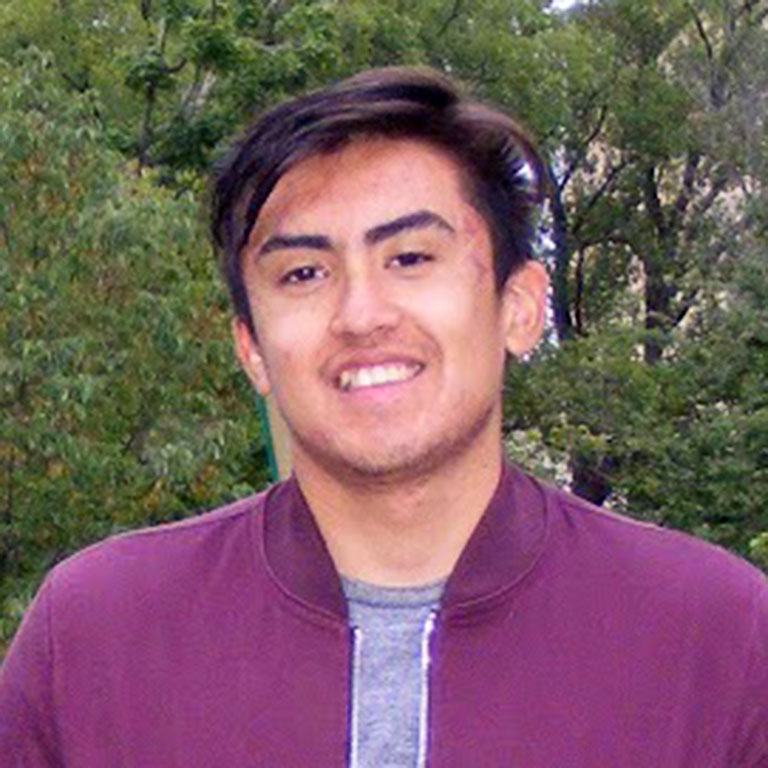 Email:

gerpalac@iu.edu

Phone:

(812) 856-8233
How did you hear about the School of Education diversity initiatives?
I was really fortunate that my highschool teacher knew about the Balfour Scholars Program and she encouraged me to apply. I am glad I did because after attending Balfour I resonated a lot with the diversity initiatives because they are helping those kids who are unrepresented and want pursue postsecondary education because that was the position I was in.
When did you begin working with diversity programs in the School of Education?
I started working in the fall of 2018
What do you like most about working in the Office of Diversity, Equity, and Inclusion? What do you find challenging in the work?
I like that they are educating others on the value of diversity and its a friendly environment where everyone is very kind to help each other out. I also loving helping and inspiring high school students who were in the situation if they should pursue secondary education.
What have you learned working in School of Education diversity programs? How do you believe working in diversity will impact your career goals?
I have learned to be accepting and open-minded. I have also had to educate myself on other cultures. This will impact my career because the more flexible and open-minded you are the more adaptable you can be in the workforce.
Which type of projects do you work on for the DEI Office?
Outreach, Balfour Scholars Program