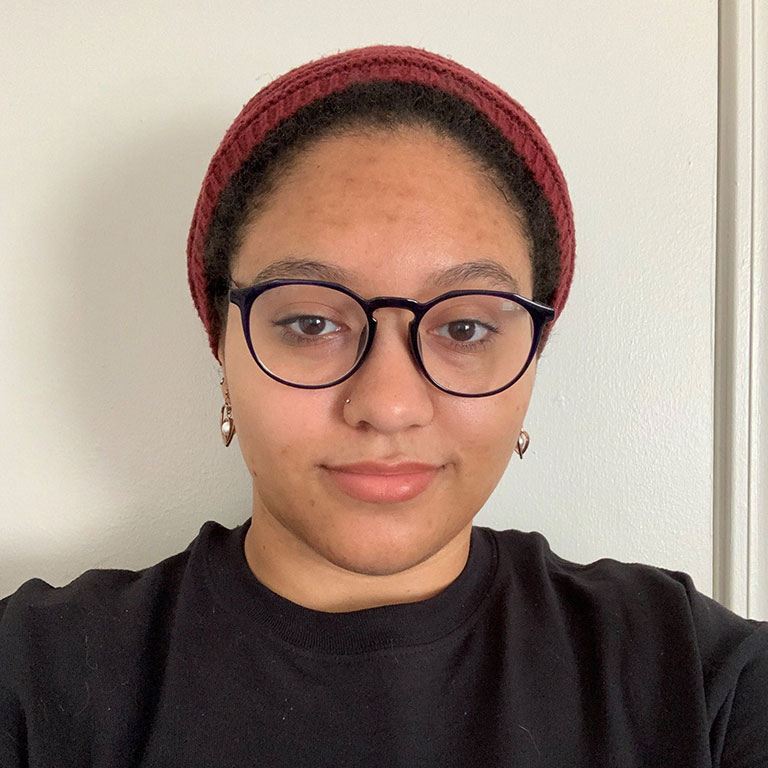 Academic major
East Asian Languages and Cultures
Hobbies
I like reading, listening to music, watching horror movies, and I love watching East Asian dramas.
How did you hear about the School of Education diversity initiatives?
I used to work with the School of Education as a mentor for the Balfour Scholars program. Carl has a way of persuading me to pursue the things I love and one of them is guiding minority students on the right path.
When did you begin working with diversity programs in the School of Education?
I just started working with the program this year.
What do you like most about working in the Office of Diversity, Equity, and Inclusion? What do you find challenging in the work?
I love that its a free space to let our creative minds free. We use those thoughts to think of how to create more open spaces, not just on campus but in any school.
What have you learned working in School of Education diversity programs? How do you believe working in diversity will impact your career goals?
I learned that I am not the only one struggling in life. That I am fortunate enough to be where I am and can use my resources to help others. That's why, this job will definitely help when I become an English Teacher in Japan.It will help me keep my open and find other ways to get across to my students.
Which type of projects do you work on for the DEI Office?
Outreach, Balfour Scholars Program