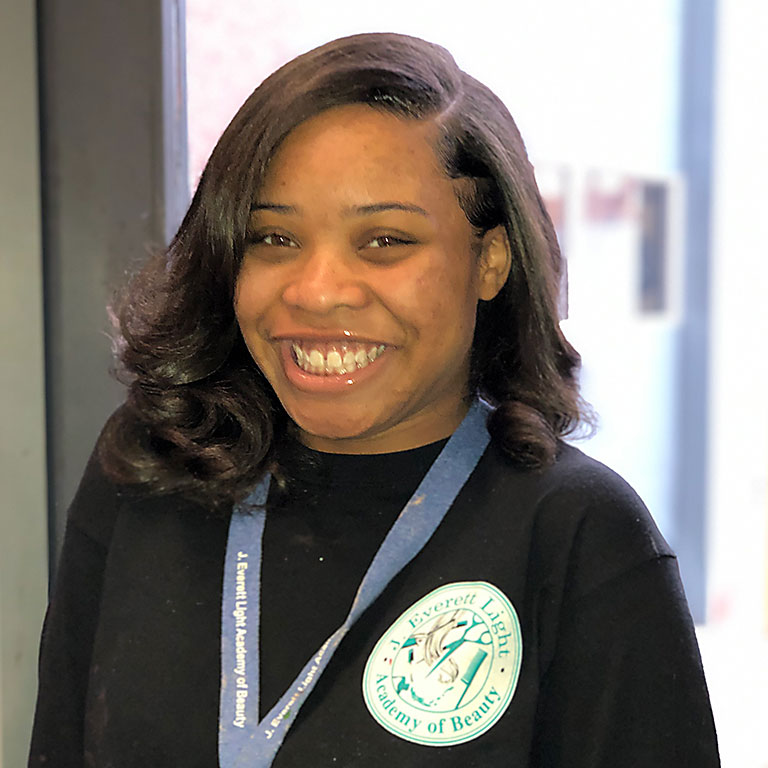 Academic major
Political Science
Hobbies
Skating and shopping
How did you hear about the School of Education diversity initiatives?
I participated in the Balfour Scholars Program.
When did you begin working with diversity programs in the School of Education?
I began working for the School of Education on August 11, 2020.
What do you like most about working in the Office of Diversity, Equity, and Inclusion? What do you find challenging in the work?
I enjoy helping precollege students prepare for the college life.
What have you learned working in School of Education diversity programs? How do you believe working in diversity will impact your career goals?
I have learned how to create a personal autobiography that introduced myself to my mentees.
Which type of projects do you work on for the DEI Office?
Ongoing Support/Mentoring