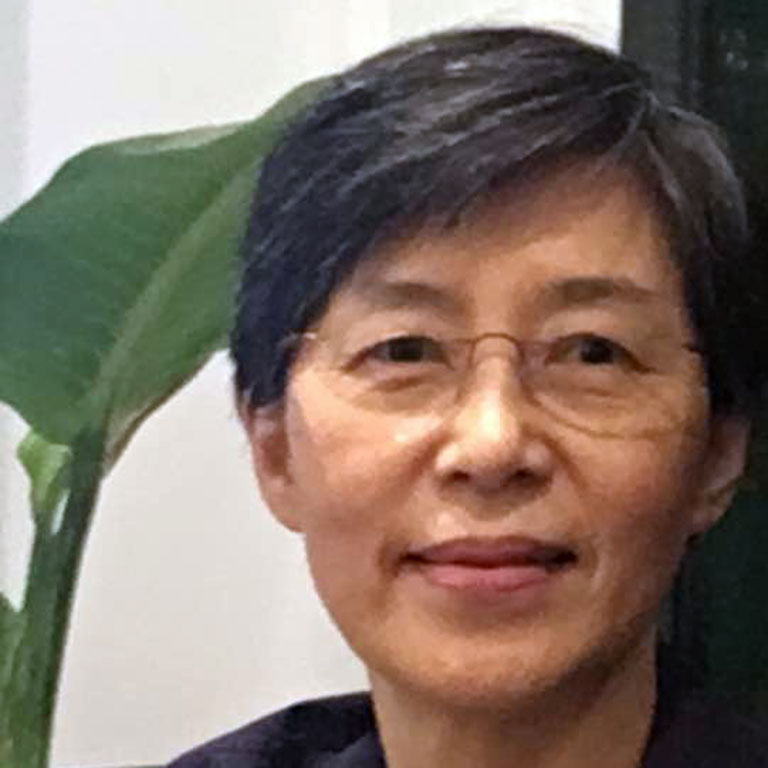 Department(s)/Office(s):

Academic Program(s):

Room:

ED 2232

Phone:

(812) 856-8144

Email:

choyonj@indiana.edu
About Me
I am an associate professor of Instructional Systems Technology (IST) focusing on human resource development (HRD) at Indiana University. Before joining IU, I worked as an HRD practitioner for more than ten years in South Korea, in business, non-profit, and academic sectors. My latest position was MBA Director/Visiting Professor at KAIST Business School.

My research interests include action learning in organizations, HRD, and women in leadership. I have published three books: "Trends and issues in action learning practice: Lessons from South Korea" (Cho & Bong, 2013) with Routledge and "Current perspectives on Asian women in leadership" (Cho, Ghosh, Sun, & McLean, 2017) and "Korean women in leadership" (Cho & McLean, 2018) with Palgrave Macmillan.

I am teaching Foundations of Instructional Technology (R511), Needs Analysis and Assessment (R621), Learning in Organizations (R551), and HRD Research and Practice (R685) as well as Research Methodology for IST doctoral students (R690). 

I have received research awards including the Richard A. Swanson Research Excellence Award at the 2014 Academy of Human Resource Development (AHRD) and the Best International Paper Award at the 2014 University Forum for Human Resource Development (UFHRD) in Europe. My co-authored article titled "Assimilation and resistance: The token status of women leaders in South Korea" has been chosen as the best paper of the Gender and Diversity SIG at the 2018 Academy of Management (AOM) Conference.

I serve as an associate editor of the Human Resource Development Review and also serve on the editorial advisory board of the Human Resource Development Quarterly, Action Learning: Research and Practice, and European Journal of Training and Development. I am a board member of the AHRD, Korea Action Learning Association (KALA), and Korean Association for Educational Technology (KSET). I received my Ph.D. degree in Instructional Technology from the University of Texas at Austin.

On a personal note, I am a big fan of movies and classical music, play racquetball, and have a keen interest in recognizing people's accents. When I meet you in person, I will ask you where you are from to build up my skills in that area. My skills in this in Korean make up approximately 90% but less than 30% in English. Yes, it is a long way to go!